Education is a must for everyone and in this digital era, online courses are very popular and useful. If you have no time to enroll in any full-time college course due to various reasons, online courses help a lot. There are many educational websites that provide an online platform for students, professionals, and job seekers for learning from home. So, you have a chance to get a quality education sitting in front of the computer.
Now, no need to go to Havard to learn from their best professors. They are available online and the best part is that you will get a degree or a diploma from that reputed university after completing the online courses. Here, we made a list of the best online course websites for learning online. I hope, you will find what you are searching for.
Online Courses Websites with Certificates
Here is the list of the best educational websites that provides online courses with certificates. These online course websites are best to learn online.
1. Coursera:
Coursera provides you with hundreds of Specializations and courses in business, computer science, data science, and more. Each and every course on Coursera is the best course which is taught by top professors and instructors from the world's best universities and educational institutions. Courses include recorded video lectures, auto-graded and peer-reviewed assignments, and community discussion forums. When you complete a course, you'll receive a
These courses consist of online recorded video lectures which can be downloaded, weekly quizzes, monthly projects, auto-graded and peer-reviewed assignments, and Coursera community discussion forums. Also, when anybody completes a course, he or she will receive a shareable electronic Course Certificate.
Visit Website: Coursera
2. Udemy
Udemy is one of the most popular online learning platforms that offer several courses on different topics. This website is really popular among developers for learning different programming languages. The platform has close to 300 million users who use this platform for learning. You need to first create an account and then subscribe to a course you want to learn. Now, most courses are video lectures where you get detailed guides. There are several courses on a single topic. So, you need to find out the right one to join. Courses are also affordable and sometimes the company offers big discounts. You also certificate for completing a course on Udemy. Some companies also recognize the Udemy certificate. So, it will surely help you in your career growth.
Visit Website: Coursera
3. LinkedIn Learning
LinkedIn Learning is also a good platform where you can search for different courses and join one. These courses are being offered by experts where you get knowledge on different topics. Courses are also properly tagged. So, it is easier to find courses for beginners or experts. There are thousands of courses on different topics. When you complete a course, you also get a LinkedIn Learning certificate and a badge on your Linked Profile.
Visit Website: LinkedIn Learning
4. CSU Rams Online: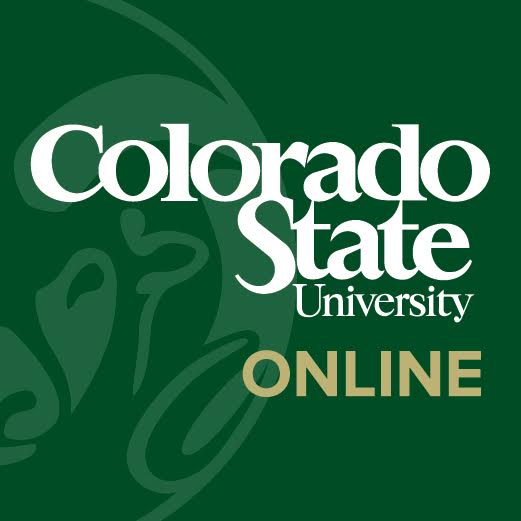 Colorado State University Online is an online courses website that has more than 45 years of experience in creating and delivering CSU's online and distance programs. It provides the best online university courses and quality online education that gives a highly-respected, regionally accredited degree from a top-tier university.
As per text on the website: "CSU's online degree programs allow you to maintain your personal and career schedule while earning the same regionally accredited degree that a student at our Fort Collins campus is awarded."
Visit Website: Colorado State University Online
5. Simplilearn
Global professional training company Simplilearn which is also one of the world's leading certification training providers help professionals acquire the skills they need to succeed in today's digital economy. They have 2000+ trainers and 400+ courses.
Simplilearn provides online training in many disciplines like Digital Marketing, Cloud Computing, Cyber Security, Project Management, and Data Science. From December 22, 2016, it also going to provide Android Fundamentals Course which is Approved by Google.
Visit Website: Simplilearn
6. Google Skillshop
Google Skillshop is the place where you get e-learning courses designed by Google product experts. You get courses on Google Ads, Google Marketing Platforms, Analytics, Google My Business, Google Ad Manager, Google AdMob, Waze, and more.
You also get Google product certifications to add to your resume.
Visit Website: Google Skillshop
7. Codecademy
Codecademy is one of the best platforms to learn coding, web development, data since, machine learning, and similar technologies used in computer science. The platform has several courses avail for free and paid. Most good courses are paid and you need Codecademy memberships. You also receive a personalized certificate after completing a course.
Visit Website: Codecademy
8. Khan Academy: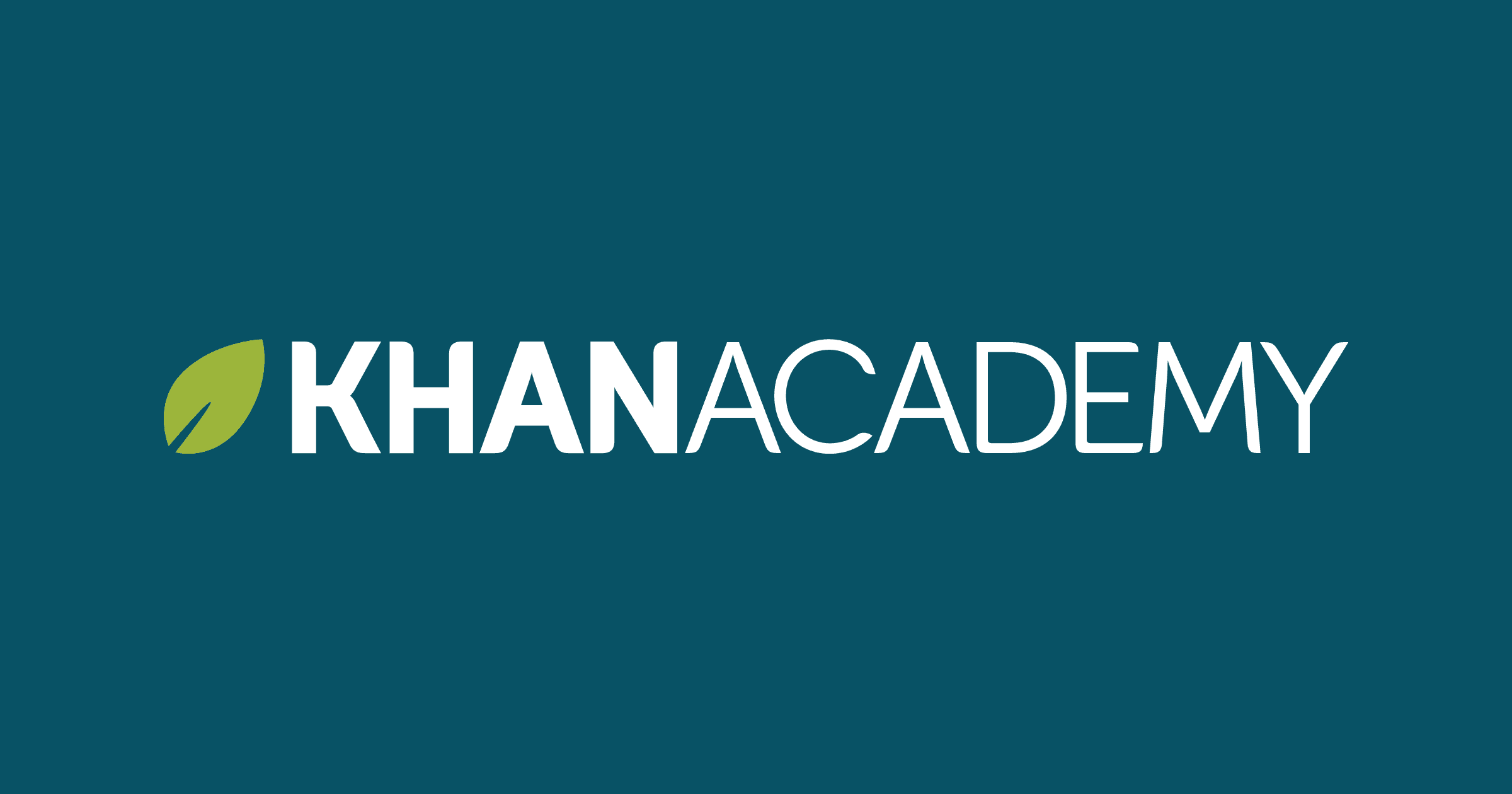 Khan Academy is a non-profit educational organization created in 2006 with a mission to provide a free and best education for anyone and anywhere in the world. This organization is started by educator Salman Khan. This website has short lectures in the form of YouTube videos.
Khan Academy offers free online tutorials, instructional videos, practice assignments, and a personalized learning dashboard. This dashboard empowers Khan Academy's learners to study at their own pace in and outside of the classroom.
Visit Website: Khan Academy
9. Alison:
Alison is a global online learning community that has free and high-quality online education resources. It helps you develop essential and certified workplace skills. Alison offers certificate and diploma-level courses. You can take or re-take any assessment on ALISON anytime you want, but you have to score 80% or over to pass.
Visit Website: Alison
10. edX:
eDX is founded by Harvard University and MIT in 2012. It is a nonprofit online high-quality educational website for everyone which enhances teaching and learning. There are courses on computer science, data science, programming languages, and more. To join eDX you have to just select the Verified Certificate course option and receive an instructor-signed certificate with the institution's logo.
Visit Website: eDX
11. Stanford Online:
Stanford Online, coordinated by the Office of the Vice Provost for Teaching and Learning (VPTL), offers a variety of free online professional courses that are taught by Stanford faculty to lifelong learners worldwide.
You can learn all the courses offered by Stanford University from anywhere in the world with the help of this online course website. There is a little fee for every course which is much less than the total expenditure of living at Stanford and doing the course.
Visit Website: Stanford Online
12. Open Learning at Harvard: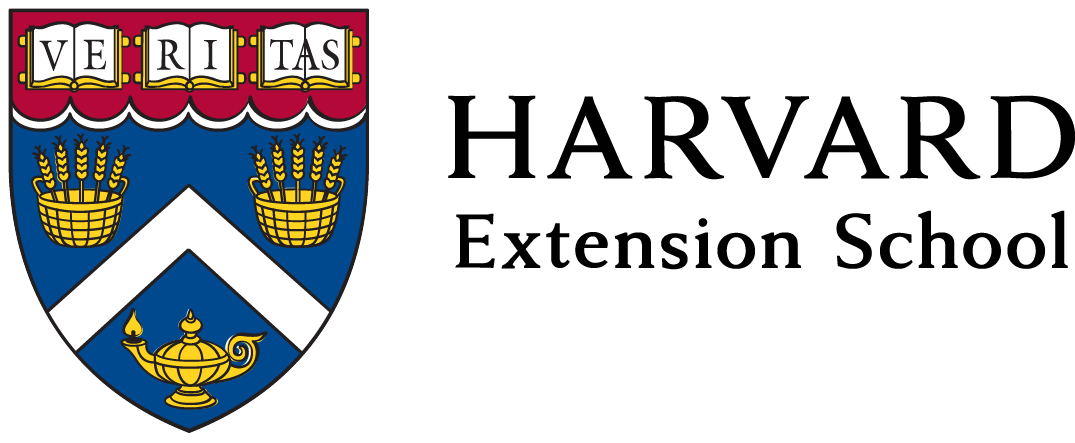 Open Learning at Harvard offers more than 700 courses to help people worldwide in gaining new perspectives, developing professional skills, or earning a Harvard credential. Harvard provides you an online platform to avail world-class online learning opportunities for those people who desire to learn something innovative skills but who may not have an opportunity to obtain a Harvard education.
Visit Website: Open Learning at Harvard
13. MIT Open Courseware
MIT OpenCourseWare (OCW) is an online publication that publishes all MIT course content. On MIT Open Courseware you will find all of MIT course materials online. All these courses are widely available to everyone. If you are fond of MIT and its education, try this open courseware. It is one of the best online course websites.
Apply Now: MIT OpenCourseWare (OCW)
14. Lynda.com
Lynda.com is an online platform that helps you learn the skills you need to achieve your full potential. They have all courses related to business, software, technology, and creative skills. Lynda.com has tutorials in five languages and it is definitely a global platform for success. These are more than 15,000+ expert-led Lynda courses. When you complete the course, you will get the certificate. You can access the course from your computer or phone. If you are using the mobile app, you can also download courses for offline access.
Visit Website: Lynda.com
15. Udacity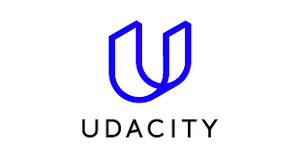 Udacity is also one of the best platforms to join tech courses and learn tech skills. The platform has courses on Artificial Intelligence, Cybersecurity, Data Science, Business, Product Management, Programming, and more. The platform offers both free and paid courses. You also have the option to filter courses to find only free courses if you do not want paid courses. Once you complete a course, you can download your certificate.
Visit Website: Udacity
Read More: Best Educational Apps for Android and iOS
If you are looking for a platform to learn new skills online, these educational websites are the savior for you. Try now these online course websites and enhance your talent to achieve success now. Do tell me if you know any other platform better than these 10. We will be happy to listen. 🙂