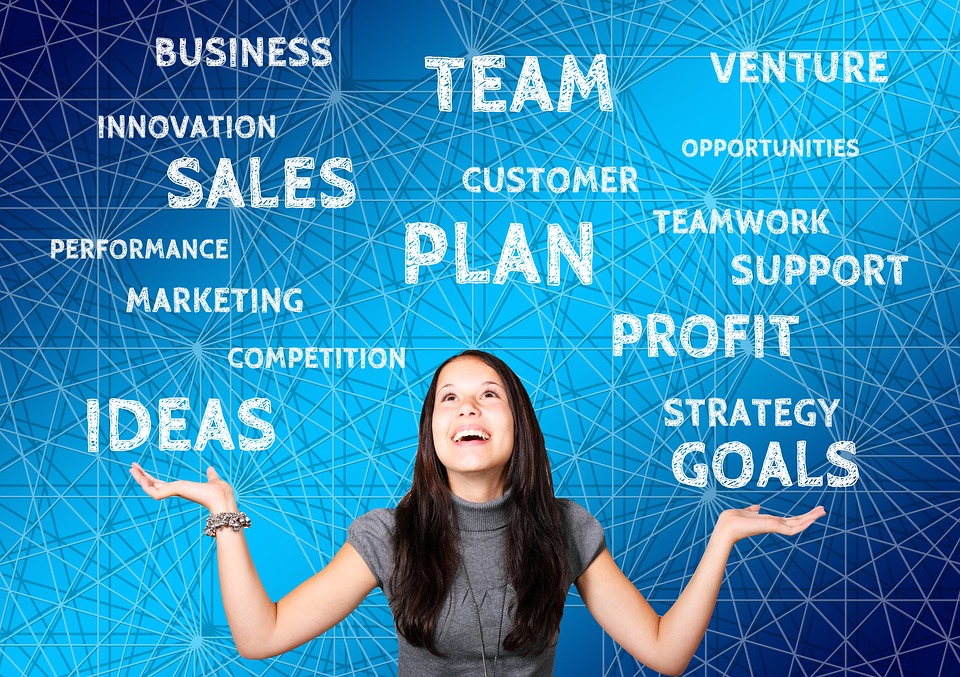 Techlomedia is the growing website that covers the latest technology news, mobile apps, gadgets and mobile phone reviews. We always make sure that the product we are reviewing in Techlomedia.in should be best for our audience. Therefore, we only review selective products which are best for our followers.
If you are interested in advertising on Techlomedia, we offer various online advertising option. We have Popular Facebook Page, Twitter, and Youtube Channel where we promote the best products and technology news.
If you have any app to promote, you can use our app review service. In that, we do an in-depth review of paid apps.
Monthly Pageview: 900,000+
Unique visitors: 652000+
Facebook Likes: 29000+
Twitter Follower: 6200+
Choose any type of advertising on this website
If you are interested in online advertising on Techlomedia, contact us