5 Best Android apps to transfer files from Android to PC quickly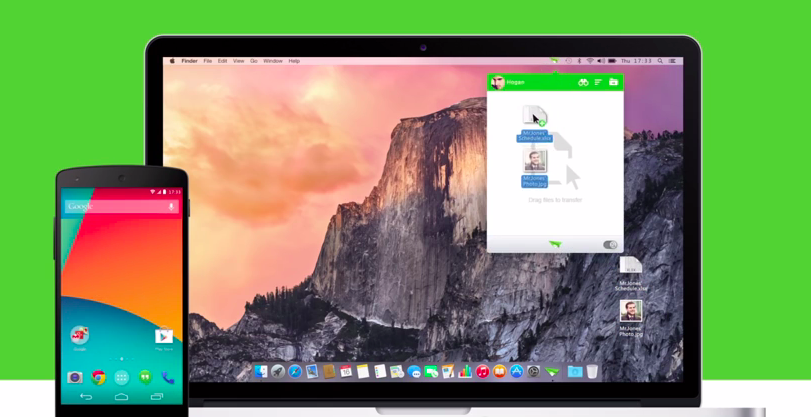 Many times we need to transfer files from smartphones to our laptop/desktop or vice versa. Files can be photos, music, videos, presentation or PDF. Most of the users connect the smartphone to the laptop via USB cable and then transfer files. This works but it is not a quick way. You need first find the USB cable, connect your phone and then explore different files to look for the file you want to transfer. To make this whole process easier, there are few android apps that let you connect your smartphone to desktop over Wi-Fi and transfer files quickly. In this article, I will talk about those apps. Take a look at these apps which lets you remotely access files of your Android device from the desktop.
Also see: Best Wifi Sd Cards for Your Camera
Best Android apps to transfer files from Android to PC
1. AirDroid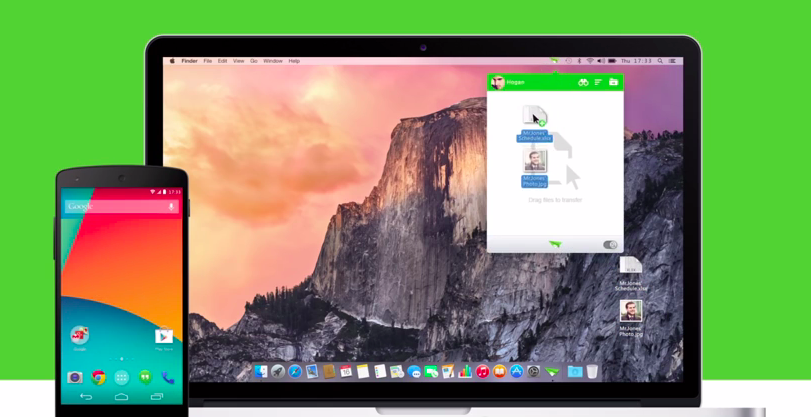 AirDroid is a popular app to access your smartphone remotely from your PC. So, you do not need to connect your smartphone with PC to transfer files. You can remotely transfer files from your PC to phone or phone to PC. Airdroid also lets you use a smartphone's camera remotely. You can also call or send SMS from your smartphone remotely using the AirDroid app. You have any new notification on your smartphone, it will show you in desktop.
You can also import/export APK files.
2. Pushbullet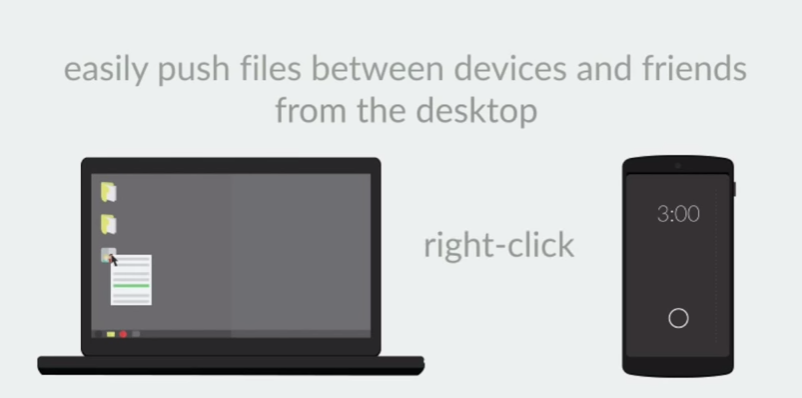 Pushbullet is very similar to Airdroid. It also lets you access your smartphone remotely via desktop. You can check notification and access files. You can copy files on your smartphone to your desktop and vice versa. You can also check the notification and reply to call and SMS from the desktop using Pushbullet.
3. Mobizen
Mobizen is also a nice Android app that lets you access your smartphone remotely via PC. It offers real-time mirroring of your smartphone on your PC. You can use apps like Whatsapp, Instagram on your smartphone from your PC. You can also explorer photos and video albums of your smartphone and download files on your PC. You can also send files from your PC to the smartphone.
You can also stream video and audio on your device to PC. So, you do not need to copy a video to PC. You can directly stream video and enjoy on your PC. Not only videos, but you can also stream your gameplay on PC.
4. ES File Explorer
ES File Explorer is a file manager app with the ability to send files to the system. If your PC is also connected with the same router your smartphone is connected, you can send files from your smartphone to PC over wifi network. It will give you a local IP address along with a specific port. Use that to access your smartphone from your PC. If you are using some other file manager in your device, you can replace that with ES Filer Explorer. It can help you in two different ways.
5. Google Drive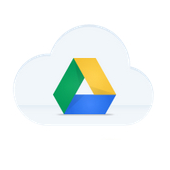 Google Drive app comes in Android. You can use Google Drive cloud storage to transfer files from PC to Mobile and vice versa. If you want to transfer a file from your smartphone to desktop, upload that file on Google Drive from a smartphone. Then from PC, open Google Drive and download the file. Similarly, you can transfer files from desktop to smartphone.
You can also use other good cloud storage apps, but I added Google Drive because it comes by default. So, you will not have to install any other cloud storage apps.
Final Words
As I just made the list of 5 apps, a few goods apps are also not in the list. SHAREit is also one of the good apps that let you transfer files from Android to desktop without limiting to slow speed. But the recent update on the SHAREit app has started showing videos and video notifications now irritate a lot of people. You can use any of these apps to quickly transfer files from mobile to PC without losing the quality.
Other ways of transferring files from PC to mobile phones include share to email share to chat or use Bluetooth. I personally use WhatsApp to share a file from PC to desktop. I have a secondary WhatsApp account just for this. I open the WhatsApp desktop and send the file to that WhatsApp account. Then I download the file on the mobile phone. Same to transfer file from mobile phone to desktop.
If you have anything to ask, you can always leave it in the comment.