Google Play Prepaid Vouchers comes to in India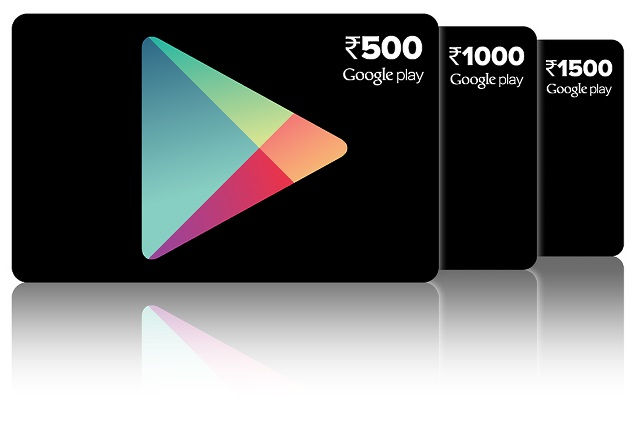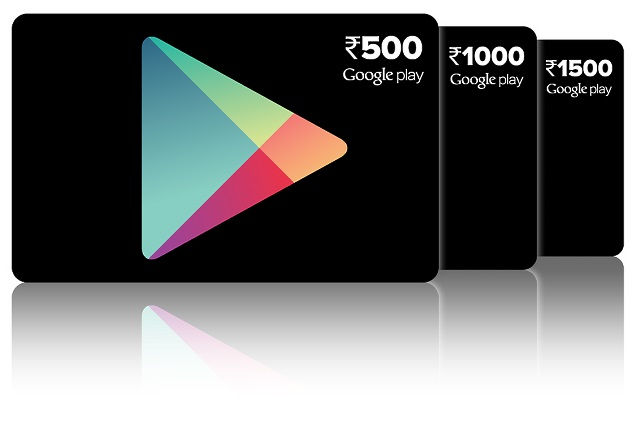 Google has introduced Google Play prepaid vouchers in Indian market. These vouchers can be used to purchase apps, games, ebooks and other digital content on Google Play.
Google Play prepaid vouchers of Rs 500, Rs 1000 and Rs. 1500 will be available in coming in coming days at select stores of Vijay Sales and Spice Hotspot in Delhi NCR, Mumbai, Pune, Hyderabad, Bengaluru, Kolkata & Jaipur. Redemption of these vouchers begins from Tuesday. Users who do not have credit cards can visit these stores to pay via cash and get the voucher code to use on Play store.
Google initially introduced Google Play Prepaid vouchers in US back in 2012. But the rollout across the world is very slow and it rool almost 3 years to bringing these to India. Google Play gift cards are now available 29 nations.
Visit http://play.google.com/redeem to redeem your vouchers.
Source: Google India Blog