5 Best VR Apps For Your Android and iOS Smartphone
Virtual Reality was almost considered as a science fiction a few years back, but today, VR is a reality and is gaining prominence rapidly. You don't need an Oculus Rift to experience VR, any smartphone with the required sensors and any VR goggles would do. If you are new to VR, here are 5 Best VR Apps to help you get started.
Also check VR apps for Android smartphones
In case you are not sure if your phone supports VR headsets, you must read the how to check if your phone supports VR headsets. If you are confused what VR headset to buy, you should check this the list of 5 best VR headsets under Rs. 3000.
Now take a look on this list of 5 best VR apps for your smartphones. here, I am listing apps for both Android and iOS smartphones.
VR Apps For Your Smartphone
1. Cardboard:
Developed by Google, the Cardboard app sums up everything you can do in VR. This app lets you play your videos, fly around the world via Google Earth, touch the Arctic skies, and look around popular tourist location in 360 degrees.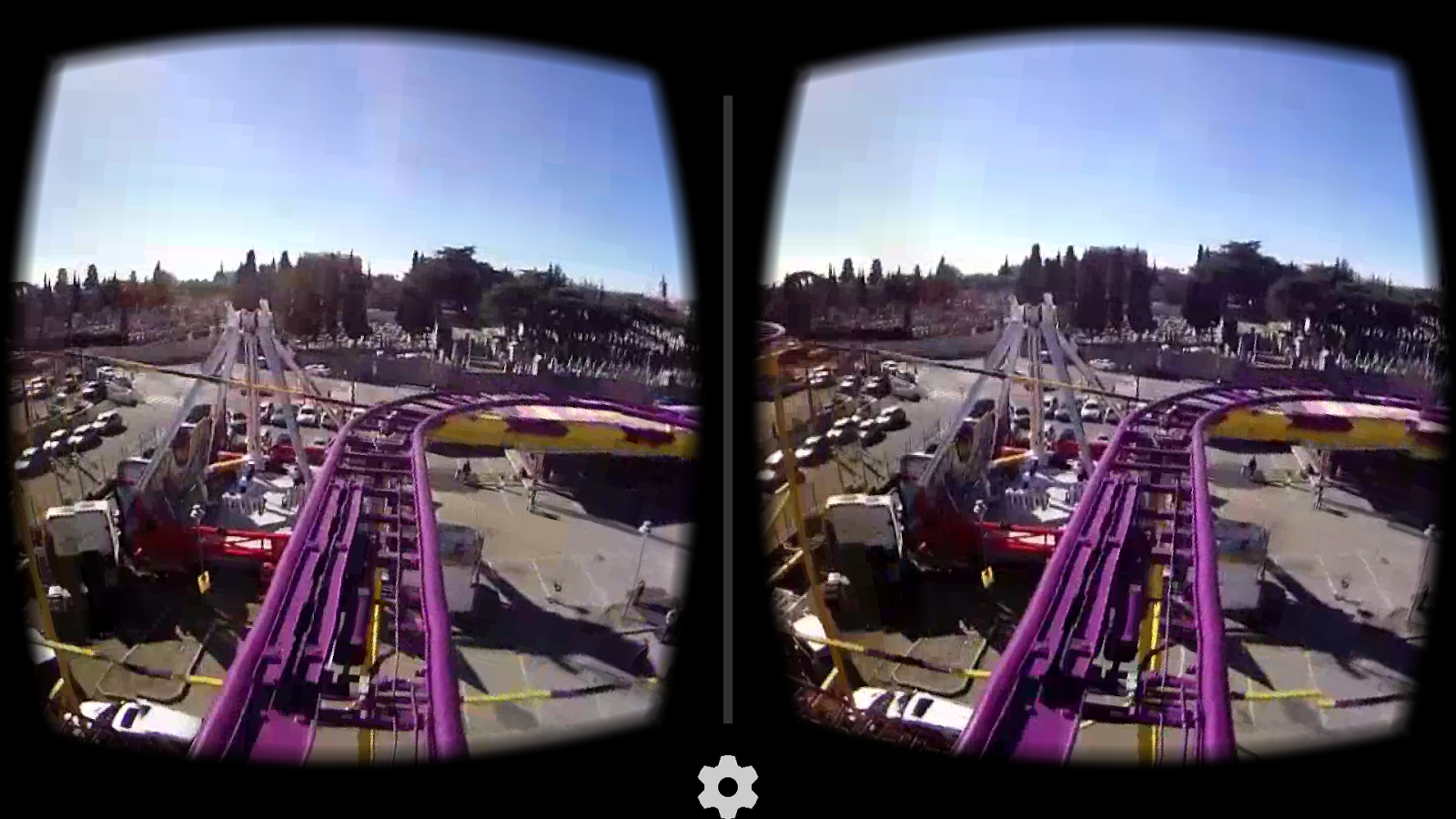 The Google Cardboard app also helps you discover new VR apps and suggests interesting games. It is a very simple app and helps you get started with Virtual Reality.
2. Expeditions:
Expeditions is yet another app created by Google that enhances your Virtual Reality experience. Although it labeled as teaching and educational tool, it can be used by anyone, anywhere. With over 200 expeditions, this app lets you immerse yourself in trips varying from historical landmarks to deep underwater; from vast safari zones to outer space.
The app is simple to use, extremely fun and available for download for free, making it a must try!
3. Discovery VR:
The people behind the Discovery Channel have come up with an app  to offer more immersive viewing experience and  it is amazing. The discover VR app lets you immerse yourself in various experiences, ranging from shark-infested shipwrecks to free-boarding the windiest street in the world!
There are many 360 degree videos ready to be explored in this app! It is free, so don't think twice to download it.
4. NYT VR:
Experience latest happenings and news stories in VR through the NYT VR app. Developed by New York Times, this app puts you right in the middle of a news story and experience the situation for yourself. NYT VR lets you be a part of the news as you set your foot on the lonely planet Pluto, or climb the spire of the tallest buildings.
Like every other app on this list, the NYT VR too is free to download.
5. YouTube:
You read that right, YouTube is one of the best apps to experience VR as it is  one of the largest source of VR content. There are many channels and videos on YouTube that offer Virtual Reality experience, all you have to do is search for 360 degree videos.
YouTube is preinstalled on almost every Android smartphone and if you are using iOS you can download it for free.