Everything You Need to Know About Google Assistant
Google announced Google Assistant with its Pixel phones. It was exclusive to Pixel phones until LG announced its LG G6 with Google Assistant. After that, Google confirmed to bring it other Android phones. Recently it has started rolling out for non-pixel devices.  It is now available for OnePlus 3 users after the recent OTA update. For those wondering what exactly it is, here's everything you need to know about Google Assistant.
What is Google Assistant?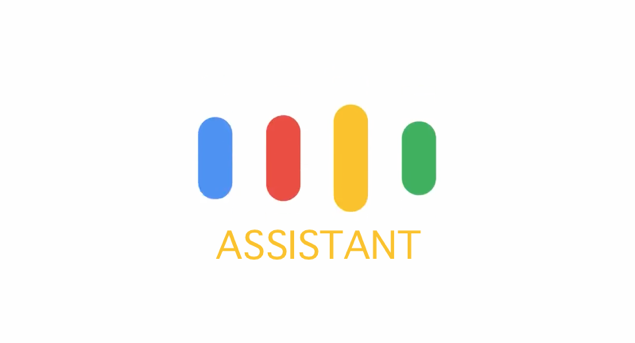 Google Assistant is Google's take on an intelligent assistant and a reply to Amazon's Alexa and Apple's Siri. It combines the functionality of Google and utility of OK Google. It knows your preferences, thus caters to your needs perfectly without any fuss.
It is available in more than one language, integrates with 3rd party apps and can be accessed from various devices.
Also read: Best Music Downloader Apps For Android
What can Google Assistant do?
Google Assistant can do pretty much everything from Finding directions to Setting reminders, Translating sentences to Finding restaurants, Looking up a recipe to streaming music. You can ask Google Assistant anything and it will give you the best and smart answer.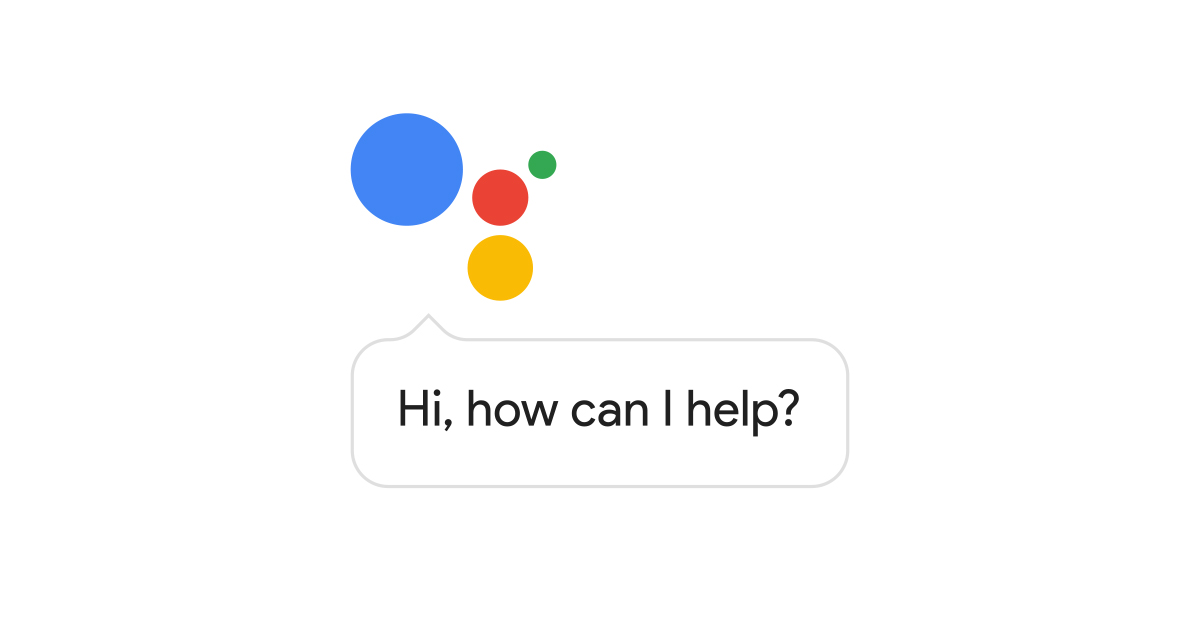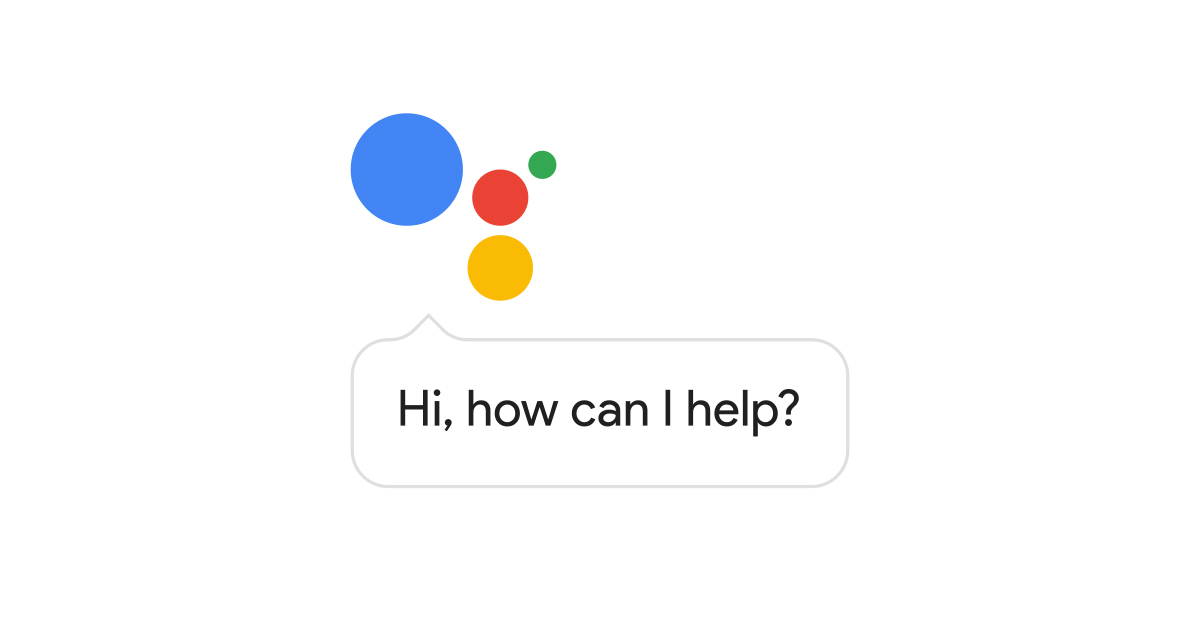 Since it integrates with most of your devices such as Android wear, Smartphone, Android TV etc. and supports 3rd party apps, the possibilities are endless.
Also read: 100+ Best Free Proxy Server Sites
Can I get Google Assistant on my device?
Google announced that Google Assistant would be exclusive only to the Pixel Phones. However, the company has changed its stance later and announced that this smart assistant will be available on Android Devices running Android versions Marshmallow and Nougat.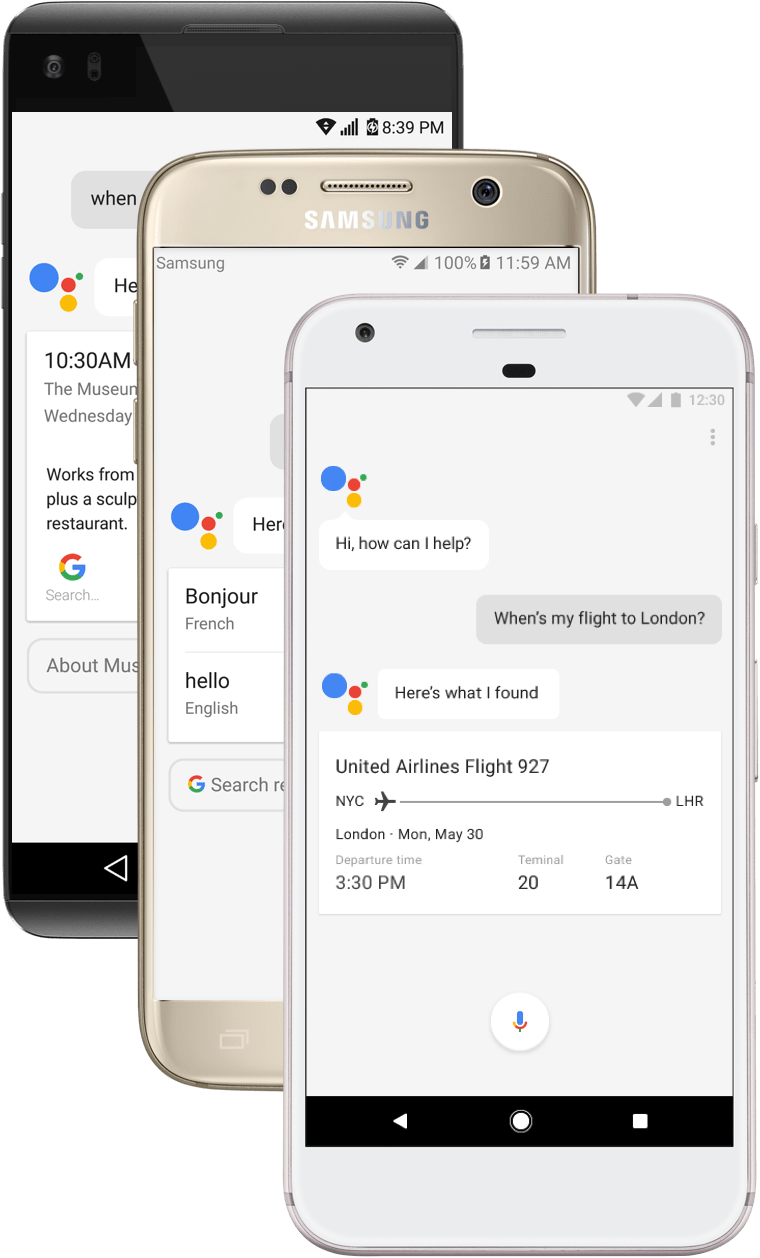 Before the roll out to other devices, the Google Assistant was and still is available on Google Allo. although its functionality was limited.
The Google Assistant will arrive on your device via a Google Play Services update. It is stated that the devices in the US will be the first to receive the update, followed by UK, Australia, Canada, Germany and rest of the world.
As long as you're on Andriod 6 or Android 7, you will receive Google Assitant.
Don't miss: Best Antivirus Software
Google Assistant for iPhone?
It is speculated that Google Assistant may be available on iOS devices as well. The product manager of Google Assistant stated in an interview that they would like the app to be available to as many people as possible. Although it wasn't directly mentioned, it is hinted that this service will be available for iPhones too, considering the fact that Microsoft's Cortana is available for both Android and iOS.