Amazon Quietly Launches Prime Music, offering ad-free access to 'over 1 million songs'
Amazon has quietly launched its rumored music streaming service Amazon Prime Music. This service is a part of Amazon Prime service which costs $99 per year. If you have paid for Amazon Prime, you will get instant access to this service. Otherwise, you can opt for 30 days free trial.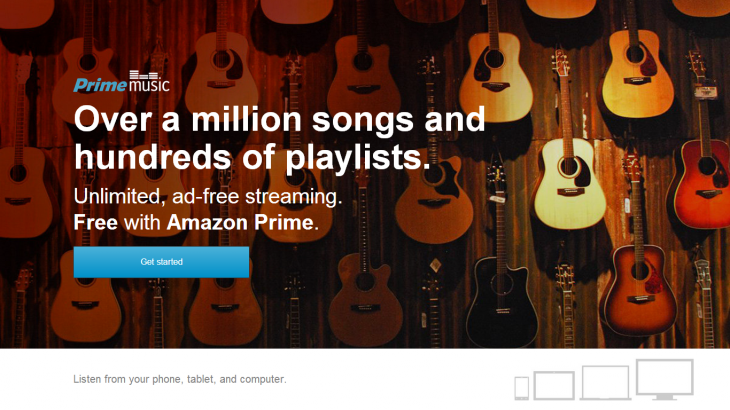 Amazon Prime Music service focused on music playlists. Amazon claims that it is offering "unlimited, ad-free music streaming to over a million songs and hundreds of playlists."
Users can find which albums are available. If you like, you can also share the music you listen on Facebook.
According to reports on The New York Times, Amazon has signed a deal with  Sony and Warner Music. But company did not reach an agreement with Universal. Amazon Prime Music will also omit new releases from the service. So, lack of new releases and Universal catalogue may limit the appeal of the service.
Amazon has also renamed its Amazon Cloud Player for iOS to Amazon Music. Amazon Music app also has music streaming capabilities. This app lets users build their own playlist and libraries. It also has an option to download tracks for offline listening.
Amazon Cloud Player for Android is still same and changes do not appear in this app. We are keeping an eye on it and will update once app hits the Play Store.