No Doubt, photoshop is the best photo editing tool available but the use of photoshop is not everyone's cup of tea. Learning photoshop is a little bit tough. But do not get disappointed. There are many other photo editing tools that are best photoshop alternatives and very easy to use. One can learn these in less time and can become the master.
These picture editor tools are very easy to use. You can easily make professional like images for sharing on facebook, twitter, flikr and other social media. Try these best image editors and gain more followers and likes on your page or account.
Up to 40% off on DSLR
Get up to 40% off on Digital SLR cameras on Amazon.
5 Best and Free Online Photo Editors
1. Canva: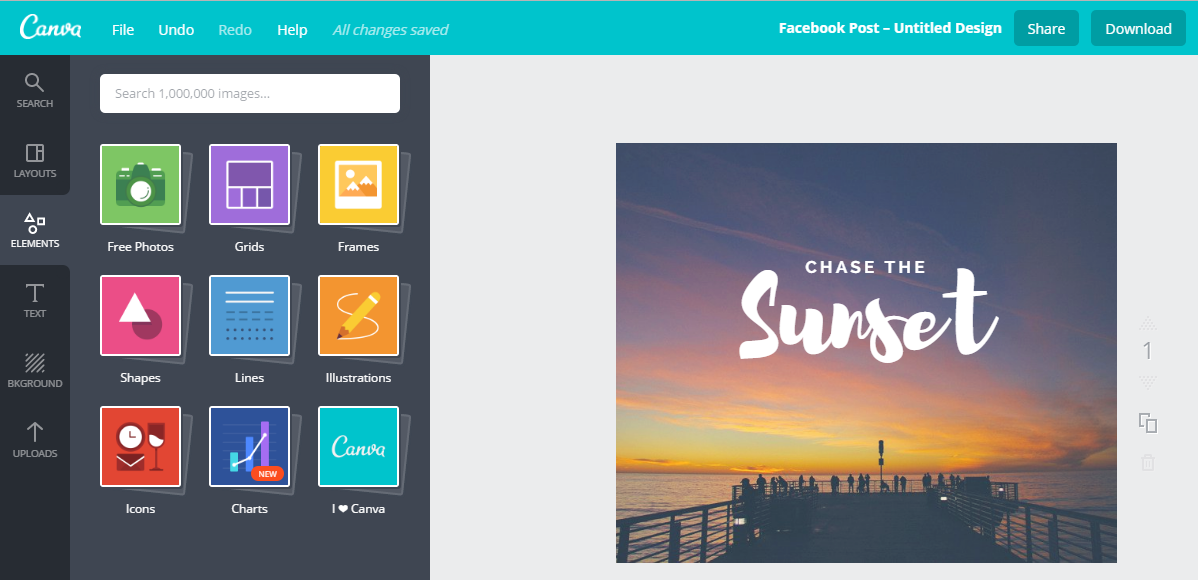 Canva is a free photo editing tool website which is founded in 2012. It is easy to use just by drag-and-drop elements and images.  It also provides easy access to over millions of photos, graphics, icons, charts and fonts. You can easily design any presentations, social media graphics like facebook cover, post, twitter image and more with thousands of beautiful and trendy layouts.
2. Pixlr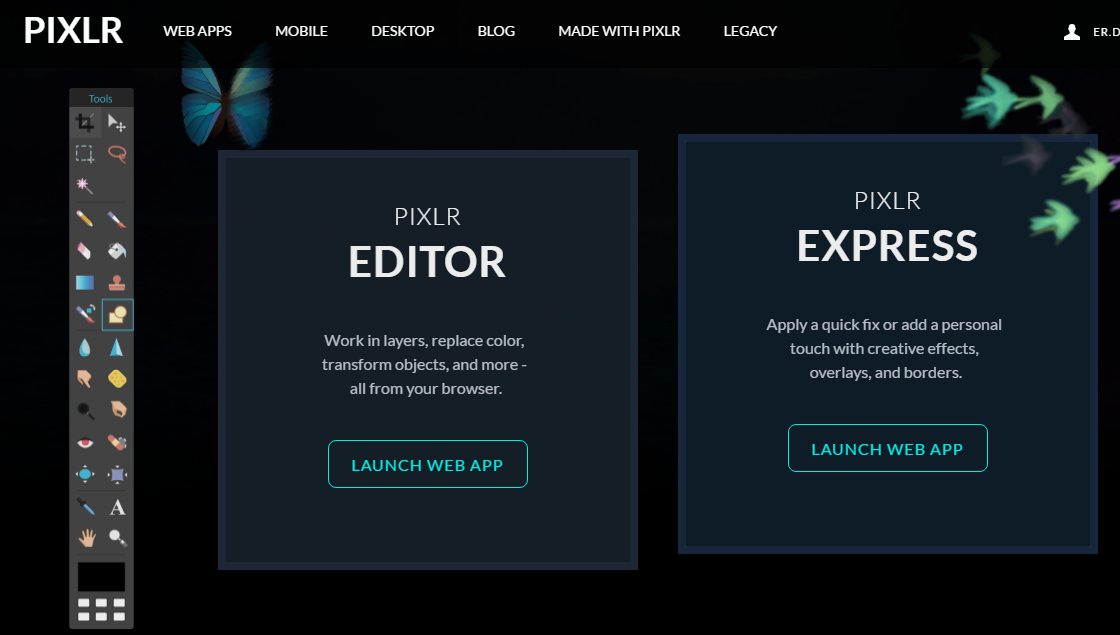 Pixlr is a cloud-based photo editor tool founded in Sweden in 2008 by Ola Sevandersson. It includes a number of photo editors, a screen grabber browser extension, and a photo sharing service. The Pixlr can be used on all platform Computers, smartphones or tablets by using a mobile app. On 19 July 2011, Pixlr was acquired by Autodesk.
3. GIMP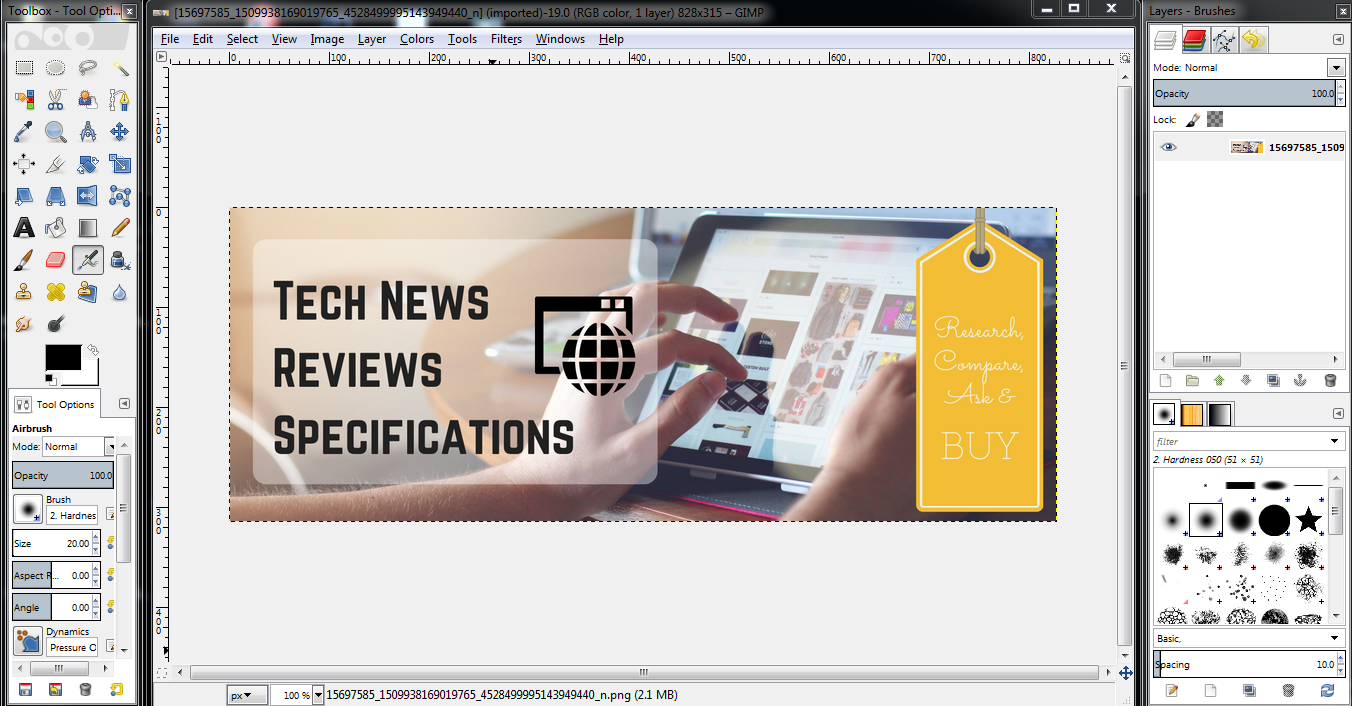 GIMP or GNU Image Manipulation Program is a free and open-source photo editor or graphics editor that used for image editing. You can perform tasks from retouching to restoring to creative composites. You can also do the free-form drawing, photo-montages, resizing, cropping, converting between different image formats, and more specialized tasks with this video editor. It is the best alternative of photoshop tool.
GIMP provides the tools that needed for high-quality image manipulation. GIMP is used for making icons, graphical design elements, and art for user interface components and mockups.
4. Paint.NET
paint.net  is a free graphics editor software created by Rick Brewster as a Washington State University student project. It is developed on the .NET Framework and available only for windows.
It is the advanced version of paint tool in Microsoft windows.
5. PicMonkey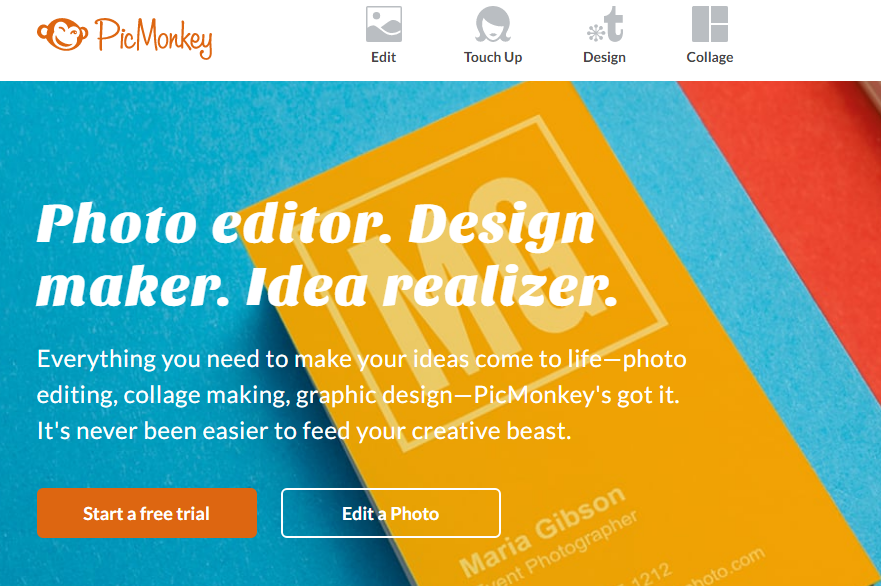 PicMonkey is a cloud-based photo editing tool founded in April 2012. It allows users to upload photos from their computer and services like Facebook, Flickr, and Dropbox to edit with PicMonkey. They can also share the edited pic directly to any social networking like Facebook, Twitter, Pinterest, Tumblr, Flickr etc.
PicMonkey also has an open API for all developers that give them right to integrate directly into a website.
Also Read: 3 Best Photo Scanner Apps To Scan Old Photographs
Also Read: 5 Best Free Apps to Hide Photos and Videos on iPhone
These are the best online Photo editor that are the best alternative to photoshop. If you know any other better than these, do tell us in comments or mail me at [email protected]
---
Advertisement
---