9 Best Photo Editing Software – 2021
Cameras and smartphones capture good photos, but we need good photo editing software to make photos even better. Camera and phones have filters and basic editing options, but that is not enough. Sometimes there is a need for a professional editing tool that includes advanced features, RAW-processing, and more. A few years back, Adobe Photoshop was the only name people could think about. Now there are several professional photo editing software you could try. In this article, I am listing the best photo editing software. The list includes photo editing tools for all popular desktop platforms such as Windows, Mac, and Linux.
Also see: Best websites to sell photos online and earn money
Best Photo Editing Software
If you are looking for a good photo editor, here is the list of best photo editor software for desktop platforms.
Adobe Photoshop CC
Adobe Lightroom Classic CC
Adobe Photoshop Elements
DxO PhotoLab
Corel PaintShop Pro
GIMP
Affinity Photo
Pixelmator
Luminar 4
Now let's talk about these photo editing software in detail and have a look at their features.
1. Adobe Photoshop CC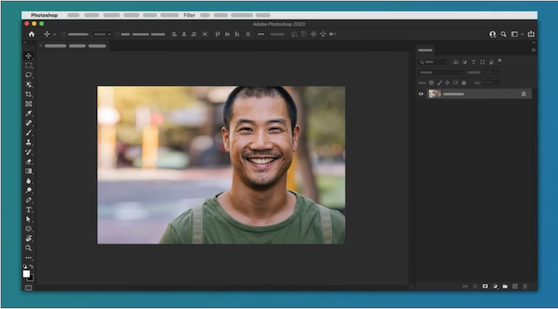 Platform: Windows, macOS
Adobe Photoshop CC is still the best and impressive photo editing software. The recent version comes with several improvements and AI capabilities to make photo editing much easier than before. Along with common editing features, the software also comes with several advanced editing features, effects, filters, and tools to edit a photo. The only downside of Photoshop is that it is complex and beginners may find it difficult to understand. But there are lots of free resources and video tutorials to learn how to use Photoshop effectively.
2. Adobe Lightroom Classic CC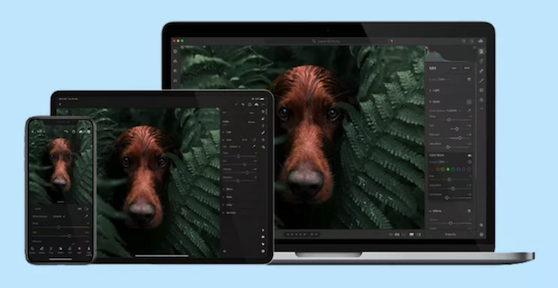 Platform: Windows, macOS
Lightroom Classic CC is also one of the best photo editing software here in 2021. This photo editing software is recommended for photographers because it supports batch edit and set import/export presets. So, it saves huge time in regular works. You can use this tool to adjust color in highlights, shadows, and midtones with the Color Grading tool. This software is now just available for Windows and macOS, you can also download it on Android and iOS devices to edit photos on the go.
3. Adobe Photoshop Elements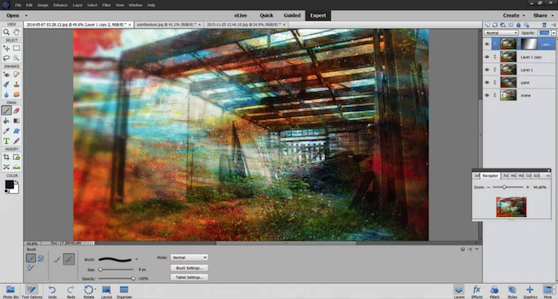 Photoshop Elements is similar to Photoshop CC with basic features. Still, Photoshop Elements is good enough to use by beginner photographers. This tool lets you add motion to your static images, Fine-tune face tilt, automatically colorize your photos, adjust facial features, one-click subject selection, automatically smooth skin, reduce camera shake, and more. There are also several fun filters and effects to make your photo appealing.
Platform: Windows, macOS, Linux
4. DxO PhotoLab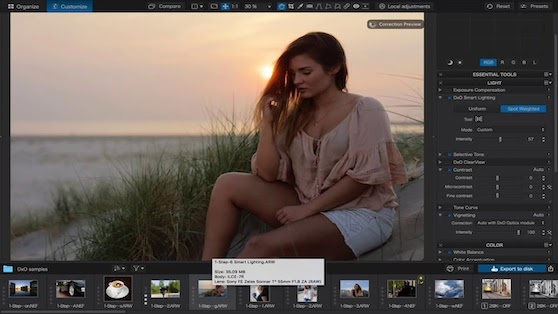 Platform: Windows, macOS
DxO PhotoLab is also an excellent photo editing software best suited to photographers. This software can smoothly convert RAW images to JPG. It comes with a customizable interface, support for multiple export formats, presets, color protection, and more. It can automatically compensate for the different degrees of distortion and offers lens corrections. It is the best raw converter of all the tools on this list.
5. Corel PaintShop Pro
Platform: Windows
PaintShop Pro is also an excellent photo editing tool that is powerful, easy to understand, and also touch-screen compatible. This has some additional tools such as 360-degree photo editing to make it unique. PaintShop Pro is also less expensive as compared to many other tools but offers the most editing features you need. It lets you edit, retouch, and correct your photos with several tools available. The tool features AI that helps you in enhancing photos. You can use tools like text, brushes, textures, patterns, drawing, and painting to make interesting designs. There are hundreds of creative filters to use in photos.
6. GIMP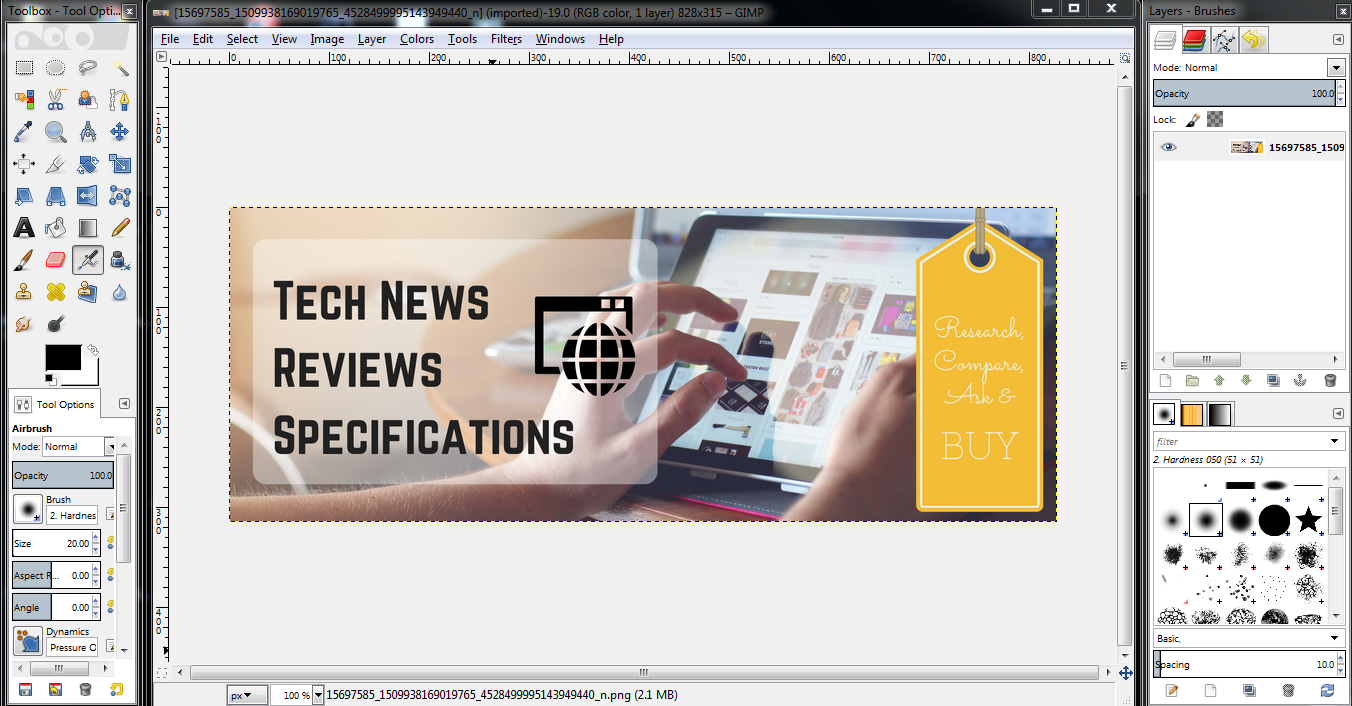 Platform: Windows, macOS, Linux
GIMP is an open-source photo editing software that was launched on Unix-based platforms. Later it was also made available for Windows and macOS. GIMP is popularly known as the best free alternative to Photoshop. It has most of the features you get in Photoshop. These features include layer-based editing, painting tools, color correction, cloning, photo enhancement, and more. It supports the most popular file formats including PSD.
7. Affinity Photo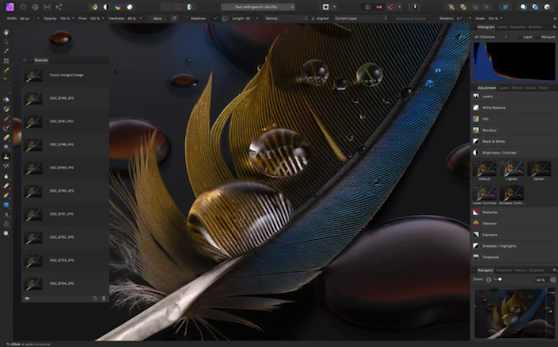 Affinity Photo is also a good cross-platform photo editing software. If you do not want to spend much, Affinity Photo is for you. It comes with powerful editing tools, RAW processing, paintbrushes, layers, advanced lens corrections, exposure controls and more without asking for much. You can also use this tool for editing Photoshop PSD files. There are also several third-party plugins to make this photo editing tool even better. Along with Windows and macOS, it also has a dedicated iPad app. So, you can use your iPad for professional photo editing.
Platform: Windows, macOS
8. Pixelmator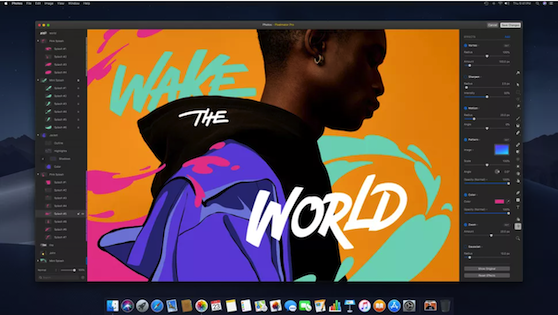 Platform: macOS
Pixelmator is a photo editing software for macOS. It uses macOS libraries to offer a powerful editing platform. So, the tool also integrates seamlessly iPhoto and Aperture, as well as iCloud. The tool also has the option to export photos directly to Facebook and Flickr. If I talk about photo editing, it comes with color correction tools, several filters, effects, brushes, layers, and more. It also supports popular photo formats including PSD>
9. Luminar 4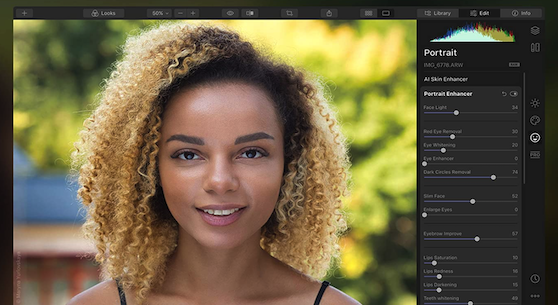 Platform: Windows, macOS
Luminar 4 is also a good photo editing software with several features. Even beginners can use this because it is easy to use and cheaper than other professional tools on this list. Luminar 4 comes with the most features you look for in photo editing software. It has the same adjustment options as in Lightroom. It also features AI-based auto-correction tools that do a good job. Luminar 4 also features dedicated presets for DJI drone photos. You also get several effects, layer-based editing, and more.