10+ Unique and Best Tech Gifts To Gift Your Sister on This Raksha Bandhan
As Raksha Bandhan approaches, the bond of love and protection between siblings takes center stage. This year, why not celebrate this special occasion by surprising your sister with a tech gift that perfectly combines thoughtfulness and innovation? Whether she's an avid gadget enthusiast or simply appreciates the convenience that technology brings to her daily life, there's a wide array of tech gifts that will put a smile on her face.
Not every girl is fond of barbies and girly stuff. There are many girls who love gadgets and want to own every single gadget in the world. If your sister is one of them then your decision to buy tech gifts for your sister is right.
There could be lots of gadgets including mobile phones to consider, we tried to keep the budget low to make these affordable. There are few items that cost high, but many items are priced even around Rs. 500. So, see the list and select an interesting product that suits your budget to gift your sister on this Raksha Bandhan.
Tech Gifts To Gift Your Sister
Raksha Bandhan is around the corner and if you want to gift her unique tech gifts, find the best gifts for your sisters here. We tried to make this list affordable. So, we only list budget tech products as a gift to your sister.
1. Smart Speaker
A smart speaker has become a part of most households in India. You can gift your sister an Alexa-powered Echo Dot or Google Assitant Powered Nest Mini.
2. Smartwatch
Smartwatches are now better than before. You get good battery life and it doesn't let you miss any updates. There are several smartwatches in the market. Here are some good options you can consider.
3. Smartphone
A smartphone can also be a good product to gift your sister. Here I am adding a few good smartphone ideas you can consider giving your sister.
4. Fitness Tracker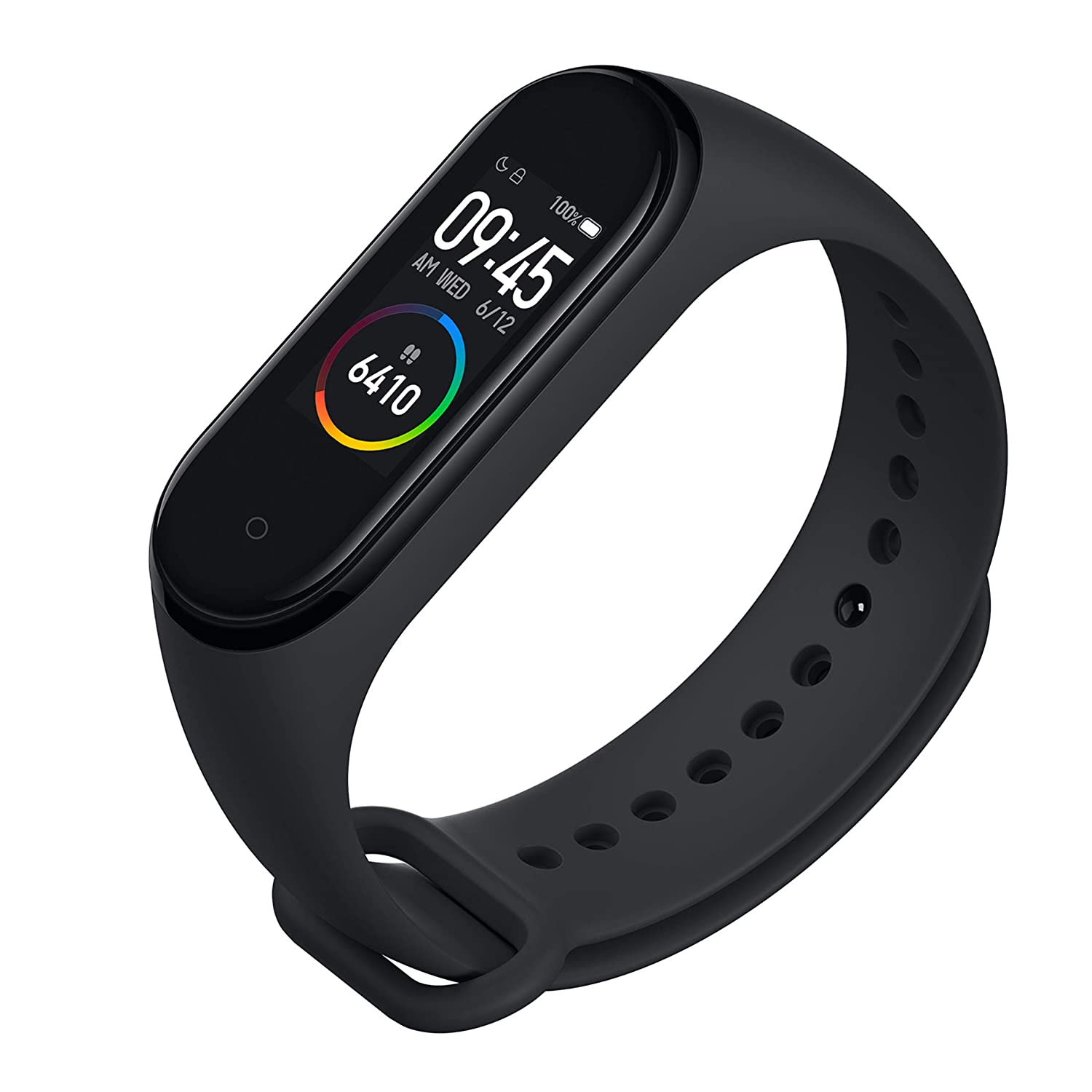 Fitness trackers or fitness bands are now an important part of our life due to our busy working schedule. If your sister is a fitness enthusiast, do gift her a fitness band as a Raksha Bandhan gift. This will help her to manage her calorie intake and track her daily calories burn.
Here are more options: Best fitness bands in India Under Rs. 5000
5. Smart NFC Business Card
This is an interesting product for working girls. This business card saves your contact details on the phone with just a touch. Just touch an NFC-enabled smartphone and your entire contact profile appears on the smartphone. You can also save this list as a contact. It also has a QR Code that can be scanned with any free QR Code reader app to view your contact profile & save it.
Buy Now for Rs. 600
6. Bluetooth Speaker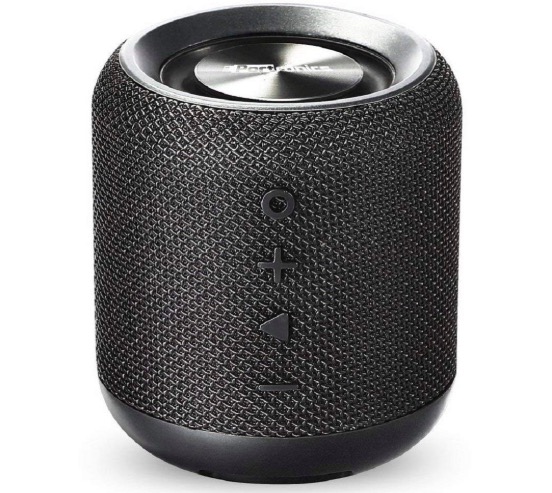 Portronics SoundDrum is the best Bluetooth speaker under Rs. 2000 to buy. It has powerful 10W speakers with a good amplifier which offers a good music experience. This speaker has a splashproof body, so good for outdoor use, and can survive in light rain. This is the perfect Raksha Bandhan gift for your party-loving sister.
Buy Now for Rs. 1,639
Other recommended Speakers
Here are more options for Speakers as a gift for Raksha Bandhan:
7. Computer & Smartphone Accessories: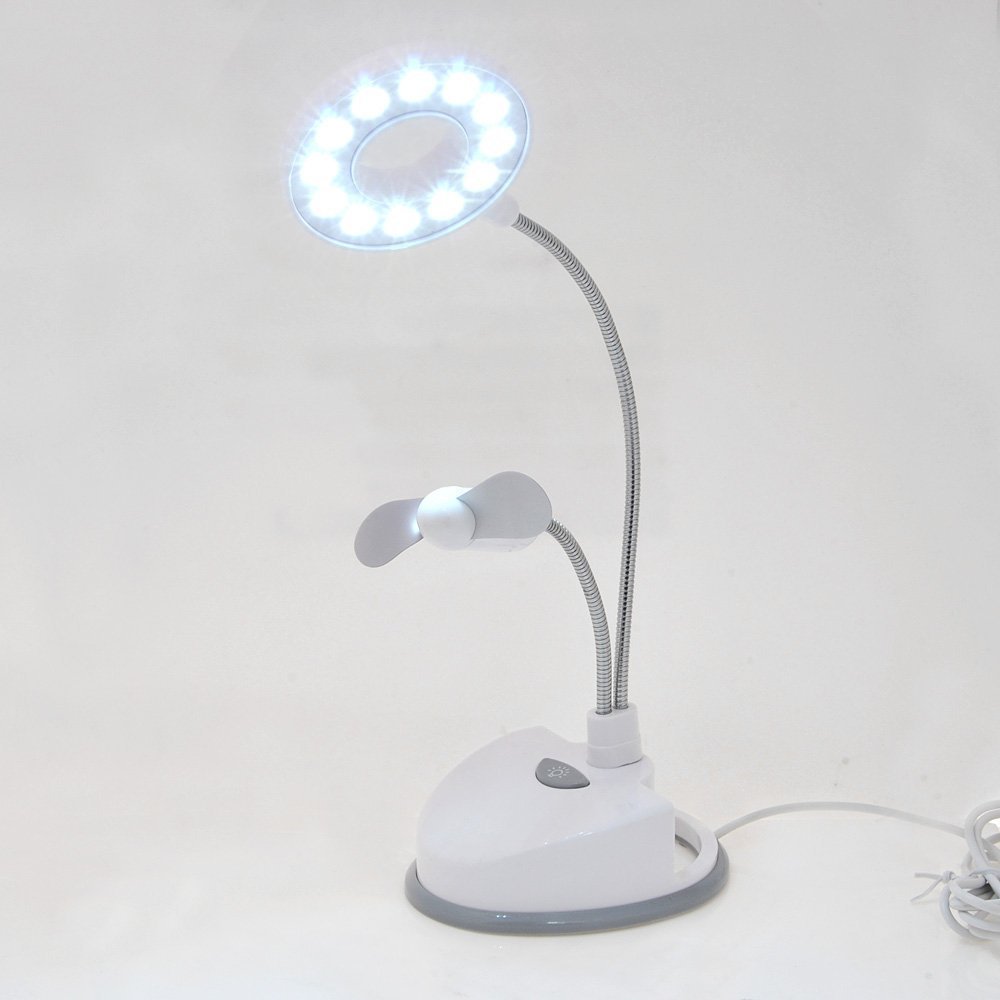 Here is a list of a few computer and smartphone accessories to improve the phone experience. If your sister is selfie crazy, you can give her a selfie flashlight, camera lenses, and more. This multiple-gift kit will make her happy.
These are a few best tech gift ideas for your sister this Raksha Bandhan:
8. Multi-Function Folding Portable Table and Lap table
If your sister spends hours on the laptop, these are some good portable folding tables to gift her. She will love these stylish laptops tables. This is the perfect gift for your coder sister in this Raksha Bandhan.
9. Smart Women Safety Equipments:
There are many smart products that can help with girls' safety. For example, Girls love Jewellery and these smart Jewellery gifts will surely bring a smile to her face. These smart safety products offer emergency alarms and SOS options to notify your loved ones when you are in danger.
10. Earbuds
Nowadays, earbuds are more popular than Bluetooth earphones and headphones. They look classy and are easy to use. There are earbuds in every price range. You can gift your sister this tech gift if she is fond of listening to songs and music.
Here are a few best earbuds you can consider
Also see: Best True Wireless earbuds Under Rs. 2000
11.
Bluetooth Headphones
Your gaming and binge-watching sister would not like anything more than Bluetooth headphones. These on-ear Bluetooth headphones with a mic are flat-folding, lightweight, and comfortable. They have deep and powerful bass. You can control music and calls from the earcup.
Find more options in headphones:
12. 3D Printer Pen for 3D Drawing
3D printing is still in the early stage and it can be very useful. If you think your sister would like to try 3D printing, you can buy this awesome gift.
Buy Now for Rs. 3099
13. Camera and Camera Accessories:
Almost every girl is fond of clicking beautiful selfies and photos. You can gift your sister a camera or any accessories related to this. If she actively makes videos, you can gift her a good selfie right light. You can also consider a god video camera if she is interested in vlogging or YouTube. Gimble could also be a good gift.
Here are a few unique gifts for your sister related to the camera.
14. Tile – Item Finder for Anything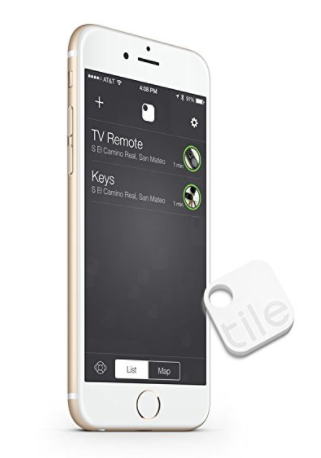 Tile is an interesting product. It is a small Bluetooth device. You can attach it to anything you generally misplace and then spend hours finding it. You can locate your item using a free app on your phone. The app even remembers the last location and shows the location on the map. There can be many usages including keeping it in your wallet, attaching to keys, and more.
Buy Now for Rs. 2670
Final Words
This Raksha Bandhan, elevate the joy of gifting by choosing a tech present that resonates with your sister's interests and adds a touch of modernity to your celebration. As you exchange gifts and share laughter, these technological marvels will not only symbolize your affection but also demonstrate your understanding of her preferences.
Whether it's capturing memories with innovative cameras, enjoying music with high-quality headphones, or making her day more efficient with smart devices, these tech gifts will reflect your love in a way that's as innovative and enduring as the bond you share.
If you have anything to say, you can always leave a comment.