With the increasing work tension and busy lifestyle, workout and fitness goals have become a part of our daily life. For achieving your fitness goals, you must have something to measure. This is the reason why fitness bands are now an important thing to have. Fitness bands help a lot by tracking your activities, calories, heart rates and sleep. These also offer you recommendations and few even connects you with fitness experts.
Fitness bands are available for as low as Rs. 1000 and for as high as Rs. 20000. Of course, the high priced fitness band offers lot more features, but not all can afford it. If you are the fitness enthusiast and looking for a good fitness band to maintain or improve your health, this post is important for you. I am adding 5 best fitness bands one can buy for less than Rs. 5000 in India. Also, these fitness bands have a lot of features in Rs. 5000.
Up to 60% on Speakers
Up to 60% on Speakers on Year end sale
5 best fitness bands Under Rs. 5000 in India
These are the 5 best fitness bands in India Under Rs. 5000 you can buy.
1. Xiaomi Mi Band 2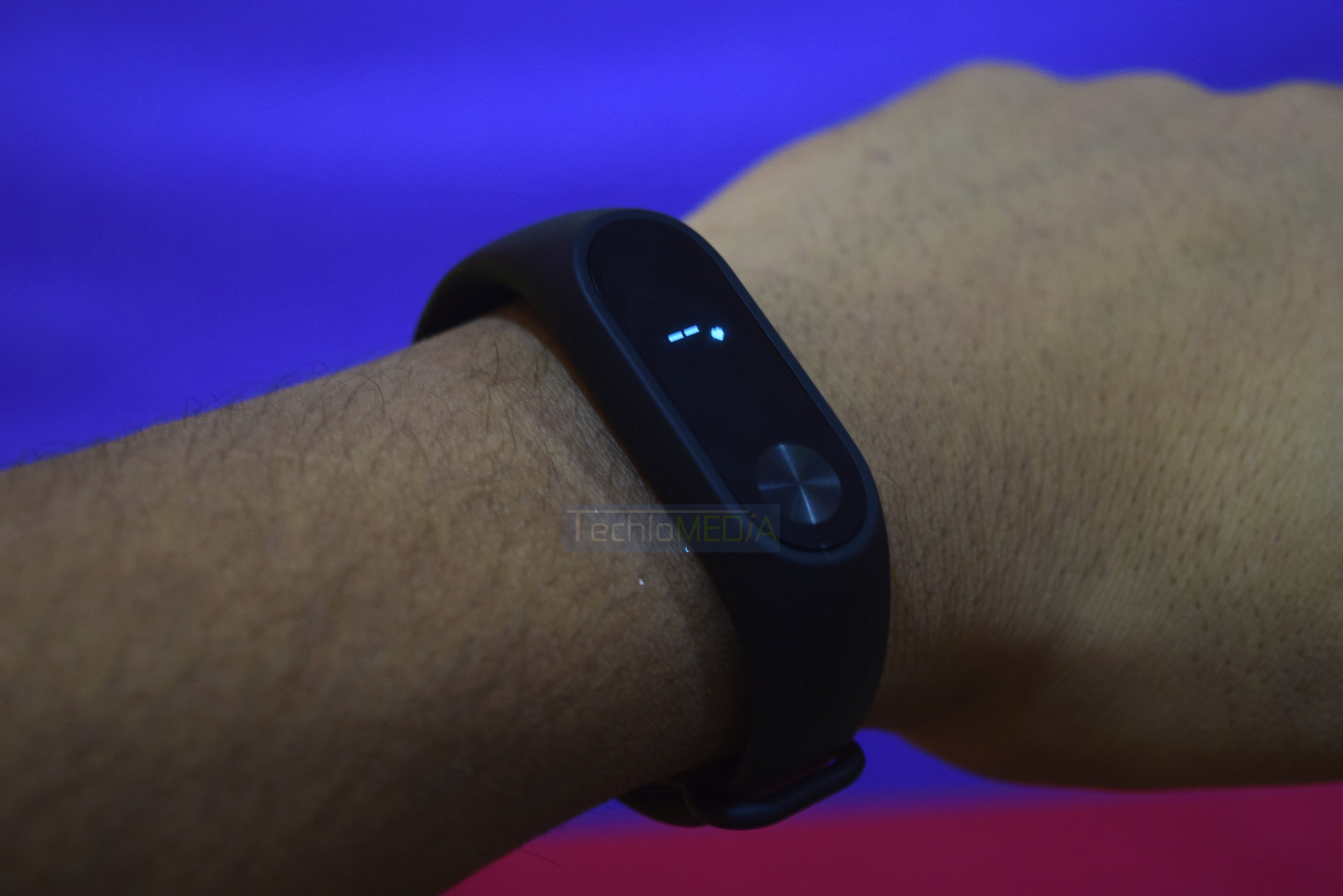 Xiaomi Mi Band 2 is affordable fitness band with good features. It has OLED display, heart rate monitor and more to measure your fitness and sleep. This fitness band is also IP67 certified that makes it good for daily use. It is compatible with both Android and iOS platform to sync your data.
It can measure fitness, calories, sleep data and heartbeats. While heart sensor is not as accurate, other tracking works fine. Don't forget to read the Mi Band 2 review before you go and buy this fitness band.
Price: Rs. 1999
2. GOQii 2.0
GOQii 2.0 is not just a fitness band but a fitness service. This is the most notable fitness band + fitness service. It comes with a big display, NFC, notifications, good battery and smart tracking. It comes with subscription-based service where you have to pay Rs. 3,999 for a 12-month plan. Under this plan, you get a qualified personal coach and a certified doctor to review your data and to guide you to achieve your health goals.
It claims to offer 14 days of battery life. This makes it one of the good fitness band under Rs. 5000 in India.
Price: Rs. 3999 per year.
Searching for best Smartwatches under Rs. 5000? Click here and find out best smart watches under Rs. 5000 in India
3. Fitbit Zip
Fitbit is the popular brand for fitness bands. It has different fitness bands in different price segments. Fitbit Zip is one in the price segment we are talking about. It can track calories, steps, sleep, and other activities. It also has an LCD display. It is priced at around Rs. 3990.
Price: Rs. 3990
4. Jawbone UP MOVE
Jawbone UP MOVE is another smart fitness band to help you with fitness goals. It also supports both Android and iOS smartphones to sync your fitness data. It comes with circular shape design that consists LED indicators.
It has Bluetooth 4.0 connectivity. It can track calories, steps, sleep, hours and lot more.
Price: Rs. 3999
Read more: Best Smartwatches for Women in India
Also Read, Best Smartwatches For Men
5. Honor Z1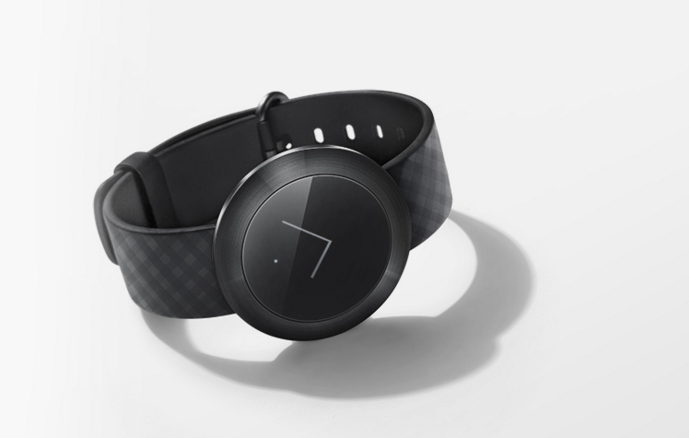 Honor Z1 is a fitness band cum smartwatch with the circular display. It can track activities such as steps taken, calories burnt and sleep. It also offers reminders, calendar, and notifications. It claims to offer 4 days of battery life once fully charged.
It is also IP68 certified for Dust and water resistant. It is compatible with both Android and iOS devices.
Price: Rs. 4199
Final Words
These are not the only fitness bands under Rs. 5000. There are few other notable fitness bands. While buying a fitness band, the accuracy of data matters a lot. If you go with any random cheap fitness band you will not be able to properly measure your fitness goals. If you are truly serious about having a proper health routine, you must select a good fitness band.
Let me know if you have any query regarding this.
---
Advertisement
---