In Few days, we will be celebrating Raksha Bandhan in India. This festival celebrates the bond of brothers and sisters. The primary aim is to commemorate the love and duty of brothers and sisters, but the festival is incomplete without Rakhi gifts to sisters. If you are looking for a gift for your sister who loves tech, you will find some interesting tech gift ideas in this article.
There could be lots of gadgets including mobile phone to consider, we tried to keep the budget low to make these affordable. There are few items that cost high, but many items are priced even around Rs. 500. So, see the list and select an interesting product that suits your budget.
Min 50% off on Bluetooth speakers
Best deals on Bluetooth speakers only on Flipkart
Tech Gifts To Gift Your Sister
1. Smartphone Accessories:
These are few smartphone accessories to improve your phone experience. If your sister is selfie crazy, you can give her the selfie flashlight.
2. 1Card Vogue 2 – The Smart NFC Business Card
This is an interesting product for working girls. This business card saves your contact details on the phone with just a Touch. Just touch to an NFC enabled smartphone and your entire contact profile appears on the smartphone. You can also save this list as the contact. It also has QR Code that can be scanned with any free QR Code reader app to view your contact profile & save it.
Buy Now for Rs. 399
3. JBL Go Wireless Portable Speaker
JBL Go Wireless Portable Speaker is one of the good Bluetooth speakers under Rs. 2000 which offers loud and clear sound. It also offers a 3.5 mm jack to connect with devices if you do not want to use it wirelessly. It is light in weight and also offers Bluetooth and NFC connectivity options. It is packed with a rechargeable battery with 5 hours of battery backup.
Buy Now for Rs. 1,999
You can also check this list of Best Bluetooth Speakers Priced under Rs. 2000
4. Fitness Tracker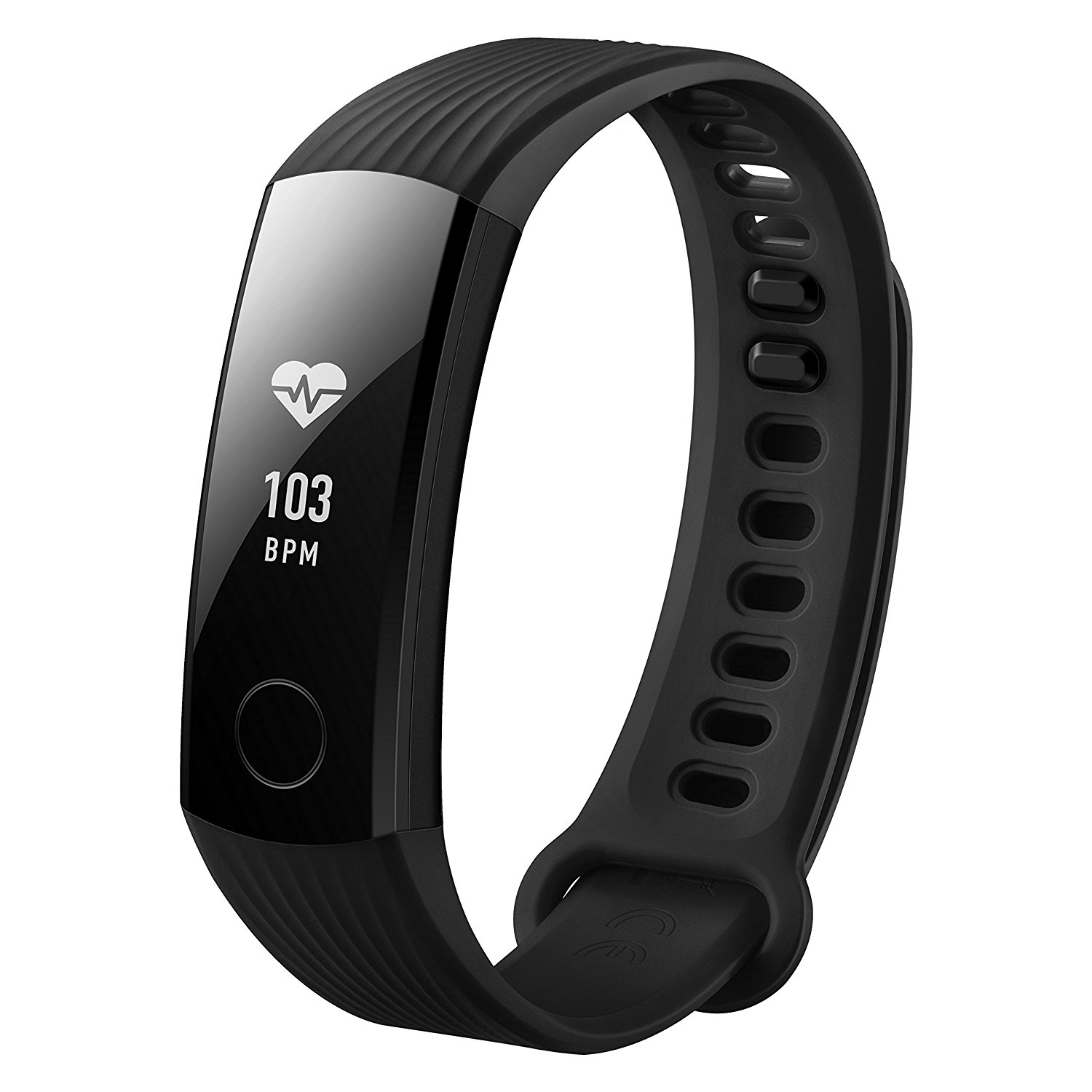 Fitness trackers are now an important part of our life due to busy working schedule. If you think your sister needs one, these two are good options.
5. Multi-Function Folding Portable Table
If you sister spends hours of the laptop, these are some good portable folding tables to gift her.
6. Smart Jewellery
Girls love Jewellery and these tech Jewellery gifts will surely bring a smile on her face. I added two in this section. Both offer an SOS option to notify your loved ones when you are in danger.
7. Bluedio T2 Plus Turbine Wireless Bluetooth Headphones
This is not an ordinary headset. It not just looks good, but also offers attract features. It works independently. It has a microSD card slot and it can play songs of MP3 and WAV audio formats. It has a rechargeable battery of 500 mAh.
Buy Now for Rs. 2500
8. 3D Printer Pen for 3D Drawing
3D printing is still in early stage and it can be very useful. If you think your sister will like to try 3D printing, you can buy this awesome gift.
Buy Now for Rs. 3100
9. Tile – Item Finder for Anything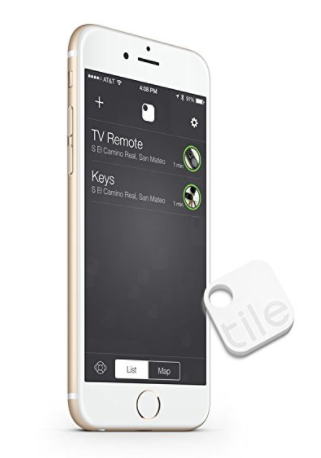 Tile is an interesting product. It is a small Bluetooth device. You can attach it to anything you generally misplace and then spend hours in finding it. You can locate your item using a free app on your phone. The app even remembers the last location and shows location on the map. There can be many usages including keeping it in your wallet, attaching to keys and more.
Buy Now for Rs. 3950
Final Words
These can be lots of other interesting things like a smartphone, tablet Kindle, and other devices. It all depends on interest and budget. In this article, we tried to list interesting products that offer something unique.
If you have anything to say, you can always leave a comment.
---
Advertisement
---