Best Auto simulators to try out
Out there, there are numerous racing and driving games at large. But then, you will find that most of the games have an arcade feel: forgiving, fast-paced, and they employ bare minimum physics level. They have moved a step to full of fun for a lot of decades now. However, simulators have dug the root, trying to overtake what seemed enjoyable to almost every game lover at large. These games have been built to provide such a realistic driving portrayal. Herein are among the best auto and moto simulator examples to try out.
Auto simulators
City car driving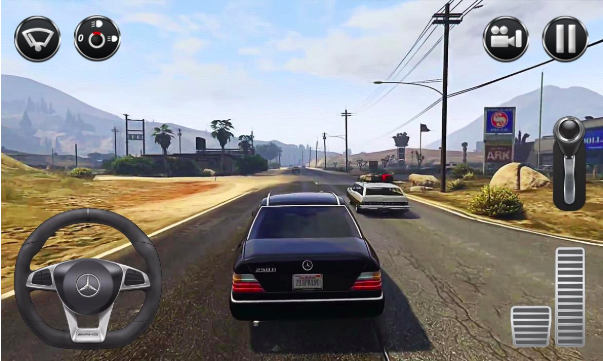 This is among the excellent existing auto-driving simulation that provides players such a complete real-time playing experience. It is meant for those who seriously need to become the best drivers the world has never had before. Those who have tried it out can agree with me that this isn't just a game, but also a driving teacher that takes players through all major traffic rules. This game is played in the 3D game world; for these, players are capable of moving their cars freely on the main road and streets by following rules in place. City car driving comprises of several game modes with each mode offering completely different driving tasks that players are required to complete. With the driverpack solution latest versions, you are assured to enjoy the game to the fullest.
Taxi simulator game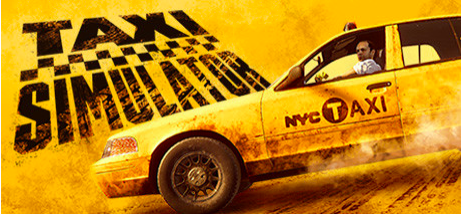 This is the best game option for those who have always wished to become real-world cab drivers who have realistic gameplay. It has been developed to provide players both challenging and exciting levels. Each taxi simulator game level offers players new exploration locations. Before you start up the game, a player is allowed to come up with their car of different colors and enter for the challenge. The player is tasked to take passengers and get it back to the depot to earn money. After the game progresses, the player is allowed to use earned XP points to unlock other game contents. It features elements like different game levels, easy controls, real-time and NPCs traffic rules, a beautiful game world, among other features.
The street rod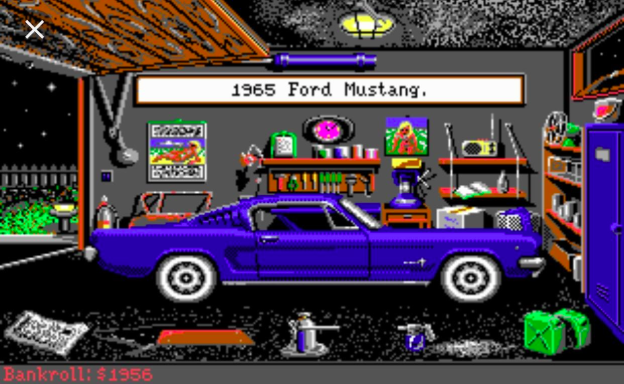 This is among the additive 2D games we have around. Players are allowed to make a selection of vehicles to use to get into the driving challenge. All that is required is completing some tracks so that you prove the best one in the world. The street rod game provides different playing modes, and every style provides out different playing locations different new challenges. It gives players a chance to avoid all path obstacles so that they emerge winners in the game. The game features elements like unlock new cars, fast-paced gameplay, different playing locations, and enjoyable background music.
Crazy taxi classic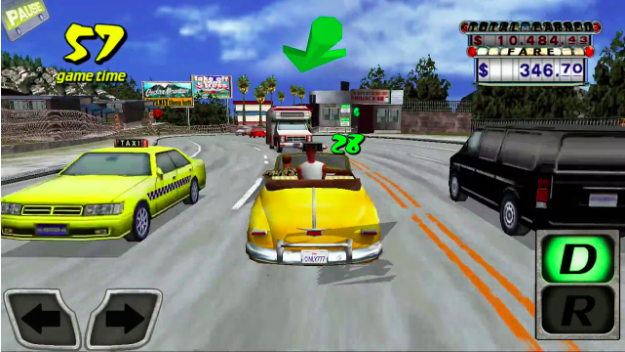 As the name suggests, it's among an open world single player driving video game published and developed by Sega. Players are allowed to enjoy the brand new world's ultimate driving experience. The crazy taxi classic has four playable characters, and every character has its taxi and appearance. A player is supposed to choose one and get into the gaming world where you can complete different missions freely to earn some money. A player will barrel through the crazy combo, the traffic packed street, and the hurdled off parking garages, among others. Time is money for this kind of game, and you will only gain the victory if you're among the craziest cab around. The crazy taxi classic provides a player new racing mode whereby they should solely focus on reaching the assigned location ahead of the opponents.
Driv3r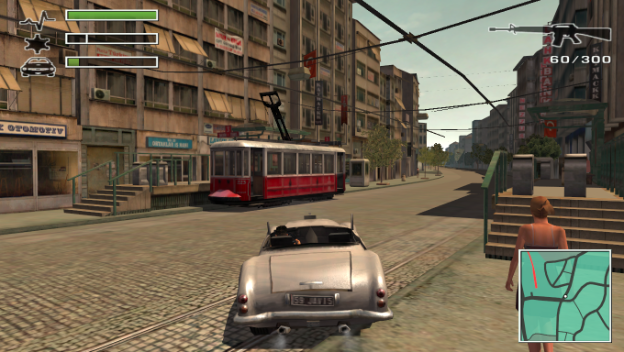 This is the Driver series' third major installment that was developed by enhanced mechanics and numerous new features. It is a modern game that is based on the real-life vehicles. It has been designed specially to behave; the player is using damage modeling. The game features several vehicles and weapons, and also players after progress are allowed to unlock further game content. According to what is required for the entire gameplay, the character player is capable of making movement in the game world freely, interacting freely with the environment, and employ the complete variety of tasks to go through other levels further. The game also has other prominent features like different unlockable achievements, great objective, and visual storyline, varying gameplay modes, and such a dynamic exploration environment.