Moto G 3rd Generation Camera Review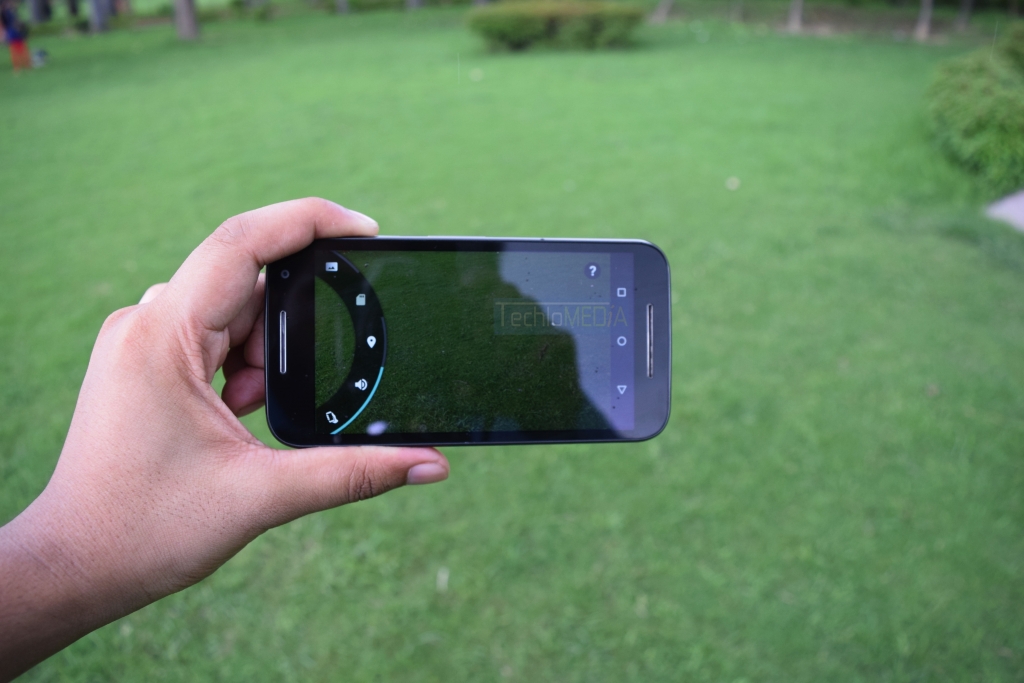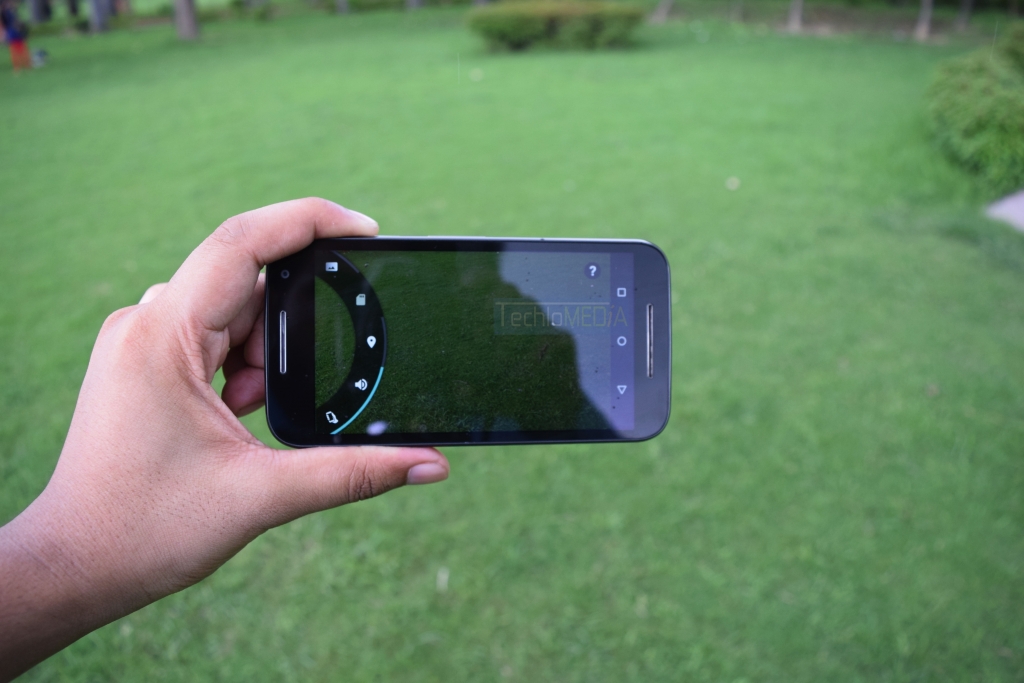 Motorola launched its Motorola Moto G Gen 3 last month. This smartphone comes with IPX7 rating, improved cameras and more RAM. I already wrote its first impression of Moto G 3rd Gen which was awesome. Motorola has used the same camera sensors which were used in the Nexus 6. So, we decided to take a deeper look on camera performance. In this post, I am going to talk about camera of Moto G 3rd Generaion. At the end of the post, I have also added camera samples in different low light.
Moto G is available in two variants Motorola Moto G (Gen 3) 2GB and Motorola Moto G (Gen 3) 1GB. Both phones come with same camera and differ only in RAM and internal storage.
Also See: Motorola Moto G 3rd Generation [Photo Gallery]
Hardware and Software
Moto G 3rd Generation comes with 13 megapixel rear camera with f/ 2.0 aperture, Field of view (FOV) 76 degrees and CCT dual-LED flash. Other camera features are Auto focus, Quick Capture (twist wrist to launch camera), Tap anywhere to capture, 4X digital zoom (drag to zoom in/out), Slow motion video, Burst mode, Auto HDR, Panorama, Video iHDR, Manual focus and exposure controls, Timer and Active viewfinder (recognizes QR codes and barcodes).
It also has a 5-megapixel fixed focus front camera with f/2.2 aperture and Field of view (FOV) 72 degrees. Front camera features are 4X digital zoom, Slow motion video, Burst mode, Auto HDR, Tap to focus and Quick Capture.
If I talk about video recording capabilities, it can record Full HD videos at 30 FPS. 4K recording is missing but for Rs. 12,999, you will not expect this in any phone.
Performance in Day light outdoor condition:
In the day light out door light condition, both rear and front camera performs really good. In HDR mode, you will see awesome photos. Colors in photos are natural and color exposure is also nice. Seriouslly, camera is the biggest improvement in this new Moto G gen 3. See the camera samples below.
HDR SAMPLES
Performance in low light condition:
In low light condition, camera performance is good. You will still see very good photos. But front camera will show not good photography. But that is of 5 MP and still performance is above average. See camera samples below.
Performance in complete dark:
It lacks front camera flash, so front camera cannot capture selfies in dark room. But with the help of dual LED flash, you can capture good photos from rear cmaera. LED flash is pushing yellow light, which affects the color of objects. But still, photo is clear and you can even read small texts on objects. For example, you can capture the photo of any written note in dark and then you can read it in photo captured by Moto G 3rd Generation in dark.
My Verdict
I will recommend this phone because of its good camera performance. I was very impressed with the natural color exposure and ability to capture brilliant photos in outdoor. If you are going for a trip, this phone can capture best moments of your life. You can see the outdoor camera sample to find how brilliant pics it can capture. Only front camera performance is low in indoor low loght condition, but still that is above average.
See the full HD video recording sample below.
Camera Review