6 Best Websites to Sell Your Gadgets Online in India | 2021
The gadgets market is booming with the launch of many gadgets daily. Indian companies bring low-cost gadgets with nice specifications. Technology is also growing too fast. It makes your new smartphone old in a few months. But before buying your new smartphone, you will need to sell your old smartphone at a reasonable cost.
There are many people who cannot afford high-end smartphones. So, they always try to buy second-hand smartphones at a good price in good condition. There are many online websites that let people sell their old smartphones easily. In this post, we are listing 5 websites that let users sell their old gadgets online.
Also read: 10 Price comparison websites
Best Websites to Sell Your Online Gadgets
Here is the list of best websites to sell your gadgets online without any hurdle. These are for helping people to sell their old gadgets or buy second-hand gadgets.
1. InstaCash:
InstaCash is the platform to sell used and old gadgets online. It gives the best value to old smartphones, laptops, or any other gadgets without any risk of data abuse. What you have to do is just upload the required information on the site and check the value of the gadget and they will send a person to your home for picking up the gadget.
Note: Use TM300 code and get Rs. 300 extra credit.
2. Cashify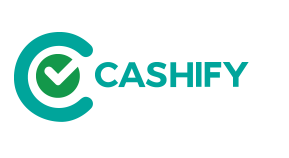 Cashify is one of the best websites to sell your phones. The website itself buys your phone and gives you the best possible price. They also provide pick up from your home and cash will be handed to you at the time of pickup. If you want the payment in a bank account, they also have an option for that. Not just phones you can sell laptops, tablets, TV, Mac, and Gaming consoles as well.
3. Recycle Device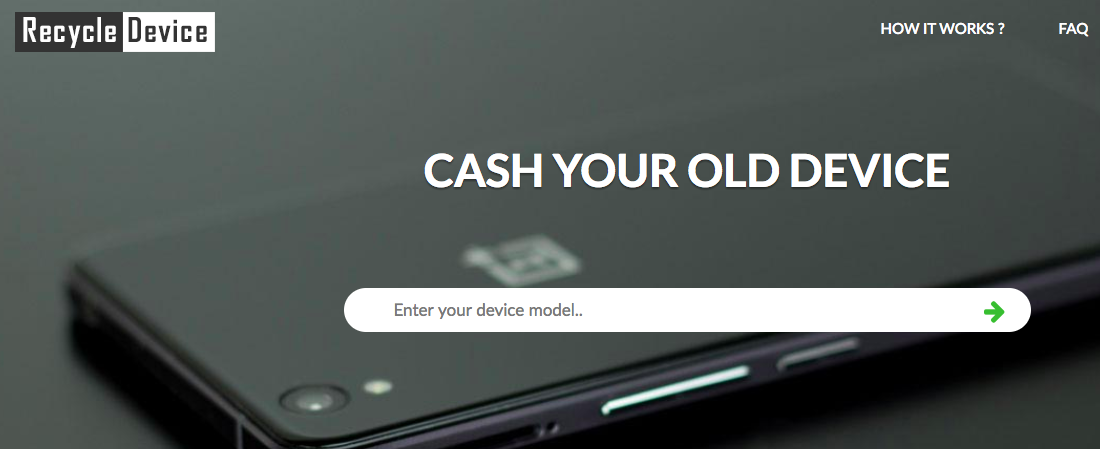 Recycle Device is another nice service to sell your old devices online. You just need to enter the model name, select its condition, and by answering few questions, and get an instant quote. They will arrange to pickup from your address and the pickup executive will pay at the time of pick up.
4. OLX
OLX is one of the most popular websites that lets users sell anything. You can easily list your products, add categories, add sub-categories attach a photo, and then make your listing live. You will start getting calls from buyers in a few minutes after listing. On this website, you will be responsible for the negotiation and delivery of this phone. You will have to meet the buyer to deliver and collect the payment.
5. Quikr
Quikr is another similar kind of classified website that lets users sell anything quicker. It works like OLX. Add products, add a description, add a photo and then publish. You will start getting calls from buyers in a few minutes. People also use it to sell properties and vehicles.
6. Budli.in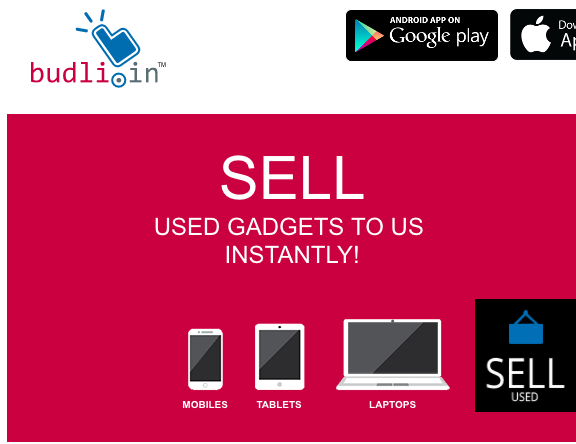 This website is for buying and selling old gadgets. If you want to sell your old gadget including a laptop, phone, tablet, or anything else, you need to visit this website and sell quickly.
Read more: Best Websites to Sell Used Clothes Online in India
These are the best website to buy second-hand gadgets or sell used gadgets online. Do share your experiences with us after using one from this list.