7 Best Job Search Websites in India | 2020
There are many job sites in India, which list the latest jobs, but not all job websites are worth trying. Few job websites do not just offer job listings but many other things to help you decide what job to apply. These services include hosting a resume, creating the public online profile, show information about the company, rate company, help in resume writing, and many other things to help in your professional career. So, if you are searching for a job, you should know which website to follow for getting a better job.
If you are not following the best online job sites, you may end up facing fraud or frustration. In this post, we are listing five best job portals in India. You only need to create a proper profile there and apply for jobs. If you have created an attractive resume, you will surely start getting calls from employers.
If you are looking for a job, here is the list of best job finding websites. These websites are for freshers and as well as experienced candidates. So, any kind of professionals can use these websites. Before you start reading this post to know about job sites in India, I recommend you to read tips to avoid fake job offering frauds. I am recommending this post because you may find any fraud employers across various job portals. So, you must know how to spot frauds.
Best Online Job Portals in India
Here is the list of best online job websites in India to apply for a new job. Whether you are fresher or experienced, these online job portals are best.
1. Indeed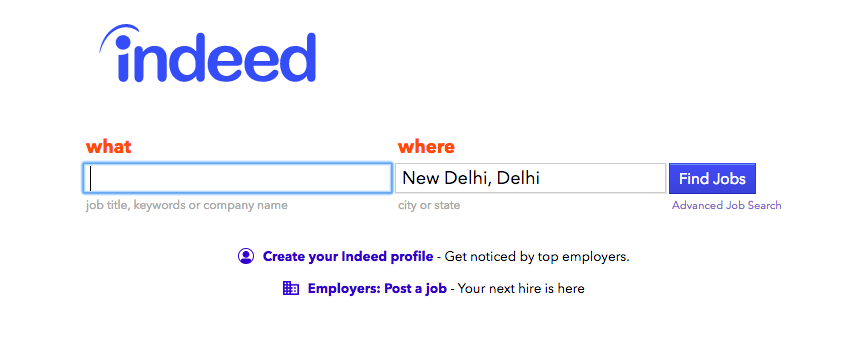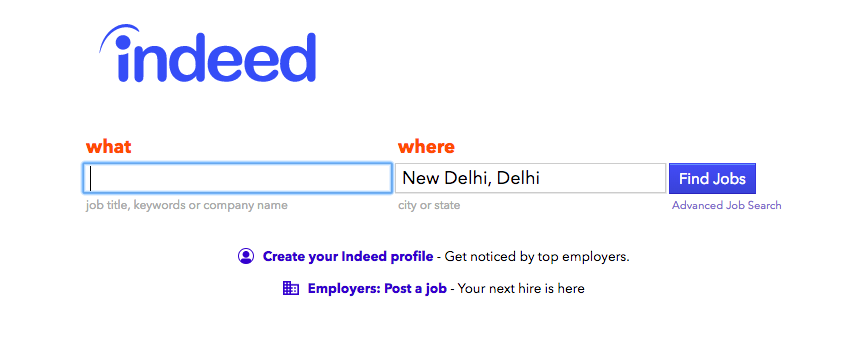 Indeed is one of the most popular job websites in the world. Not just in the world, it is also one of the most popular job portals in India. It has more ta 1.5 billion job searches per month and increasing daily. The website displays the feeds of all the local job listing websites. So, you do not need to register on all job listing websites. Simply, use indeed.com and get all job listing information. You can also subscribe to your job searches to get daily emails about the jobs related to your job search.
Employers can also easily post a job on the website. For most of the job-related tasks, you do not need to create any kind of account. Indeed is like a search engine for jobs. So, many other job sites use Indeed to attract traffic to their website. If you are following Indeed.com for searching for jobs, you will get most of the job openings available in your desired location.
2. Monster
Monster is the oldest job search website launched almost 20 years ago. It is one of the best job hunting sites that you can trust. For India, it launched monsterindia.com a few years back. Job seekers can create an account in Monster and upload their resume. Employers also create an account and browse different resumes of job seekers and shortlist based on their skills. In this way, it makes job searching work easier. It has an exclusive partnership with many companies for giving them the best candidates for their job profiles. So, creating a job profile there will help.
It also has its Facebook app that puts your job search along with social networking. I recommend you to create a profile there and upload your resume. You will surely get a good job with the help of this job search engine.
3. LinkedIn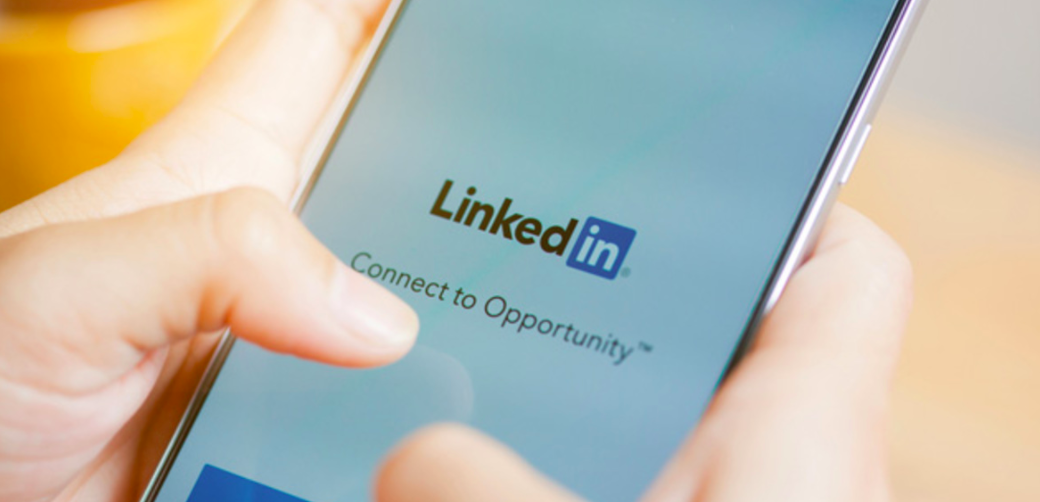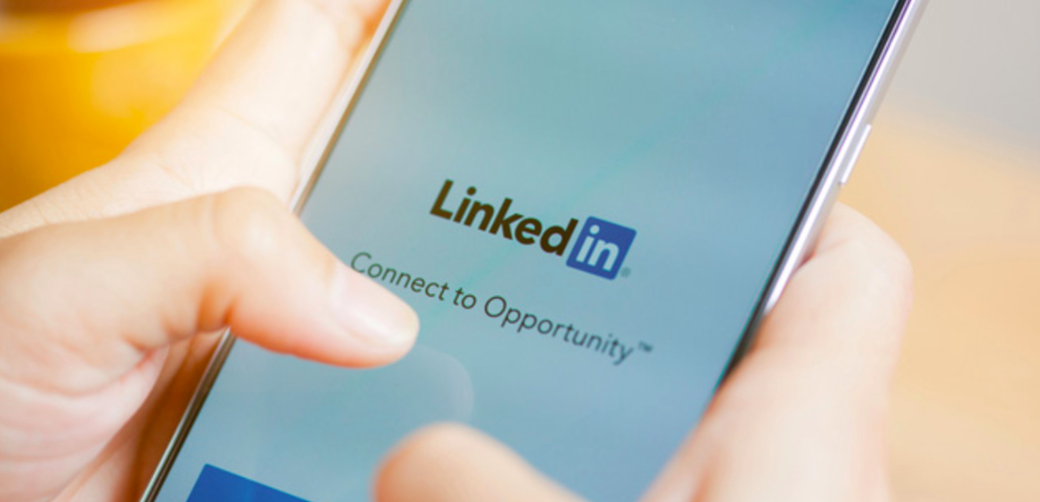 LinkedIn is a social networking website for professionals. In this social network, we can grow our professional network and search for jobs. We can also connect with the persons of a company to get job recommendations. If you are applying for a job, LinkedIn also suggests the person who can recommend you for that job position. In this way, it helps a lot. Analysts also say that social recommendation in a job search now helps.
You can also follow companies to get the latest updates. If there is any new job in any company, LinkedIn will notify you. Most of the big companies use Linkedin for recruiting new people. If you already have a LinkedIn profile, I recommend you to update it with your latest job profile, skills, and educational details. Recruiters keep on searching for candidates there. if you have an attractive profile there, you may end up getting a big job offer.
4. Naukri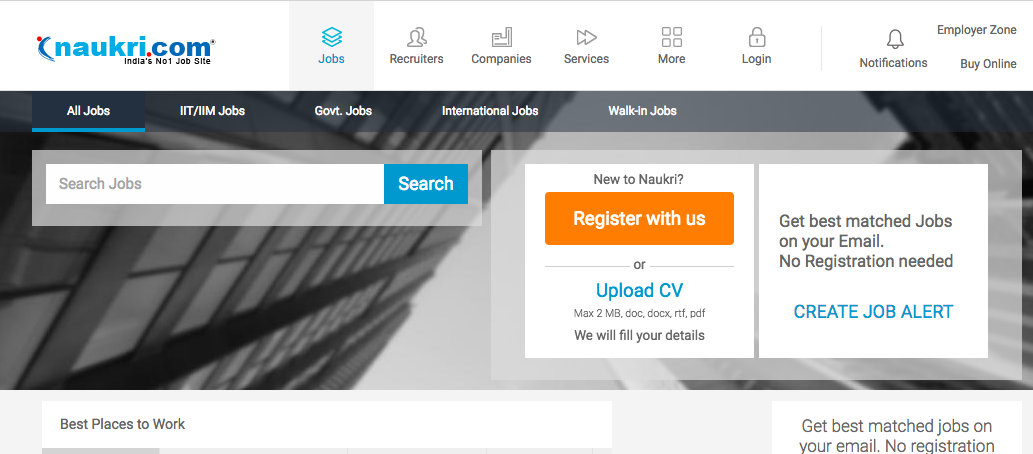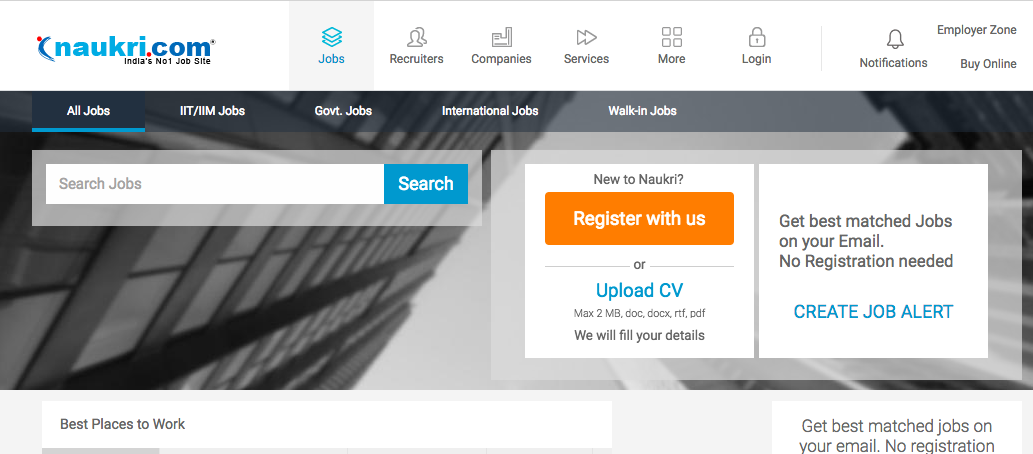 Naukri.com is another popular job portal that offers exclusive job listings for both freshers and experienced professionals. This is also the oldest job website in India and one of the most popular job websites in India. There are jobs for almost all kinds of people. You can upload your resume and create a profile for companies. HR professionals will check your resume and contact if you are eligible for a job. They also help people to make their resume more creative.
5. TimesJobs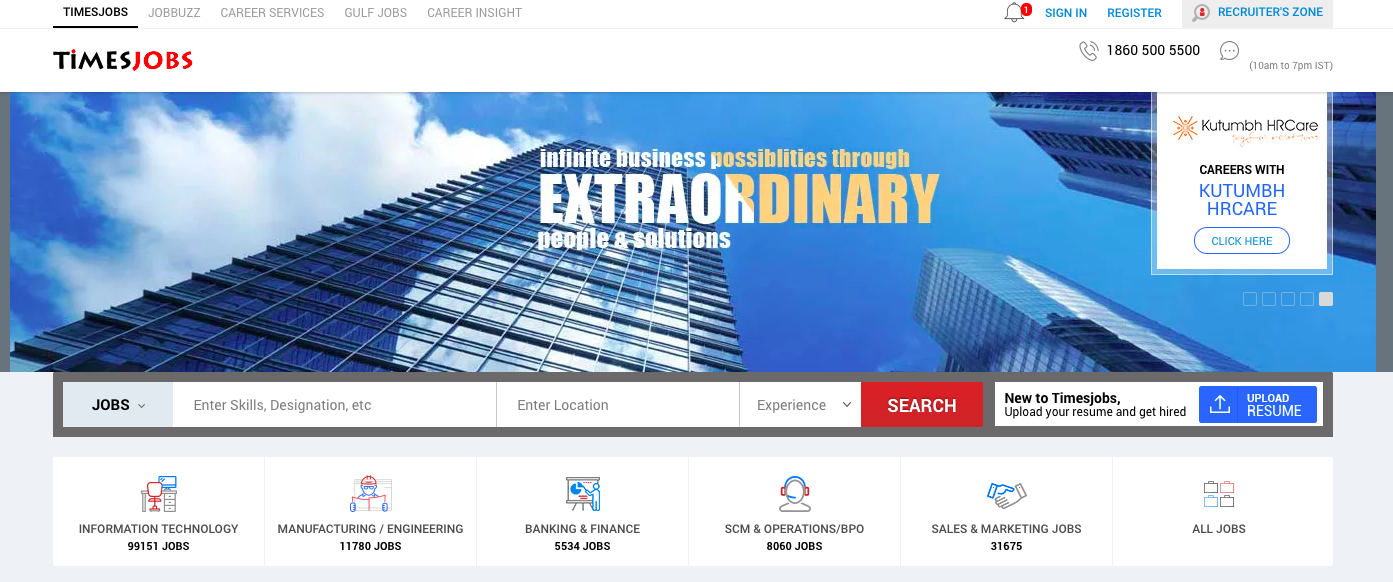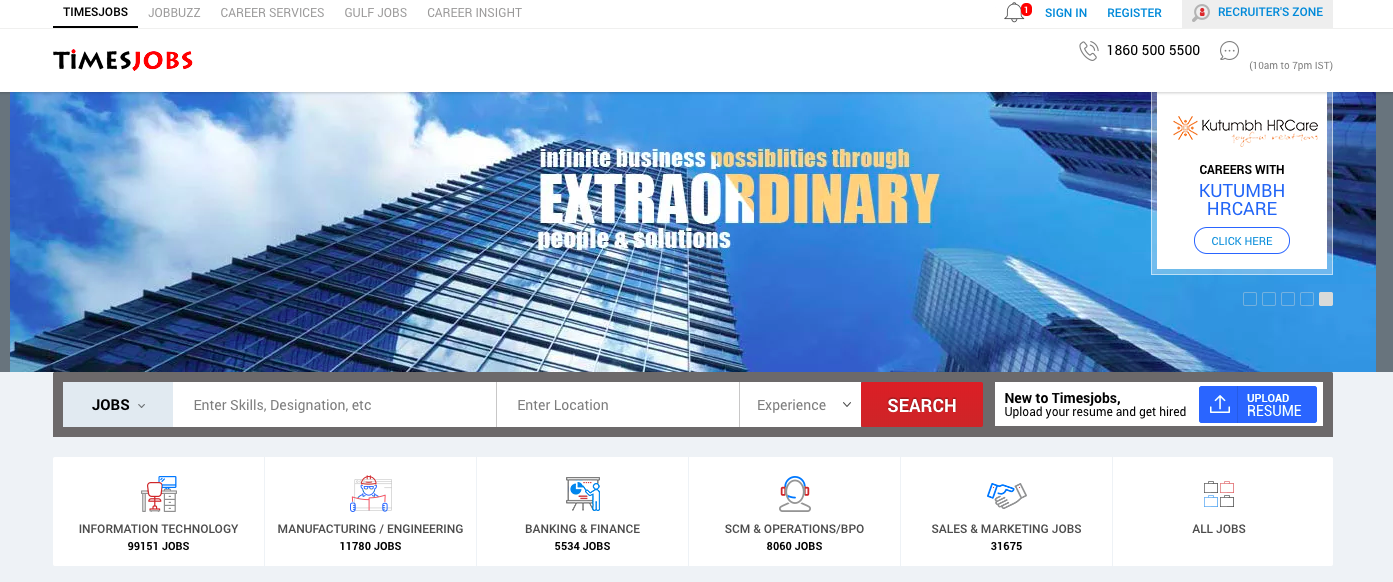 TimesJobs is the part of Times Group. It is also one of the leading job websites from India. It is very similar to Naukri.com and offers several kinds of jobs. It also offers several exclusive jobs. So, you should also create your profile here to get hired. It doesn't matter what degree you hold, you will surely find a job here.
6. Freshersworld: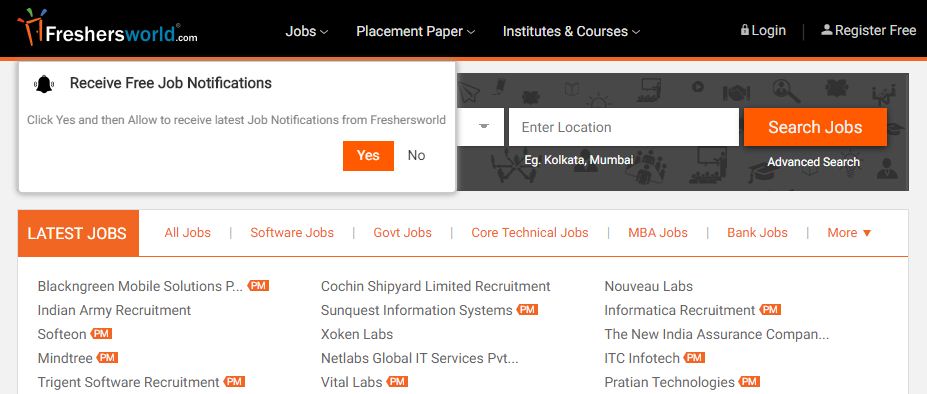 Freshersworld is one of the best Jobsite For Freshers in India with more than 1.5+ Crore resumes. You can find & apply for the Job vacancies in the Government sector, IT, Software, Technical, Banking & Finance, BPO Jobs, etc. through this job portal. They also take exams to shortlist best candidates for the best companies.
7. Shine:

Shine has more than 3 lakh latest job vacancies from leading companies. This job portal accurately matches candidate profiles to the relevant job openings through an advanced 2-way matching technology. This makes the job portal very easy to use.
Read More: Best Educational Websites for Online Courses with Certificates
Final words
There are many other job sites in India which also offer good services. You can also try checking careesma.in, and hirist.com. But websites given in this list are trusted and are used by popular and big companies. So, you will only get genuine jobs there. There are many new startups that claim to offer good job listings. But most of those job-seeking sites use Indeed, Simplyhired, and Linkedin to attract traffic. So, you will easily land on those websites if you are using these best job sites listed in this article. Be sure to search for a company before accepting job offers. This is recommended to avoid any kind of job fraud.
If you have anything to say, you can comment below. What job portal do you recommend?