Google Chrome is the most popular web browser used by most internet users. Firefox, Edge, and Opera also have a considerable amount of users. Google Chrome is based on Chromium, an open source project maintained by the Chromium Project.
What is Chromium?
Chromium is an open-source and free web browser project developed and maintained by Google. It is the proprietary software that is used for Google Chrome. Google doesn't provide a stable version of Chromium but offers some official API keys including speech-to-text, text-to-speech, translation, etc. Any company can use Chromium to build a web browser. Chromium was developed mainly in C++ and some user interface is implemented in HTML, CSS, and JavaScript. Some Chromium code is also written in C. Chromium supports all major web and mobile platforms.
Even if Chromium was started by Google for its own Chrome browser, this open source project is used by several other browser companies. Microsoft also ditched its old Internet Explore to replace it with a Chromium-based Edge browser. There are several Chromium-based browsers that offer their own set of unique features. So, I decided to make a list of the best Chromium-based browsers that come with stock Chromium browsers along with their own features to offer you a good web browsing experience.
Best chromium-based web browsers
1. Google Chrome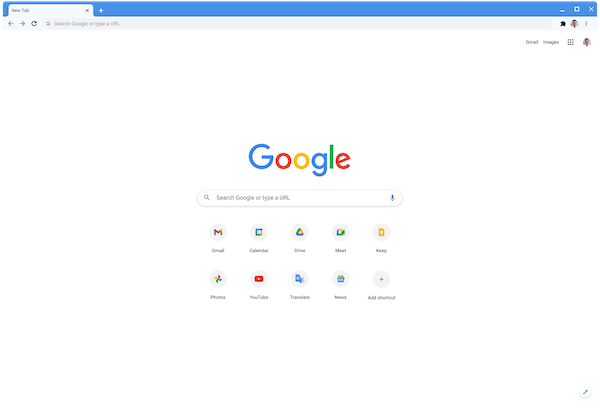 Google Chrome was the first web browser built on Chromium. It is also now the most popular web browser offering a good experience for day-to-day use. With Google account integration, it syncs data across devices and platforms. You can install the Chrome extension to add more features and improve your experience. The only issue with Chrome is that many people suffer memory management and battery optimization issues.
2. Microsoft Edge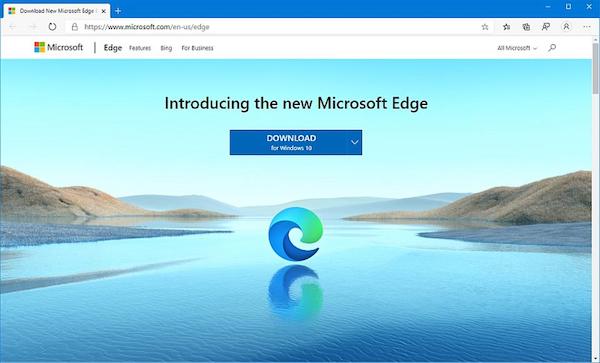 If you use Windows 11 and do not want to use Google Chrome, Microsoft Edge can be a good Chromium-based browser for you. It comes with a minimal UI and several unique features to be a good alternative to Google Chrome. The browser also includes a set of built-in accessibility tools to make you more productive. Edge also supports Chrome extensions. You et good performance and can easily switch to Edge from Google Chrome.
3. Brave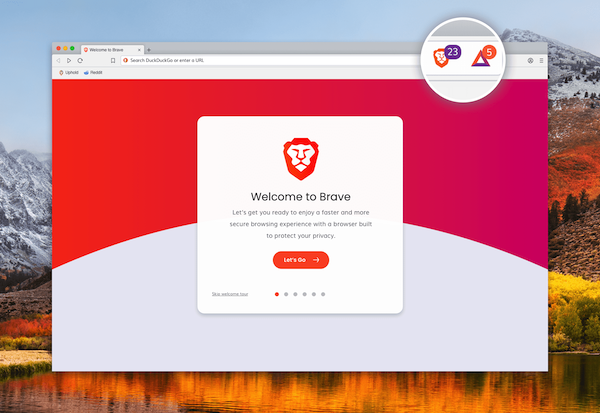 Brave is known for privacy. If you really care for your privacy and are looking for a Chromium-based browser, you can install Brave browser. It comes with ad and tracker blockers to offer you safe and fast web browsing. With blocked ads, you get faster web page loading and the browser also saves you enough data if you are on metered networks. Brave also supports Chrome extensions and IPFS. You can also import bookmarks from other browsers.
4. Opera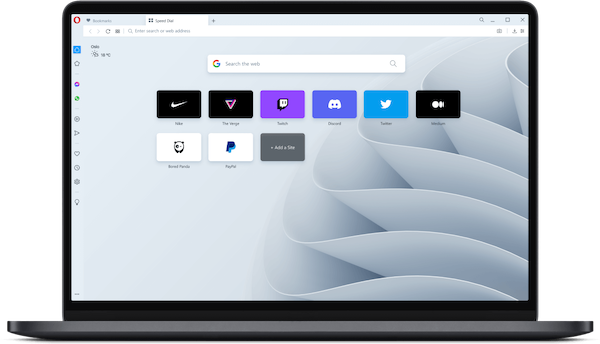 Opera is now based on Chromium and is a good web browser for both Windows and Mac platforms. The browser comes with several notable privacy features. It also includes a free VPN and ads blocker. Opera also offers several customization options to offer you flexibility. The company has also added in-browser chat apps for faster access to different messengers. Like other Chromium-based browsers, Opera also supports Chrome extensions.
5. Vivaldi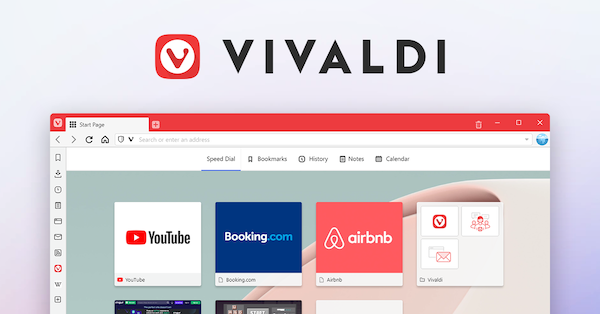 Vivaldi is known for customization. It is a Chromium-based browser that offers a unique UI. The browser helps you group messy tabs together. You can also be on a website anytime to view it on split-screen. It also comes with a built-in ad blocker and tracker blocker to offer you faster web browsing. You can also use custom keyboard shortcuts to customize the browser. The browser also supports Chrome extensions that you can download from Chrome Store.
Wrap Up
Chrome is known to be RAM hungry, but this is not the case with all Chromium browsers. Opera beats all others in RAM usage. So, it is the best option for older systems. If you use Windows 11 and Microsoft services, you can go with Microsoft Edge. Brave is for people who care for their privacy. Vivaldi is for people who love customization. You have 5 different chromium-based browsers that serve different purposes. Now it is up to you what Chromium-based browser you want to use.