List of Best Mobile Wallets in India For Quick and Safe Online Payments
December 10, 2016

in

Apps
India is aiming to become the cashless country. After the demonetization, people have started looking for quicker and safer ways to pay online. If you have online banking or debit card, you can use it to pay most of the places. Another way is the use of mobile wallets. These wallets offer the quicker way of paying for most of the things online and offline.
You only need to load money on these wallets similarly you withdraw money from ATM and load in your physical wallet. You can use your online banking or debit card to transfer money to e-Wallets. There is a limit of Rs. 20000 and if you have submitted their KYC documents, you can load up to Rs. 1 Lakh.
Best Mobile Wallets in India For Quick and Safe Online Payments
1. Paytm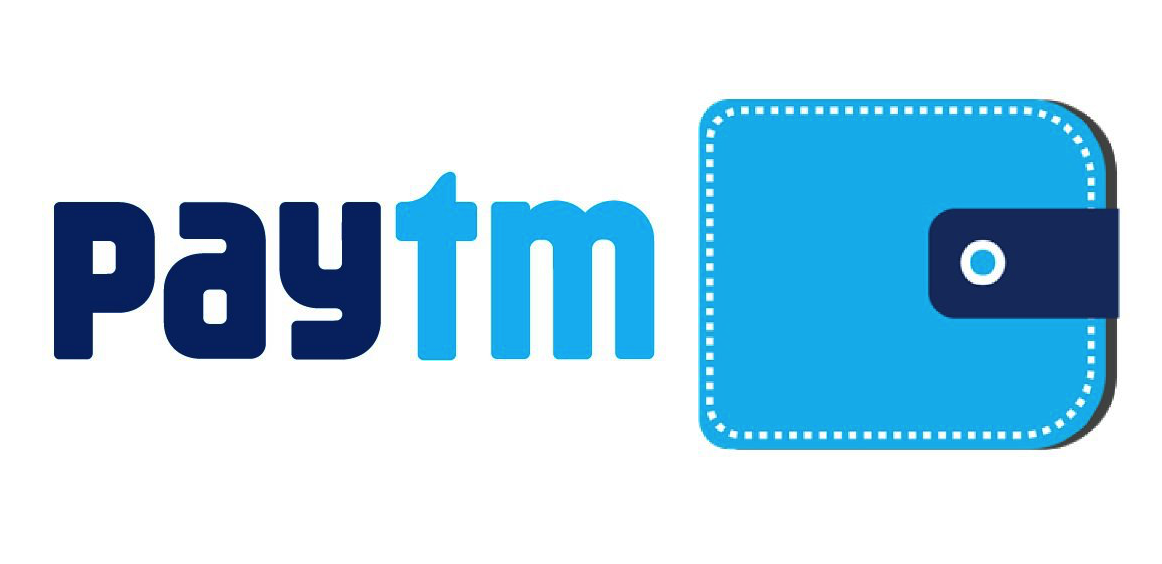 Paytm is the most popular digital wallet in the country to make payments online or offline. Paytm has also spent huge money in advertisement and hence it has better branding to get benefit from the demonetization. Paytm is available on the web and mobile platforms. It is available for Android, iOS, Windows Phone and web platforms. You can quickly transfer money using your Paytm wallet.
Paytm also allows you to book tickets, book movies, pay your bill, and more.
you can read this article to learn how to use Paytm wallet to make online and offline payments.
2. Freecharge
Freecharge is another e-Wallet owned by Snapdeal. You can use the credit card, debit card or online banking to make payment and load money in the e-Wallet. You can use it to pay mobile bills, electricity bills, recharge and other kinds of payments in different online and offline stores.
Freecharge is also available for Android, iOS, and Windows Phone platform. You can load money either by using the mobile app or using the web platform.
3. Mobikwik
Mobikwik is also a similar platform that works like Paytm and Freecharge. It allows you to quickly pay or transfer money using mobile number similar to Paytm. Not just payment, you can also recharge your mobile phone, pay bills and more. Mobikwik is also widely accepted in many online and offline stores.
Mobikwik wallet is also available on Android, iOS, and Windows Phone platforms. You can also access your Mobikwik wallet from the web.
4. Ola Money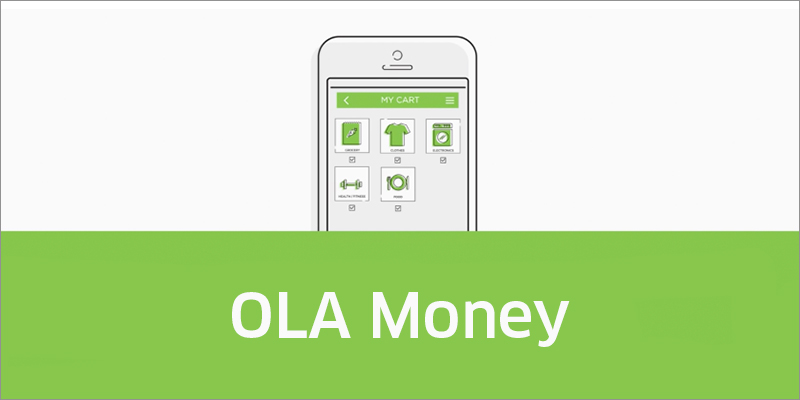 Ola Money is the e-Wallet by popular cab company Ola. It is also a popular wallet that is widely accepted on different online and offline stores but the reach is not as high. You can use Ola Money to pay on Ola and other stores. Just use the credit card, debit card, and net banking to load money on this e-Wallet.
Ola Money also allows you to transfer money to your friends. Ola Money is available for Android and iOS.
5. Airtel Money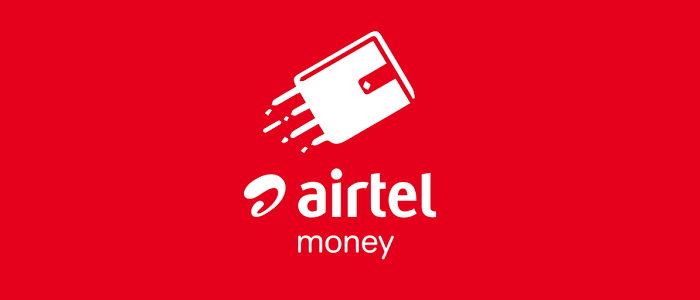 Airtel Money was launched by Airtel Payments Bank. Airtel Money allows you to do mobile recharge, transfer money to your friend's bank accounts using the mobile wallet. You can also use it for shopping and avail big discounts. With Airtel Money e-Wallet, you can make payments with the single click.
Airtel Money is available for Android, iOS and Windows Phone.
Final words
There are many other e-Wallet apps by other companies and banks. Other popular e-Wallet apps are State Bank Buddy, HDFC PayZapp, ICICI Pockets, LIME and many other. You can try any of these online wallet apps. Paytm and Freecharge are the two most popular mobile wallet apps you can use to get better reach because these are widely accepted on different online and offline platforms. You may have seen the stickers of "Paytm accepted" in most of the offline shops.
What mobile wallet do you use? Let us know it in comments.