After four years, finally, Apple has issued a major upgrade to its laptop line. Apple has just announced its new MacBook Pro. This will be available in 13-inch and 15-inch models. Most notable addition is the touch bar panel above the keyboard.
The 15-inch model is 14.9mm thick and weighs 3 lbs while the 15-inch model is 15.5mm thick.
Up to 30% off on laptops
BIg discount on popular laptops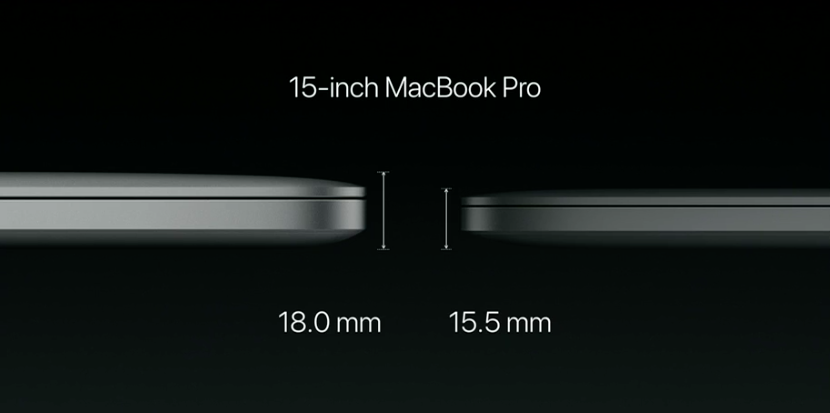 The notable addition is the new Touch bar that is interactive and lets users perform many action and switch from one app to other. The best thing is that it knows what you are doing and gives you options accordingly. From showing typing suggestions to displaying tools for various apps you are using, this is going to be the most interesting thing you have ever used in a laptop.
It helps in performing very complex tasks including photo editing and video editing. Apple also demonstrated how it will be helpful while using Adobe Photoshop.
It also has 2nd generation Touch ID fingerprint sensor paired with a Apple T1 chop. So, you can unlock your laptop quickly and also use this to pay via Apple Pay securely while shopping online.
It also has the dedicated key to invoke siri.
New 15-inch MacBook pro has a quad-core Intel Core i7 chip and 2,133mHz memory. It has 16GB RAM, 256GB SSD and you can expand storage up to 2TB SDD . Apple also claims that speakers are louder and offers twice as much dynamic range.
The 13-inch model has either core i5 or Core i7 dual-core processors with Intel Iris Pro graphics. It has same 8GB memory, 256GB SSD and expandable up to 2TB.
The new display on Macbook Pro is 67 percent brighter, has a 67 percent better contrast ratio,  and displays 25 percent more colors. Even if it is advanced, it consumes less power.
Both models have fourThunderbolt 3 USB Type-C ports and one of these can work as charging port. Yes, no MagSafe power cord anymore. It has 3.5 mm audio port but there is no SD card. Apple says that four Thunderbolt 3 USB Type-C ports.
These new MacBook Pro models run on macOS Sierra.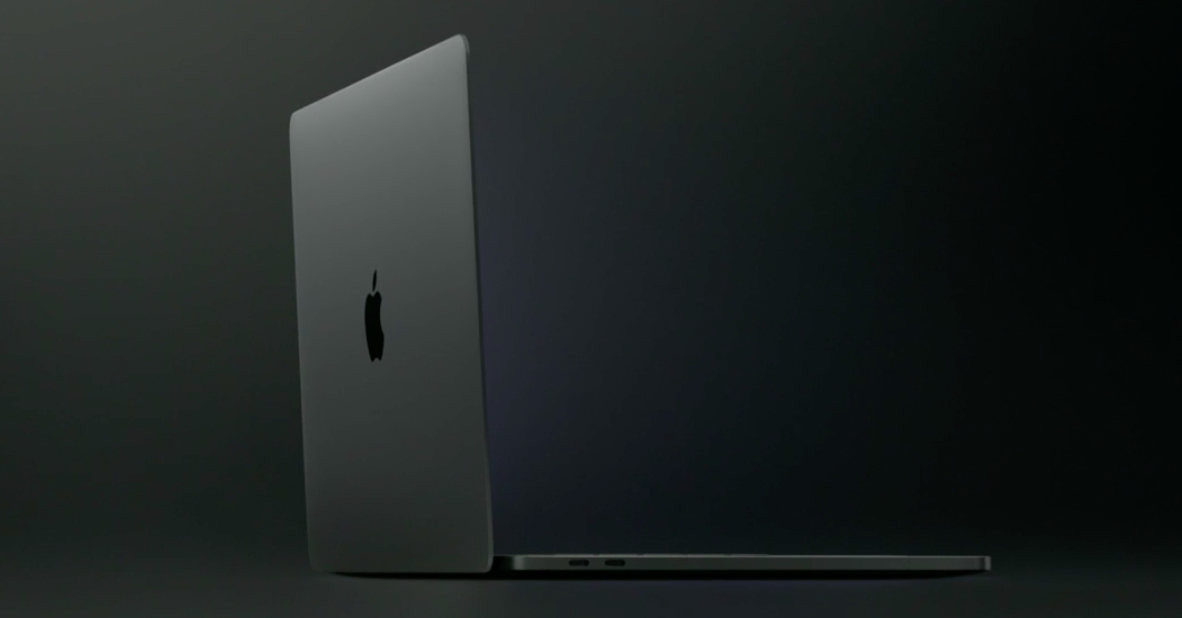 Both claims to offer up to 10 hours of battery life once fully charged.
The trackpad is now double the size in the latest Macbook Pro and includes the Force touch feature. Keyboard has also been updated to include "butterfly" keyboard switch mechanism.
In addition to the 13-inch and 15-inch models with TouchBar, Apple also introduced a 13-inch model without the touch strip. This model will replace the MacBook Air. It is 2 mm thinner and has 13 percent less volume as compared to old Macbook Air. It has Thunderbolt 3 USB-C ports and lower specs Core i5 processor.
The entry-level MacBook Pro starts at $1,499, while the 13-inch model with the TouchBar runs $1,799. The 15-inch version starts at $2,399.
All three models can be ordered starting today. The entry-level model starts shipping today. The others with TouchBar will follow in two to three weeks.
---
Advertisement
---