iPhone 6S and 6S Plus now available for pre-order at The Mobile Store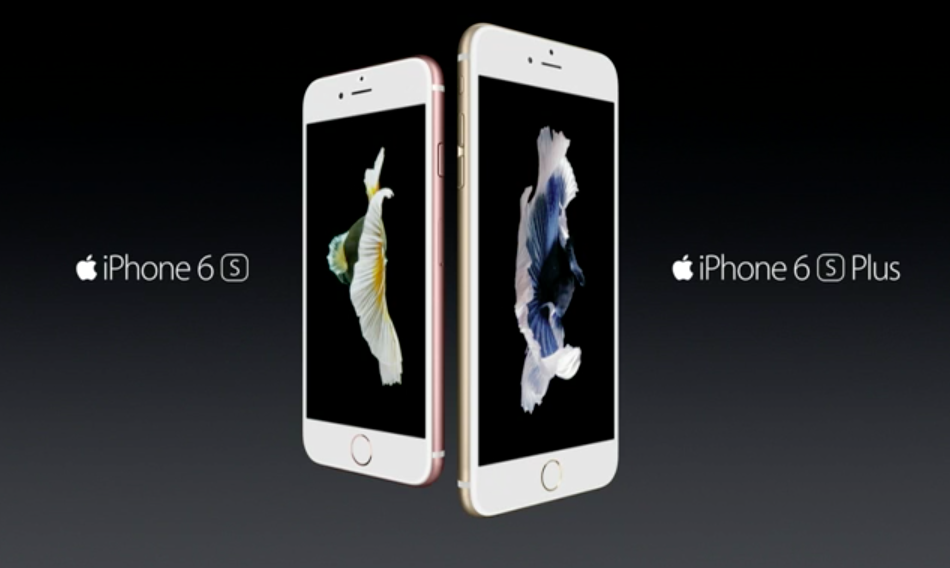 Apple has already confirmed that its newly launched smartphones iPhone 6S and iPhone 6S Plus will be available in India on October 16. But, The Mobile Store has started pre-orders of iPhone 6S and iPhone 6S plus just for Rs. 2000. If you want to get iPhone as soon as it is available in India, you can pre-book now.
The Mobile Store is also offering EMI option. So, you can pre-book and then pay rest amount on EMI. The Mobile Store didn't confirm the price of these models. But we are expecting iPhone 6S price to start from Rs. 62000.
If you do not want to wait for so long, you can buy iPhone 6S or iPhone 6S Plus from eBay for price in between Rs 69,999 and Rs 114,999 depending on the model.
Also Read: 10 Reasons why iPhone beats Android Phones
Apple has already recorded 13 million sales in opening weekend and is expecting to break all previous iPhone sales record with these new iPhones. Initial testing also revealed that iPhone 6S and iPhone 6S Plus can survive for more than 1 hour in water.
Will be you be buying iPhone 6S and iPhone 6S Plus? Comment below to let us know.
Recommended Videos