Skype to Discontinue Calls to Mobile or Landline in India
Microsoft's popular VoIP service Skype has just announced that voice calls to landline or mobile numbers within India will not be available starting from November 10, 2014. Only Skype to Skype calls will be available within India. Calls from India to other countries and from other countries to Indian landline or mobile will be available. This was first spotted by Medianama.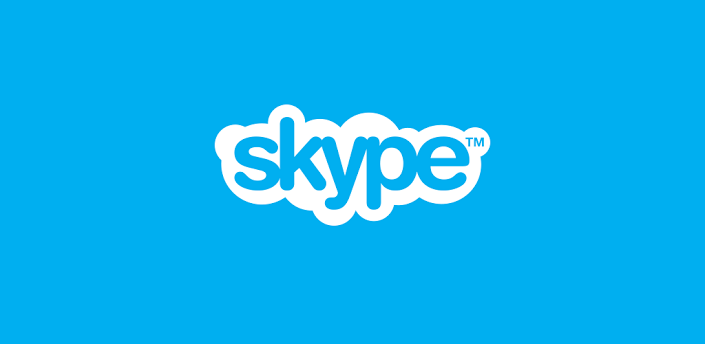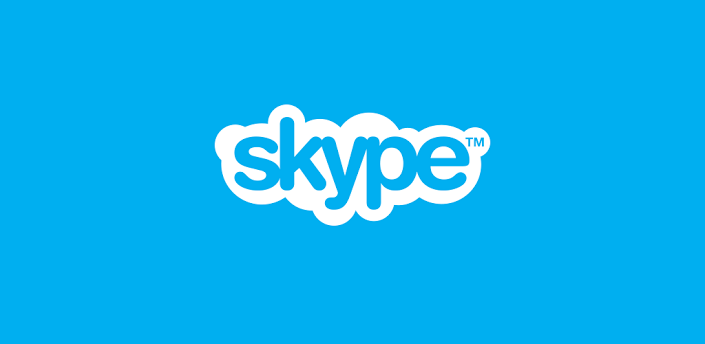 "As of 10 November 2014, if you are in India, calling from Skype to mobiles and landlines within India will unfortunately no longer be available. This change only affects Skype calls to landlines and mobiles; you can still make free Skype-to-Skype calls within India, and you can still call mobiles and landlines in India from outside the country (as well as make calls from India to other countries) You can also use any Skype Credit you currently have to use Skype WiFi or to send SMS messages to your contacts," Skype added on its website.
Skype did not mentioned any specific reason why it is discontinuing this service in India. It is probably because of telecom regulations. As per the Indian laws, PC to PC or IP to IP calls are allowed but calls from within India cannot be terminated on mobiles of landline. So, VoIP services rout calls Internationally to avoid this regulation.
If you have bought any subscription to call within India, make sure to cancel this subscription before the mentioned date.