TrueCaller Launches Profiles For Landline and Feature Phone Users
Today, TrueCaller has announced profile pages for its global phone directory. By creating your own personal profile on TrueCaller, you can control how your data should display on TrueCaller. Landline and feature phone users can also create profile by visiting TrueCaller website.
To create your personal Truecaller profilem visit the website and login using your email or social profiles including Google Twitter, Facebook, LinkedIn or Yahoo ids. Once logged in, you can create your profile by adding phone number, name and profile photo. You also need to verify your phone number by calling to a toll free number. Once your phone number is verified, your profile will be ready.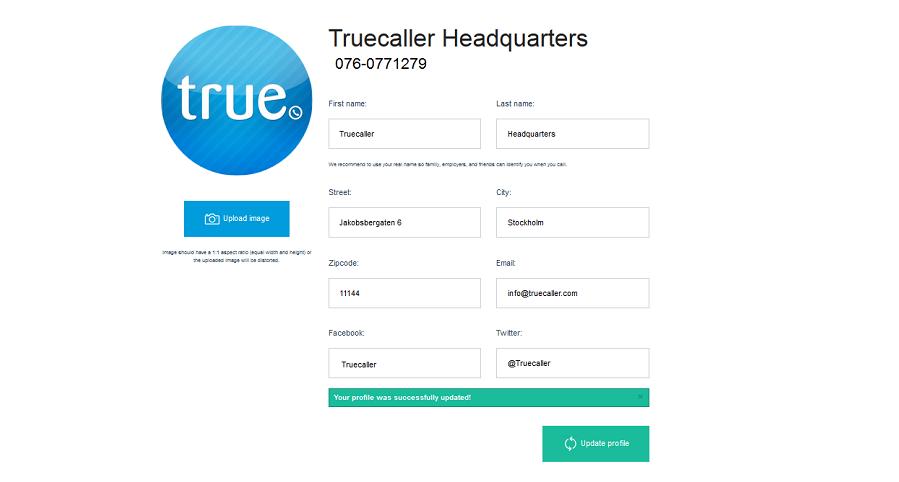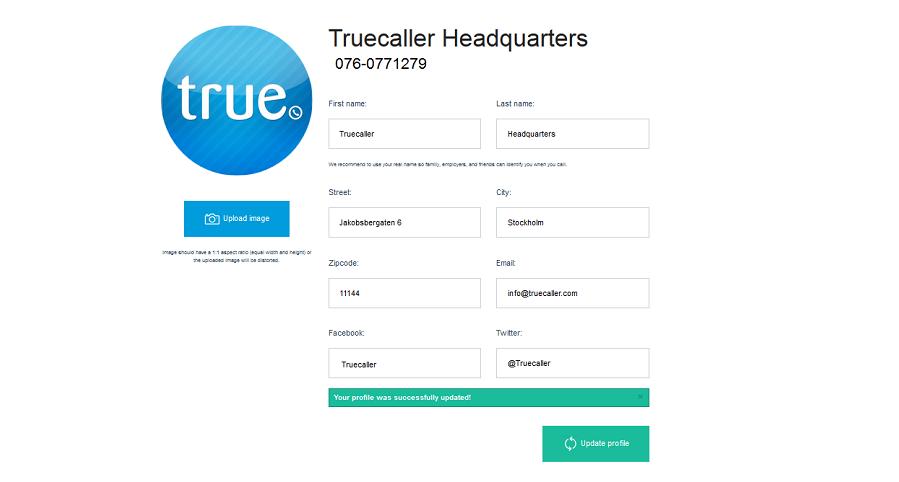 This is helpful for business who want to customize the caller id to display their correct name and business logo. Individuals can also correct mispellings in their name on Truecaller.
TrueCaller collects users' contacts to create a global phone directory. If you number is already listed on TrueCaller, it means one or more TrueCaller users having you in contact have shared their contact list with TrueCaller. After verification of your number, it will be added to your profile. In case you do not want your number to be searchable on TrueCaller, you can request removal. You can unlist your phone number from TrueCaller here.
Are you going to create your profile on TrueCaller? Share with us via comments.