Windows Glass, Microsoft is Reportedly Preparing a Google Glass competitor
Microsoft is all set in testing different prototypes for a computerized headset that will be assumed as an answer to Google Glass Headset that is set to release next year. Microsoft is little late in both the smart phone and tablet market but the company is determined to not get left behind when it comes to wearable computers.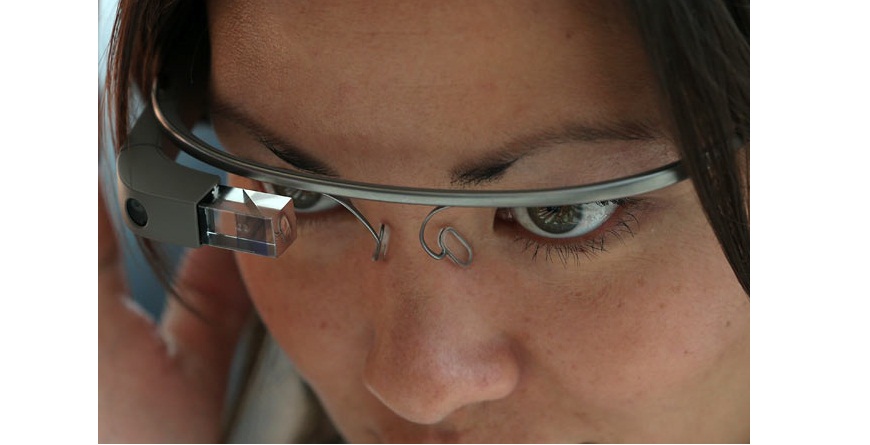 An Unnamed source told the Wall Street Journal that Microsoft is set to launch a Headset that will be considered an answer to Google Glass headset that will be releasing next year. The Journal did not contain anything that How "Windows Glass" will be different itself from Google Glass.
Although we imagine that it's not the only wearable computer that Microsoft is testing out since Glass-like devices are seen as more of a niche product. No matter what, though, let's all pray Microsoft doesn't market Windows Glass by having an excited Steve Ballmer using the device while in the shower.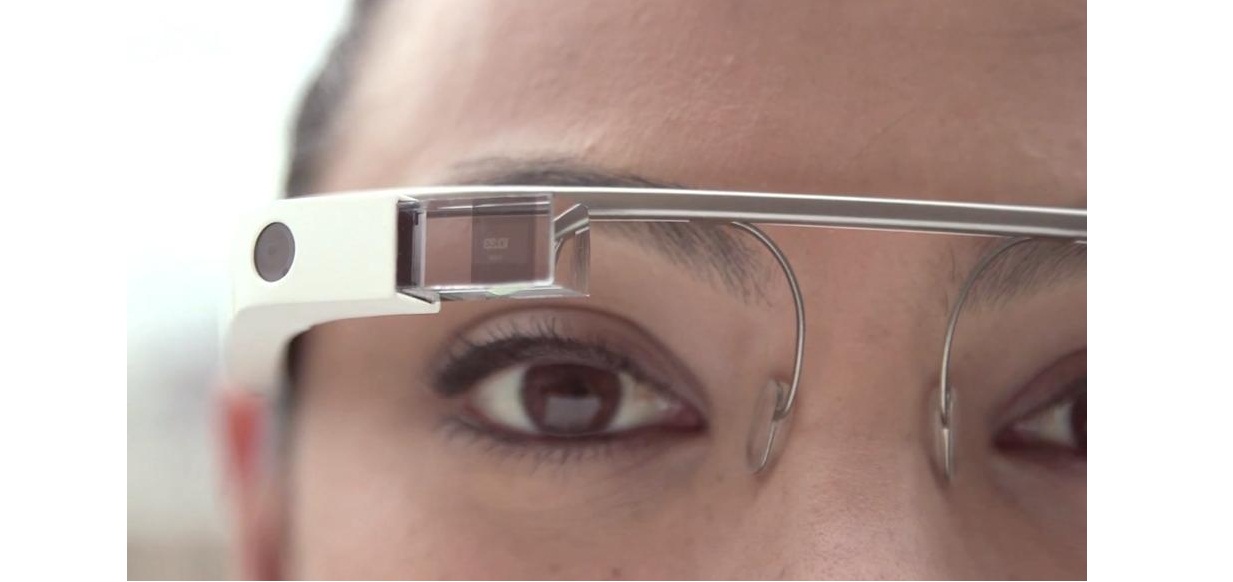 Google Glass might not be the only big name in connected eyewear if Microsoft has anything to say about. Redmond is reportedly testing prototypes for a Google Glass competitor, according to the Wall Street Journal. Details are scarce, but I'm inclined to believe this is true. After all, Microsoft was late to the game with Windows Phone, which has cost it valuable market share.