Samsung Galaxy Gear is now compatible with Galaxy S4, S3 And Note 2
Today, Samsung has pushed a software update to Galaxy S4, Galaxy S3 and Note 2. After the update, now these devices support Galaxy Gear smartwatch. Earlier, It could only work with Note 3 and Note 10.1. Galaxy Gear was launched back in September this year.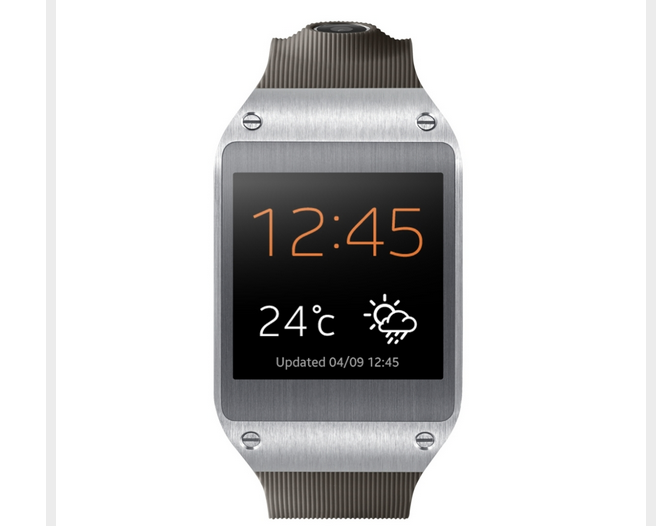 Samsung Galaxy S4 users in Germany has already received the update and Galaxy Gear compatibility. Samsung will also extend the compatibility to other GALAXY devices including Galaxy S4 mini, S4 Active, Mega 5.8, Mega 6.3 and Galaxy S4 zoom.
"Extending Galaxy Gear compatibility to more Galaxy devices reflects our deep commitment to continuing to deliver enriched mobile experiences to our consumers," said JK Shin, CEO and President of IT & Mobile division, Samsung Electronics. "Through a significant effort to enhance and enrich the Galaxy experience, Samsung continues to empower our users in their mobile lives and enable smart freedom with Galaxy Gear."
With Galaxy Gear, Galaxy S4, S III, and Note II users will be able to make calls, receive calls, see messages, contacts and capture photos. Captured photos will be saved automatically to your smartphone. You can also control the music of your smartphone.