Salary Accounts of Several Mumbai Policemen Hacked, Money Withdrawn in Greece
Cyber criminals have reportedly hacked 25-30 Axis Bank accounts in Mumbai. In these hacked accounts, 14 accounts belong to Mumbai Police Officers. Money from these accounts was withdrawn by Greek hackers.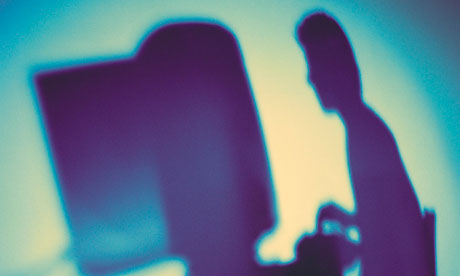 It is not clear whether hackers used single of multiple ATM cards. They withdrew money in Euros and equivalent amount in rupees was deducted from these accounts. In initial reports, Police claims that debit cards of affected people were cloned to withdraw fund.
Police Men also ordered Axis bank to investigate the issue and file the report soon. Mumbai Police will file the FIT against the hacker today evening. They have yet to disclose the amount withdrawn by hackers. A team headed by a DCP has been formed by the Mumbai police to probe the matter.
Recommended Videos