Rovio Teases Angry Birds Go! Racing Game
If you are one of the Angry Birds Fans, I have a good news for you. Rovio, company behind Angry Birds, is set to launch the new flavor of Angry Birds called Angry Birds Go!. It will be racing game to give different kind of games.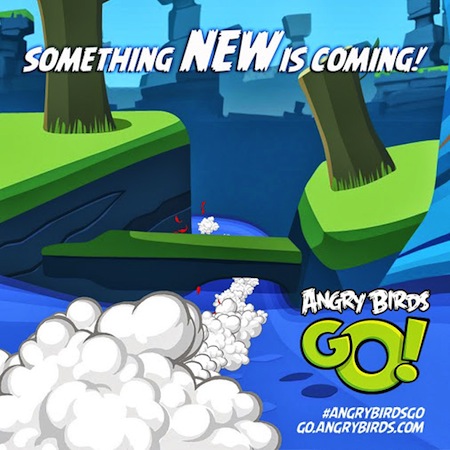 "Those birds and piggies are getting ready for their most thrilling and action-packed game yet! All your favorite characters are returning for a brand new title that will bring you closer to Piggy Island than ever before. It's Angry Birds, but not as you know it!," Rovio announced
Rovio has also launched a new teaser website to excite gamers. This new website has a glimpse of the game. Company has not revealed much about the game so everything is on our imagination.
Although company has not specified the platforms, but we can expect that the game will be launched for Android and iOS initially. Like other Angry Birds games, we can also expect the desktop versions of the game.
We are also waiting to get more details about the game. Stay tuned to get more information.