Google+ For Android Brings Tablet Support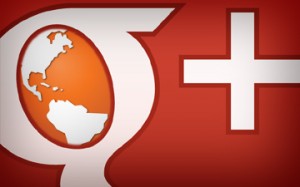 Google+ App for Android devices has just received an update. This update brings few new features to the app.
As we know that previous versions of Google+ app does not work good on tablet. So this new version brings tablet support to improve visual experience on tablet.
This app also brings a new feature called Events with Party Mode, which allows users to automatically share photos. Circle management is also added in the app to manage people in the circles. This application also received a visual refresh and improved navigation features.
Some older bugs have also been fixed in this new version. This new version app works smoother and faster.
Google+ Android app is available to download for free on Google Play store. This app supports all Android devices running on Android 2.0 or higher.