Google launches Android Experiments to showcase unique Android apps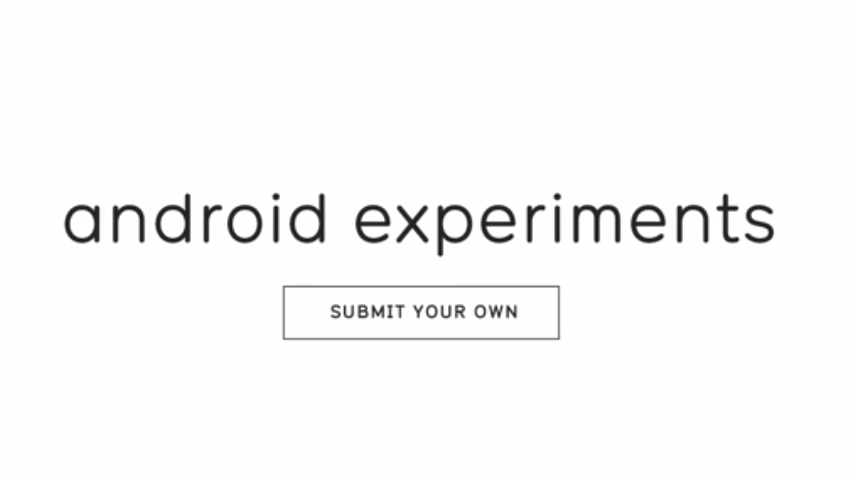 Google has launched a new website Android Experiments to showcases unique and innovative apps for Android devices including smartphones, tablets, and Android Wear smartwatches. Each listing on this website showcase some kind of unique and innovative creation for Android. You can check screenshots and videos to know more about any app listed.
At this time, there are 20 apps listed. Developers can also list their apps if they think that they developed something worth to be showcased on this website. Your app should run on Android 4.4 or higher.
Source: Android Developers Blog