How to share large files directly from PC to PC using a web browser
Now we have several social media apps that let users share files with friends. But all the apps have file size limitations. So, sending large files is not possible using social media apps. For transferring large files, people generally use cloud storage services. They first upload the file on Google Drive, Dropbox, or any other cloud storage services. Then they share it with their friends using the share option. But what if you do not want to upload files on your cloud storage service to keep your cloud storage free. There are a few good direct file transfer services that let you share files directly from one PC to another quickly.
Cloud storage services come with limited storage. For example, Google Drive offers 15GB of free storage. What if you have a few videos that you need to send to your friends and keeping them on your cloud storage doesn't make sense for you. You can use peer-to-peer online file transfer services to send these files to your friends. The only requirement is a fast internet connection, so that file uploads quickly.
Also see: Best Cloud Storage Services For Photos
Have a look at the best online services to transfer large files.
1. Wetransfer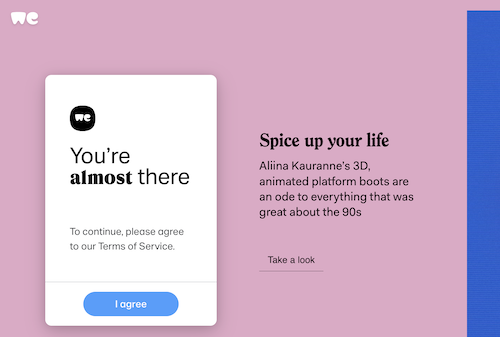 Wetransfer is one of the most popular websites that lets users transfer large files over the Internet for free. For free users, it only allows the transfer of 2 GB of data. If you send a larger file, you can subscribe to a premium account. Free users also don't need to signup or log in. They can just upload the file, generate a link, and send this link to friends. Friends can use the link to download the file.
2. Smash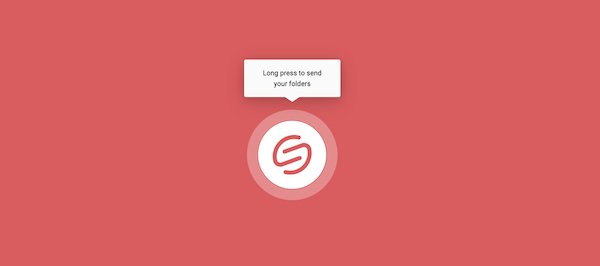 Smash is a similar website that lets users send large files. It works the same way Wetransfer works. You just need to upload the file and generate the link. You can also select the recipient's email address to send the download link directly in thermal. This tool also lets you select the expiration link and password for added privacy. Unlike Wetransfer, Smash has no file size limit even for free users. If you want to send a file larger than 2GB of size, use Smash.
Files you upload on this platform stay there for up to 14 days. After that, the download link will stop working.
3. Transfernow
Transfernow is also a similar file transfer service that lets users share a file of up to 5GB. Files remain on the server for 7 days. Just open the website and upload the file. You can either generate the download link or select recipient's email address to send the file in email. There is also a premium version that offers cloud storage, and a larger file transfer limit along with several more features.
Wrap Up
These services are better than sharing files using Cloud storage services if you do not wish to keep those files in your cloud storage. I personally use Wetransfer when I need to send large files that cannot be sent using emails. If you do not want a file size limit, you can use Smash. Transfernow also works really good. All the services I mentioned in this article are really good and work well. These services open in a web browser, so also work well on mobile platforms.