5 Best Cloud Storage Services For Photos
Photos are now an essential part of our lives. We capture our beautiful memories to revise them later. It is always recommended to keep a backup of your photos to a cloud storage service. In case your phone is stolen or broken, you will never lose your photos. Taking backup of photos to a cloud storage service has another advantage. You can access them from any other device whenever you want. Most people use Google Photos, Google Drive, or iCloud to store their photos into the cloud. But there are several other good cloud storage services where you can keep your photos safe. In this article, I am listing the best cloud storage for photos with all the details of pricing, and features.
Also see: Free Cloud Storage Services
Best Photo Cloud Storage Services
1. pCloud
pCloud is my personal favorite cloud storage service for several reasons. It is safe, offers several nice features, and is cost-effective. You get features like collaboration, synchronization, encryption, a built-in photo viewer, a built-in video player, file versioning, and remote uploads. So, this is a cloud storage service for all kinds of data. But you can also use it to keep your photos safe on cloud storage. To prevent the abuse of the service, it has also added a cap of 2TB download link traffic per month.
You can download pCloud app on your smartphones and pCloud Drive on your system for auto backup and sync. There is also a browser extension that lets you save photos and videos directly to pCloud drive.
In pCloud, you need to pay one time and get storage for the lifetime. Isn't that really exciting? You don't need to take care of renewal fees. For 500GB, pay $175 and $350 for 2TB of cloud storage. If you need more than 2TB of storage, you need to look elsewhere.
2. IDrive
IDrive is also one of the best cloud storage providers that you can use to keep your photos and videos safe. The service offers automatic backup, backup from multiple devices, remote storage management, and a disk cloning feature. You can also collaborate with people. So, your friends can also upload photos to your cloud folders. There is also a Snapshot feature that keeps a historical view of data for up to 30 days. So, you can recover your photos as it takes up to 30 previous versions of your photos and files. You can download iDrive apps on your smartphone and it will start an automatic backup of your photos. So, you will never lose your photos even if your phone is stolen or broken.
The free plan offers 10GB of storage but that isn't enough. So, you can go with their high premium plans. The 100GB plan costs $3.71 per year. There are also 1TB, 2TB, 5TB, and 10TB plans priced at $7.46 per month, $14.62 per month, $59.62 per month, and $74.62 per month.
3. Google Photos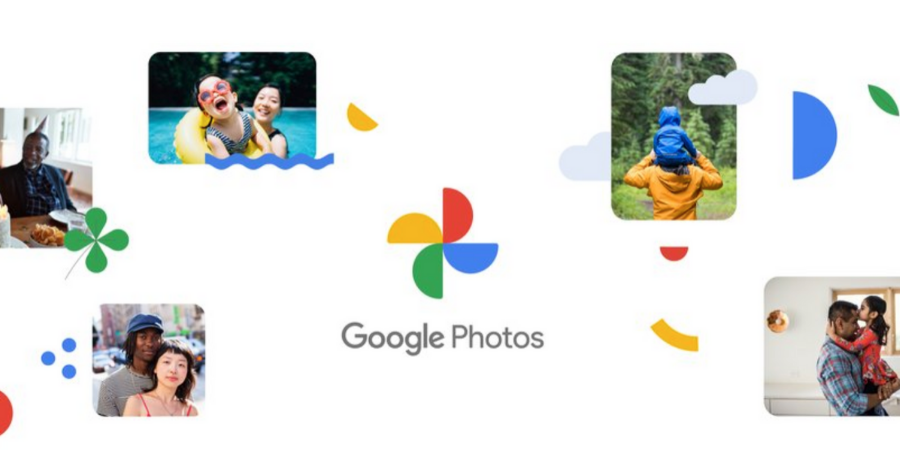 If you use Google Photos and other Google services a lot, I recommend you purchase Google One cloud subscription. Google already offers 15GB of free cloud storage but that isn't enough. You can get more storage by paying for a subscription plan. After having a subscription plan, you also need to change the backup size option to the original quality. By default, the service takes backup in high quality that compresses your photos. Compression reduces the sharpness of photos. So, they won't be good enough for printing.
Google Photos has several nice features such as photo editing tools, collages, albums, and more. So, it is one of the best cloud storage to keep your photos on the cloud. You can sync photos from any device and access them from any device anytime. Google Photos also lets users make shared photo albums where other people can also upload their photos.
There are several storage plans including 100GB, 200GB, and 2TB.
4. Flickr
Flickr is another good service where you can keep a backup of your photos online. The service is designed for photos and videos. You will get a timeline where your photos and videos will be organized. You can also hide photos from your timeline if you care for privacy. The service lets you upload JPEG, GIF, and PNG photos. If you want to keep RAW photos, this service is not for you. The service also compresses photos a bit. If you are a photographer, you should go for Adobe Creative Cloud. Flickr offers photo backup for your unlimited photos. You also get advanced stats for shared photos and videos.
The free tier lets you keep 1000 photos. If that is not enough, you can pay for the Pro account priced at $7.99 a month or $71.88 a year.
5. Adobe Creative Cloud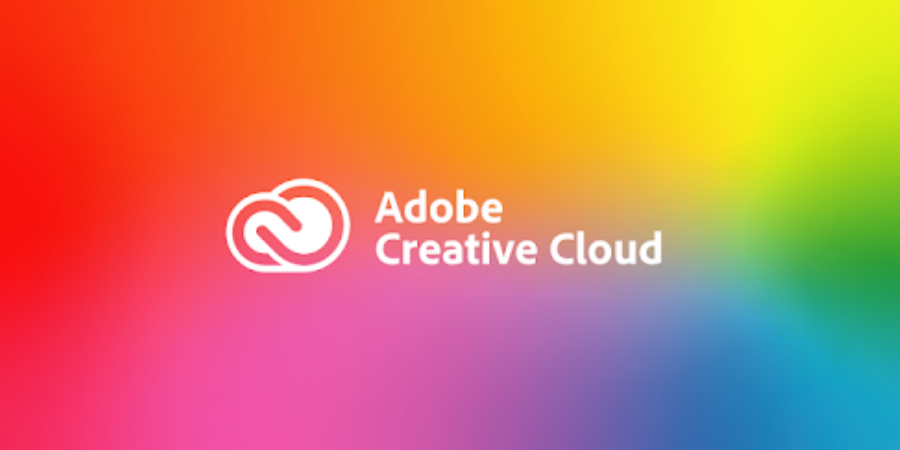 If you are a photographer, Adobe Creative Cloud is the best photo cloud storage for you. The service offers photography-orientated features and integration with Lightroom and Elements. So, you can also quickly edit these photos in Adobe software. It also supports RAW file formats. So, you can keep original RAW photos and then edit them in given Adobe software.
It is expensive but you also get Lightroom CC in the same subscription. The 20GB of cloud storage costs $9.99 per month and it comes with Lightroom, Lightroom Classic, and Photoshop. The 1TB plan costs US$19.99/mo. So you are getting both storage and one of the best photo editing software.
Wrap Up
You should take a look at several things before selecting a good cloud storage service for your photos. If you are into photography, I recommend Adobe creative cloud because of the integration of Adobe software and support for RAW. For normal users who just want to take a backup of smartphone photos, they can go for pCloud or Google Photos. I have included most details including pricing. Read everything carefully before paying for a photo cloud storage.