Miss Flappy Bird? Wanna Play it? Here's how you can play it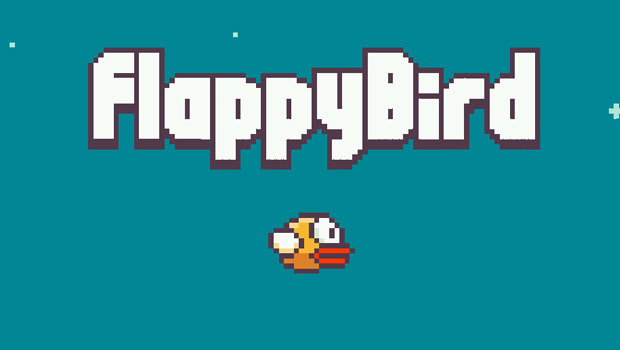 Dang Nguyen, the creator of 'addictive' game (as he likes to call it) Flappy Bird has taken down the game from both iOS and Android App stores. Damn him! But you still wanna play it, don't you? There are many people who are missing the game and want to play it at any cost. This is the reason we can see many devices' auction on ebay selling for $99,999. What if you do not want to pay but still want to enjoy the game.
There is another way that lets you play the game direct from your browser. You can still play the game in your browser at flappybird.io website. Open the website in your internet browser from your laptop or from your smartphone and you can play the game again.
The game available on the website is just as difficult as it was on the mobile and the graphics too are pixelated like they were in the Flappy Bird mobile game.
Max McDonnel says that Flappy Bird is back:
Flappy bird is back http://t.co/f0dmGupeyV

— Max McDonnell (@MaxMcDonnell) February 10, 2014
Read more stories about the Flappy Bird here.
"I will take Flappy Bird down", says creator Nguyen
As promised, Flappy Bird is no longer available.
If you know about more clones of Flappy Bird which are not spam, share with us via comments.