How to Delete a Reddit Account Permanently
Reddit is a popular social media platform for discussions. People discuss and put their views on different topics. Millions of users actively use this platform and find it useful. Like other social media platforms, Reddit also becomes part of controversies from time to time. Several subreddits also create outrage. So, there could be several reasons why you may want to leave the platform. Whatever is the reason, if you want to delete Reddit account permanently, keep reading. In this article, I will explain how to deactivate Reddit account and how to Delete Reddit account.
How temporarily deactivate Reddit account?
There is no way you can temporarily deactivate your Reddit account and then come back again. You can either keep using it or leave the platform permanently. So, the only thing you can do is permanently Delete your Reddit account.
How Delete Reddit Account Permanently?
The option to Delete the Reddit account can be found as the option to Deactivate the Reddit account. On Reddit, deactivating Reddit account means deleting Reddit account.  Before you learn how to delete Reddit account, you should know that deleting/deactivating a Reddit account doesn't delete any posts or comments. If you delete/deactivate your account, all your comments and posts will still be there.
Open Reddit and log into your Reddit account. Now, open the Account Settings page and scroll down to the last. Here click Deactivate Account.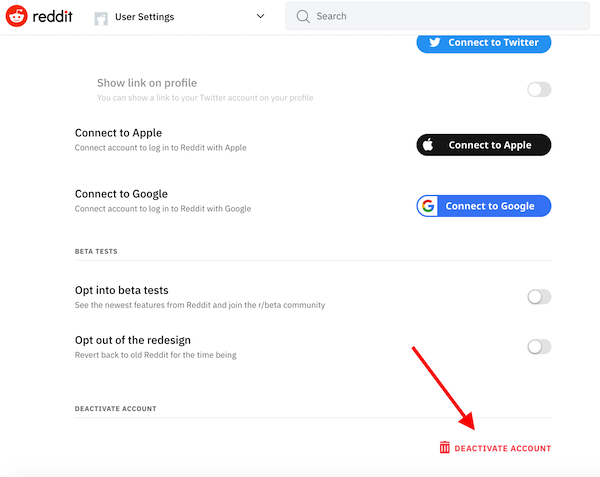 In case you created the account with Google or Apple login, you need to first disconnect Google account or Apple ID.
After clicking Deactivate Account, Reddit will ask to confirm why you are Deactivating your account. Enter the reason along with Reddit credentials for security purposes.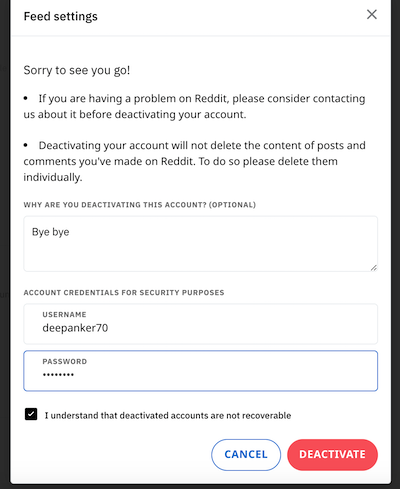 It will once again ask to confirm if you want to Deactivate. Click Deactivate.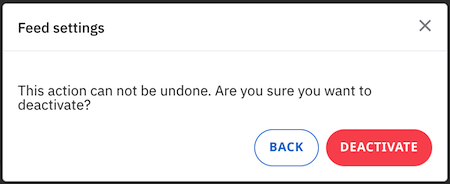 Now you will be logged out of your account and your Reddit account will be permanently deleted.
If you change your mind in future, you will have to create a new Reddit account with a different username. You cannot sign up to Reddit with the same username as before. The older username won't be given to any other user.
Wrap Up
Now you know how to permanently delete Reddit account. As I already said, there is no way to temporarily deactivate Teddit account. All social media platforms allow users to delete their accounts. Some platforms offer clear and easy steps while some make it really hard. On Snapchat, Instagram and Facebook, it takes 30 days before your account is deleted. On many platforms, it is just on a single click. We have talked about several other platforms on this website. So, use the links below to learn how to delete accounts from other social media platforms.