Instagram could hide like count on photos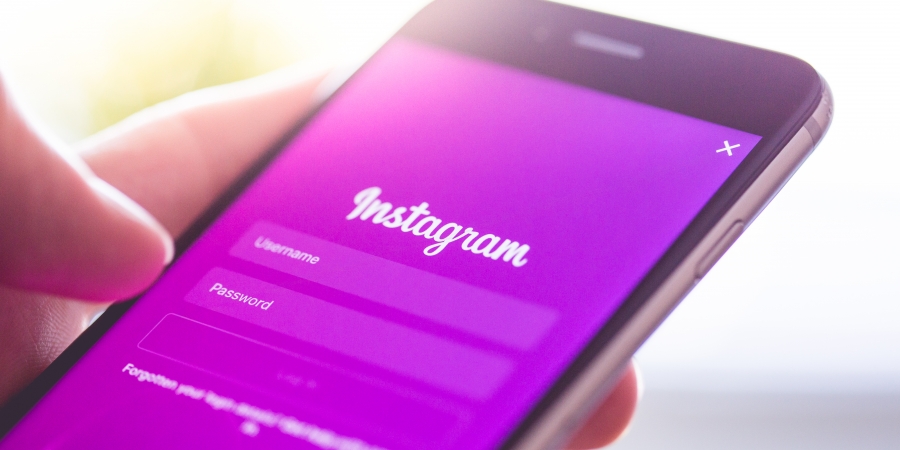 Instagram is now thinking to remove like counts from photos uploaded on the app. The company has already made a UI prototype for the change but it is hidden and not available to any user for now.
This change was first spotted by Jane Manchun Wong who also shared the screenshot of how this change will look.
Up to 60% off on Bluetooth Speakers
Up to 60% off on Bluetooth Speakers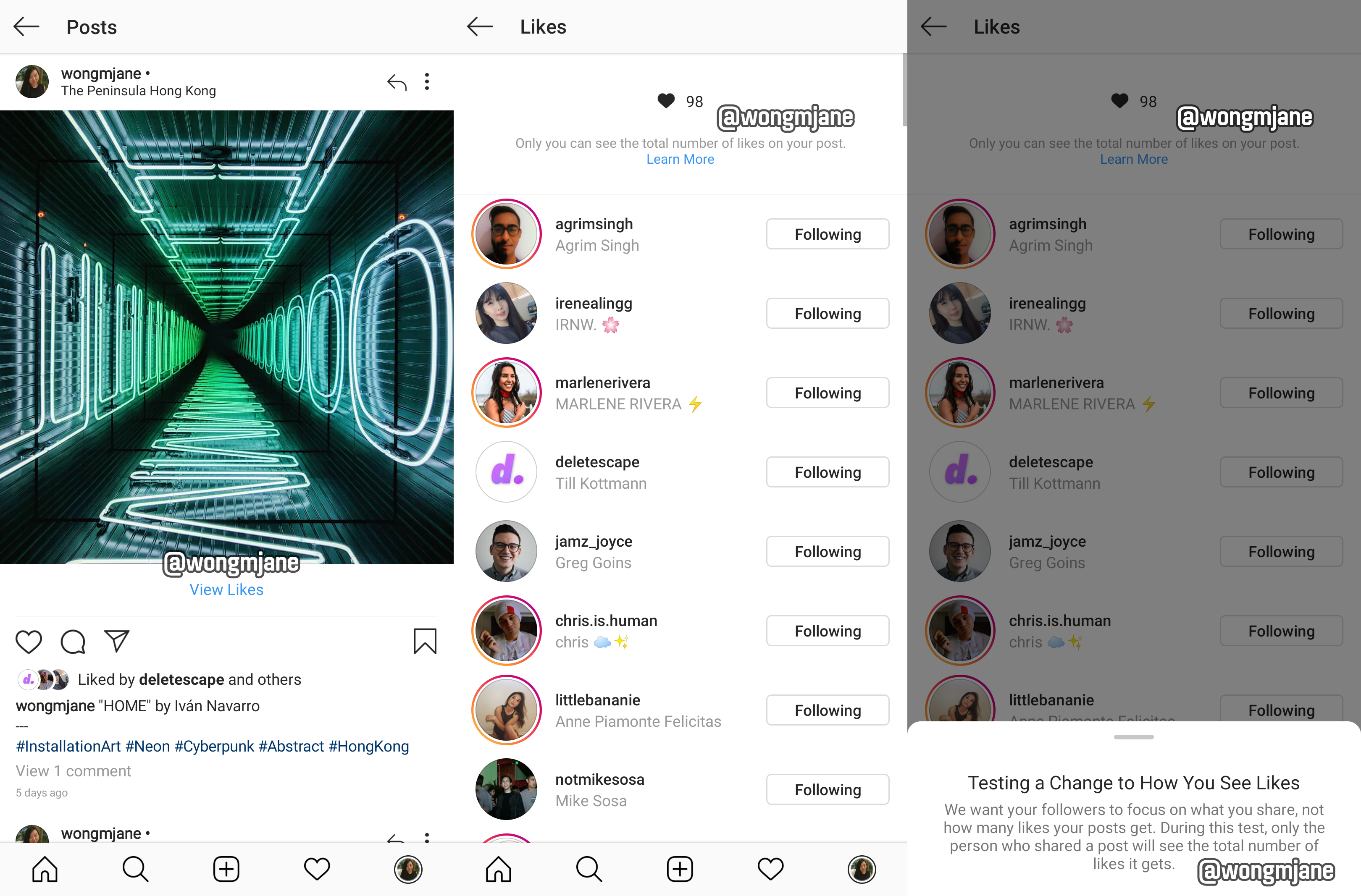 In the screenshot, you can see there no like count but t shows a few faces and a name of people who've Liked it.
Instagram has a genuine reason for this change and I also agree to that.
TechCrunch also contacted Instagram spokesperson who confirmed this to be true and the company is testing this to reduce pressure on Instagram.
"We want your followers to focus on what you share, not how many likes your posts get. During this test, only the person who shares a post will see the total number of likes it gets," said Instagram.
Hiding like count will reduce competition and obsession. People virtually compete against other users for getting likes on their sits. They often compare themselves with friends or popular creators.