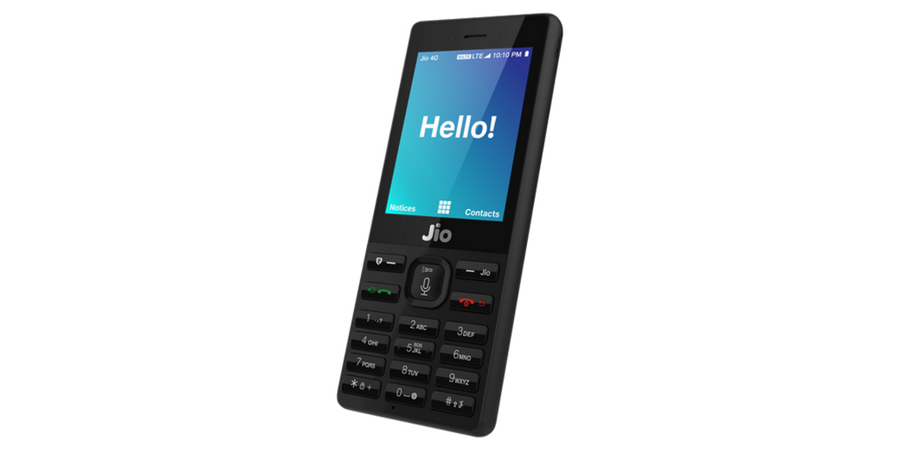 Last month on July 21, Mukesh Ambani announced Jio Phone. He calls this phone "India ka Phone". The phone was announced for free but with a refundable security deposit. So, the phone comes with an "effective zero price". It is a feature phone with 4G VoLTE. The security deposit is Rs. 1500 and it will be refunded after three years.
The phone will be available starting next month on the first-come-first-serve basis. Pre-booking of the phone has already started. People who pre-book this phone before the August 24 will also get preference at the time of delivery.
Discount of Rs. 9500 on Micromax 32 inches HD Ready LED TV
Discount of Rs. 9500 on Micromax 32 inches HD Ready LED TV
The company has also made the target of delivering 5 million Jio Phones every week. If you are also one of those people who want to get this phone, you are on the right page. In this article, I will tell you how to pre-book the Jio Phone and get it as soon as possible.
Before you read how to pre-book JioPhone, read about JioPhone and know what features it gets.
Important points to note before pre-booking JioPhone
You do not need to pay the security amount of Rs 1500 during the pre-booking phase. It will be asked only at the time of delivery.
You need to submit your Aadhaar details as eKYC for pre-booking
Only one phone per Aadhar card is allowed.
Shipping of JioPhone is expected to start between September 1st and September 4th. The exact data has not been confirmed yet.
How to Pre-book JioPhone
These are few ways to pre-book the Jio Phon.
1. You can send SMS to Jio for pre-booking of a phone.You just need to type "JP<>your area PIN code<>Jio Store code near your locality" and send it to 7021170211. Users can get the store code by visiting the nearest Jio store or by searching in MyJioApp.
3. You can also register yourself on Reliance Jio's website with your details. If you are a business person who sells mobile phones, you can also register on this website with your business details and number of phones requirement. You will also receive SMS and email from Jio confirming your submission.
3. You can pre-book this phone directly by visiting Jio's offline stores. Some private mobile phone stores are also offer pre-booking service. If you are going to them, make sure not to pay any amount for pre-booking. It is free.
The company will also offer different data packs with JioPhone and it will have high-speed data FUP of 500MB per day. I have covered it in detail in a previous article about JioPhone.
In case you still have any confusion, you can leave the comment below.