Google to Pay Apple $3 Billion to Keep itself as default search engineon iOS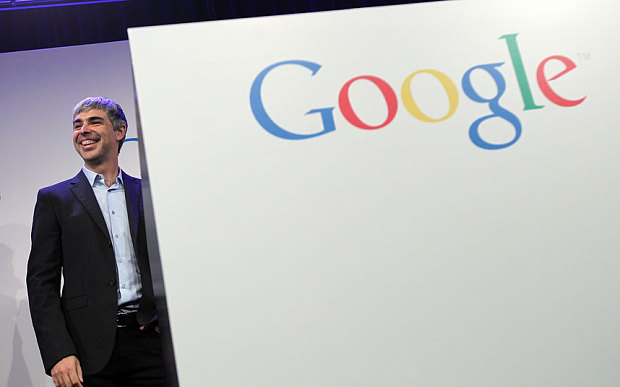 Apple's iPhone is popular in many countries and Apple sells millions of devices every year. As the company does not have any search engine service, it offers users default search option as Google on Safari browser.
For becoming the default search option on iOS, Google also has to pay a big amount. Last time in 2014, Google paid $1 billion to be the default search in iOS. This information was revealed by court documents. This big amount was generated by Google through ads on iPhone and iPad.
Now Google is paying as much as $3 billion per year. This was estimated by a new analysis from Bernstein analyst Toni Sacconaghi. If this is true, Google accounts for 5% of Apple's total operating profits this year.
They predicted this data by comparing the Google's total mobile revenues. It has grown from $16 billion in CY14 to $50 billion in CY17.
As per reports, Apple's iOS devices contribute 50 per cent of Google's mobile search revenue. So, backing away from this licensing fees can hurt Google if Apple goes with Bing. It shows the importance of iOS for Google. Apple is getting this money as total profit with no investment at all. With the time, Apple will get larger checks every year.