A Teenager Invented Cancer-Warning Bra That Detects Breast Cancer At Early Stage
A Mexican teenager has invented a bra to detect the breast cancer and warn women before it is too late. Julian Rios Cantu, 18, and his company, Higia Technologies won more than £15,000 to develop the idea. Their company won the Global Student Entrepreneur Awards (GSEA) in Frankfurt, Germany on April 27-29, 2017.
Also see: Microsoft's Smart Bra to Stop You Overeating
Julian saw his mother struggling with breast cancer and nearly died from the disease because it was not detected early enough. This inspired Julian to invent something that could detect cancer at an early stage and help women before it is too late.
He calls it Eva Bra. The bra is still in the concept phase and the money he won will be used to develop it. If it becomes successful, it can be an early warning system for breast cancer symptoms.
It uses biosensors to measure temperature and alert any worrying changes.
Women will have to wear this bra for 60-90 minutes a week in order to gather accurate measurements. There will also be an app to keep a log of temperature, shape, and weight of a woman's breast.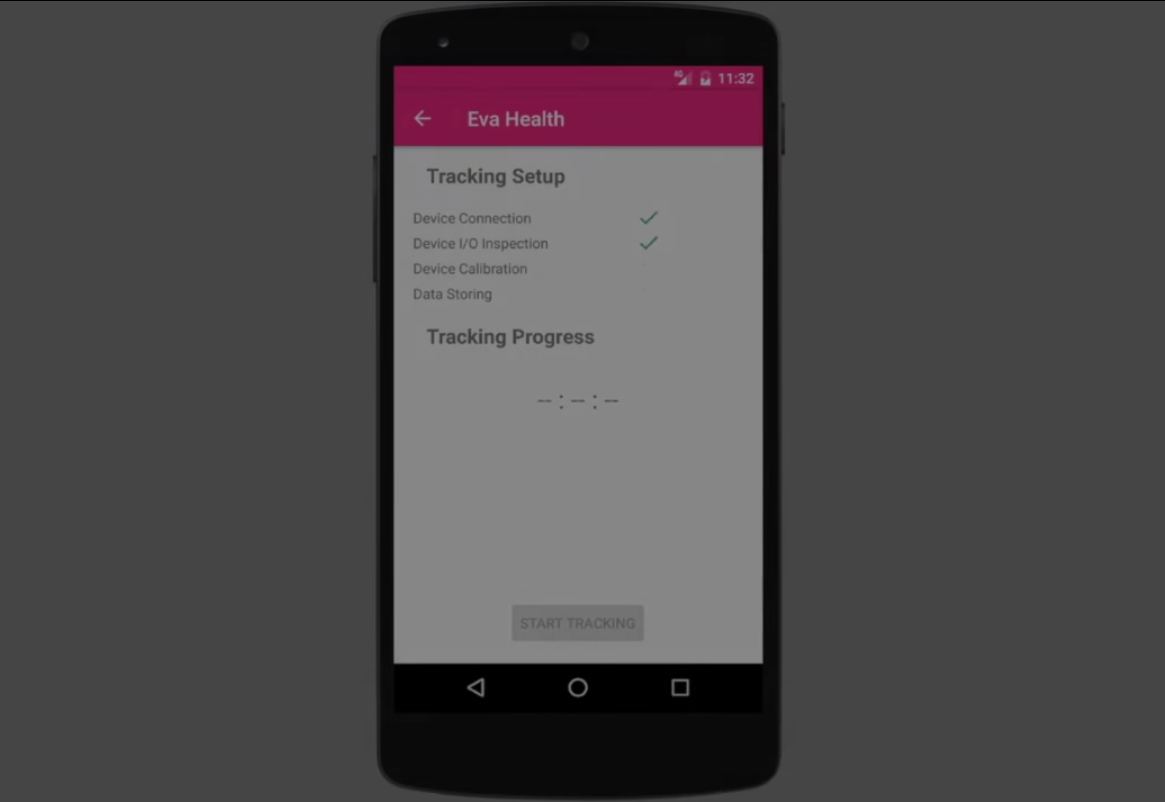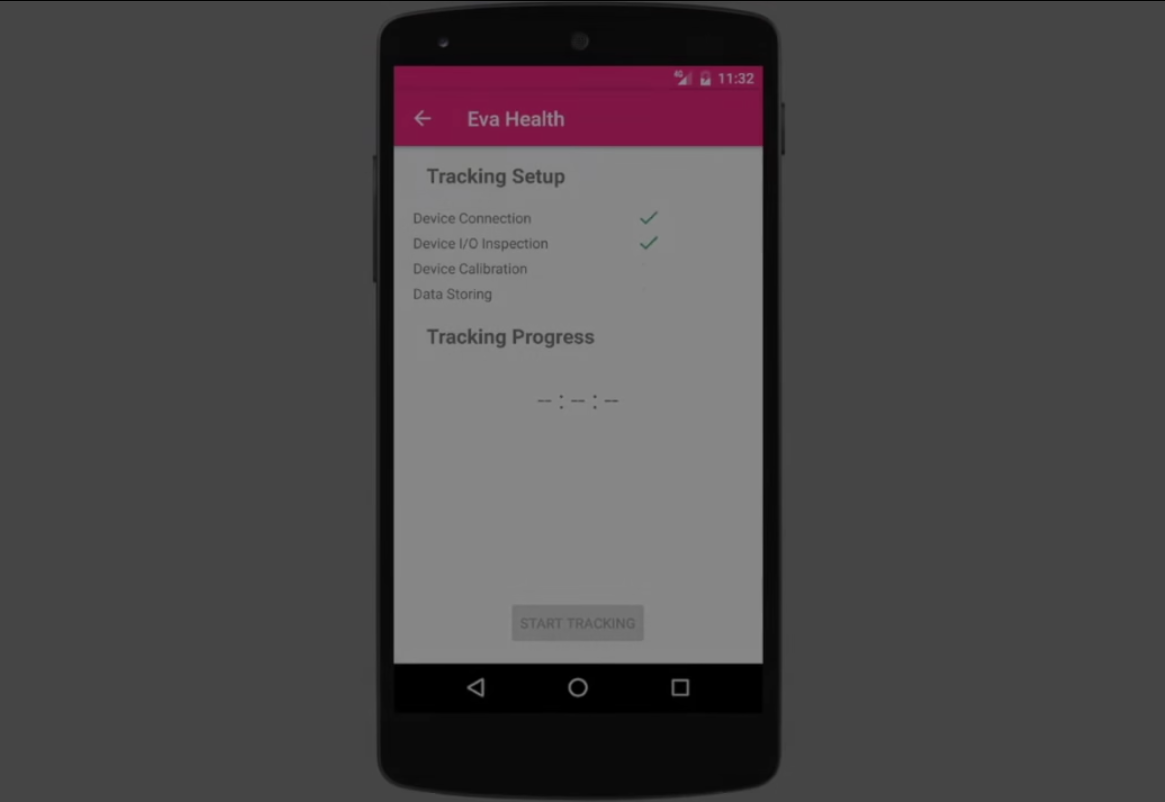 Anna Perman from Cancer Research UK said that there is no evidence whether this bra is reliable enough to detect the tumors and it's certainly not advisable for women to use technology which hasn't been tried and tested scientifically. But she applauded that people like Julian are entering the scientific field to help women.
It will take few more months before this product comes into existence and ready for testing. We really appreciate the efforts and hope to see it a success. Women really need this kind of products to beat the breast cancer.