Google's new Nexus phones to arrive India before iPhones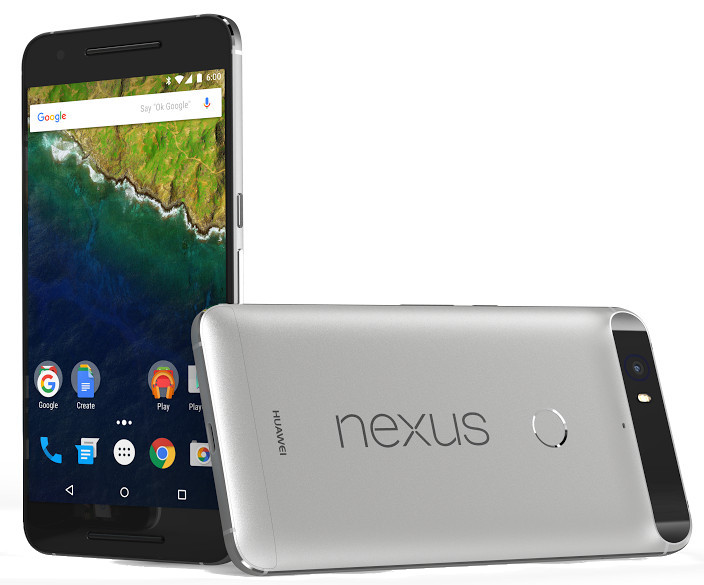 Few days back, Google announced its new Nexus phones: Nexus 5X and Nexus 6P. While previous Nexus phones took too much time in coming to India, recent Nexus phone will arrive in first phase. Recent reports confirm that new Nexus Phones will come to India between October 10-14.
Google is one of the fastest growing smartphone market. So, no company want to lose market to its rival. This is why Google has planned to bring these phones before iPhones. But I do not think that this strategy will work. Users who are waiting for iPhones can work for 2 more days for iPhone.
Prices of Nexus 6P and Nexus 5X have already been leaked. Nexus 6P is priced at Rs 39,990 and Nexus 5X is Rs 31,900 for the basic variants. Google will also do exclusive partnership with commerce stores for sale but name of those retailers are not confirmed.
Google also launched new Chromecast devices in the same event but there is no information about its India launch.