Apple Watch reportedly coming to India next week; iPhone 6s and 6s Plus in October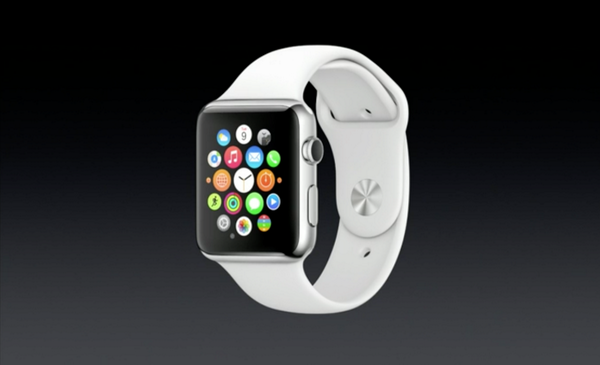 Soon after announcing its new iPhone 6S and iPhone 6S Plus, Apple is preparing to launch its Apple Watch in India. If we believe on the reports, Apple watch is coming India as soon as next week. Reports also confirm that new iPhone models will be launched in India on October just ahead of Diwali. Dates could be October 10-11.
Apple Watch was launched in two phases in selected countries but India is still waiting to get Apple watch. Apple watch is the first wearable device from Apple which couldn't get enough success. It comes with various dedicated apps and loaded with SIRI. You can perform various things just by using voice commands.
While experts criticized Apple for this high cost Apple watch, Apple lovers are still enjoying this watch. In India, smartwatches couldn't do much. Samsung and Motorola both are struggling to get good sales. I am not sure if people will go for this high-cost smartwatch.
What do you think about Apple watch in India? Do you think that Indian people would be excited? Share your views with us via comments.
Source: Economics Times