Finally, smartphone with Firefox mobile operating system arrives. Mozilla has unveiled two smartphones that runs on its open source Firefox OS and focus on low end markets.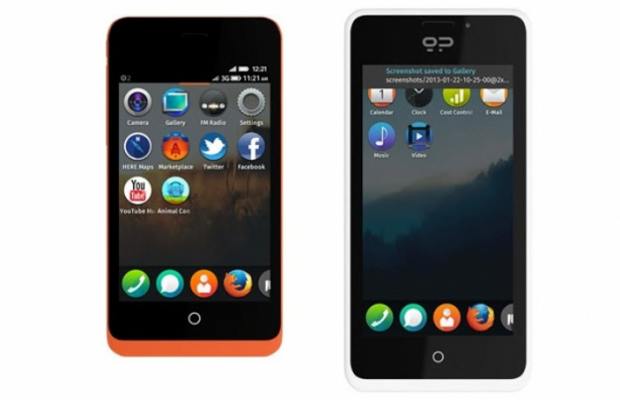 Flat 18% Off on Lenovo Yoga Tablets
Flat 15% Off on Lenovo's most selling Yoga Tablets
These new smartphones are called Keon and Peak. These smartphones are only for developer so that they can develop apps that runs on this new Firefox OS. Mozilla has manufactured these smartphones in partnership with a Spanish start-up, named GeeksPhone and Spanish telecommunications provider Telefonica.
Keon features a 3.5 inch display and powered by 1 GHz processor. It features a 4 GB internal storage.
On the other hand, Peak features a dual core dual-core 1.2GHz Snapdragon S4 processor  It features a higher quality 4.3-inch qHD display. It also comes with a 8 megapixel camera at the back of the device along with a front camera of 2 megapixel. It comes with 4 GB internal storage.
"This week we are announcing our new Firefox OS developer preview phones because we believe that developers will help bring the power of the web to mobile," Mozilla said in its official blog.
These smartphone aims to take on lower end Android market. Phones will likely to be very cheap and should be able to create a space in the market where low cost smartphones are ruling.
These two Developer Preview Phones from Mozilla will go on sale in the month of February 2013.
---
Advertisement
---