Apple Slashes Prices of iPhone 4S and iPhone 4
Apple is set to launch iPhone 5 in India. Although, there is no official announcement about the launch date but Apple has slashed prices of older iPhone models in India.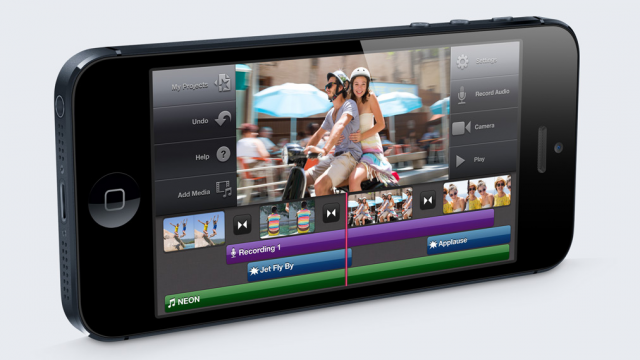 Apple iPhone 4S 16 GB model is now available for Rs 41,400 while it was available for Rs 44,500. Apple iPhone 4 (8 GB) has got price cut of by Rs 9,600. It is now available for only Rs 28,300 while earlier price was Rs 37,900.
We can expect iPhone 5 in India by the end of this month. Apple iPhone 5 is now available in US, Australia, Canada, France, Germany, Hong Kong, Japan, Singapore and the UK, and will be available more than 100 countries by the end of the year.
Apple iPhone runs on Apple's latest mobile operating system, iOS 6 and comes with LTE 4G connectivity. iPhone 5 also debuts new smaller connector, called Lightning. It also offers a nice 8 megapixel camera and is powered by a A6 processor. It also comes with 4 inch Retina Display.
Recommended Videos