5 Best External SSDs You Can Buy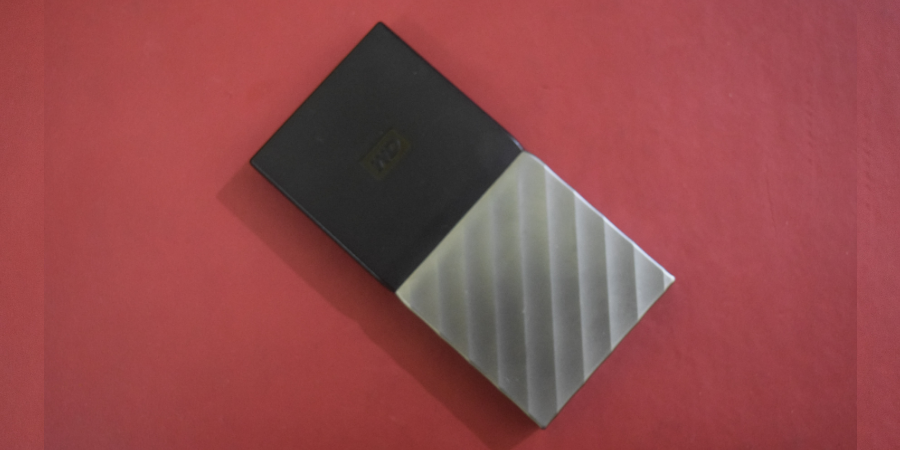 Solid State Drives or SSDs are faster than regular HDDs. If you were planning to buy external portable storage with faster performance, you can consider buying SSDs. There are so many options you can consider buying. If you are not sure what to buy, here is the list of best SSDs. You can have a look on the list and select one for you.
I have included the prices and links to 500GB storage model. In case you want lower or higher storage, you can switch to different storage option of the same SSD model.
Discount of Rs. 11000 on Samsung 32 Inches Series 4 HD Ready LED TV
Discount of Rs. 11000 on Samsung 32 Inches Series 4 HD Ready LED TV
Also see: Best 1TB external Hard Disks
Best External SSDs
1. Samsung T5
Samsung T5 is the best SSD option you can consider. It is incredibly fast and is really compact external storage device. Samsung T5 is available from 250GB to 2TB store options. The drive is also compatible with Android devices. It has a compact form factor and solid build quality. It also has a shock-resistance body and can handle drops of up to 2m. Read/write speed can go p to 450MBps/320MBps.
Buy Here: Amazon
2. WD My Passport
WD My Passport is the second best option. I also posted the WD My Passport review a few days back. This is another compact and fast external SSD you can buy. It also has the good build quality and comes with shock resistance case. It can survive the drop up to 6.5 feet. It also has a USB-Type C port and you can achieve the speed of up 515 MB/s using it.
Buy Here: Amazon
3. Seagate fast SSD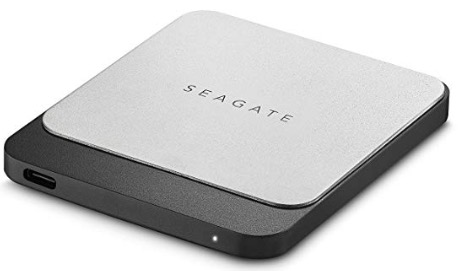 Seagate fast SSD is also a good option to consider. It also offers fast read/write speed and comes with solid build quality. It also has shock resistant build and lightweight design. It is not as compact as WD or Samsung SSD, but still portable. It claims offer transfer speed of up to 540 MBps. On different testings, it can easily offer over 470 MBpstransferr speed.
Buy Here: Amazon
4. SanDisk Extreme SSD
SanDisk is also a notable name that offers storage device. SanDisk Extreme SSD is another good product. It is rugged and has pocket-sized build. It has IP55 rated for water and dust resistant build. The drive can withstand a drop of 2m on a concrete floor without major damages. On different benchmarks, the drive can easily achieve the speed of up to 550 MBps that make the device impressive.
Buy Here: Amazon
5. Transcend ESD400
Transcend ESD400 is the last option in this list. Transcend ESD400 is also a good external SSD to buy. It starts with 250GB storage and you have higher storage option as well. On different tests, it could achieve up to 410 MBps read speed that is impressive. It is not as fast as other options, but fast enough to meet your requirements.
Buy Here: Amazon