Facebook Starts Fact Checking Fake News In India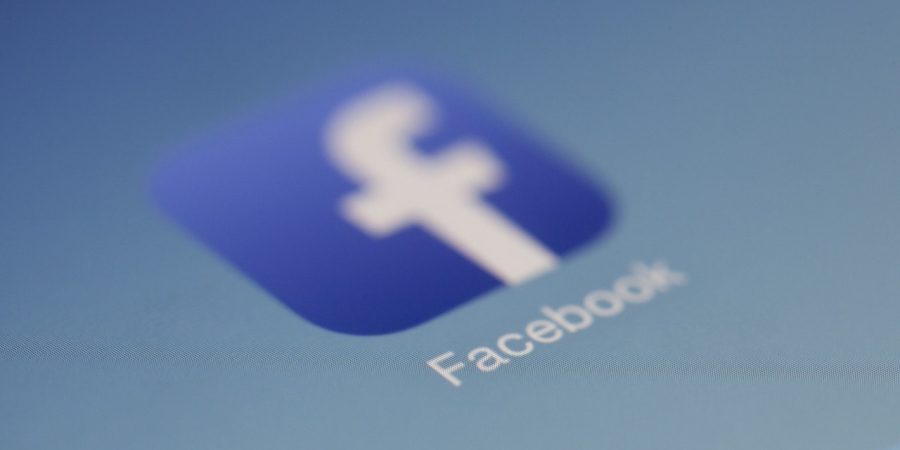 Facebook today announced its partnership with Mumbai-based fact checking organization Boom to fight the fake news. The company has already started pilot program in the state of Karnataka to stop spread of fake news affecting election.
BOOM is certified through the International Fact-Checking Network. It will be able to review the English-language stories shared on Facebook, and rate their accuracy. Facebook confirms that it was able to reduce the distribution of a story by 80% if it was related as false. So, this will help in improving the accuracy of information and reduce misinformation.
19th to 23rd jan big discount on TV up to 50%
19th to 23rd jan big discount on TV up to 50%
Facebook has also confirmed that pages and domains that repeatedly share false news will also see stop in their reach and their ability to monetize and advertise will also be removed.
Now the only issue with this step is that it only checks for English content. Majority of fake news come in local language content. There are several websites offering content in Hindi or other local languages using clickbait and fake sensational stories. There should be something for these kinds of website as well.
This is not the first time Facebook has partnered with third-party fact checkers. It already did similar deals in U.S., France, Italy, the Netherlands, Indonesia, and the Philippines in past. But the company decided to bring this pilot program in India because of several upcoming elections. India is also a large market for company where it has over 240 million users.