Xiaomi joins Samsung at top slot of India's smartphone market in Q3: IDC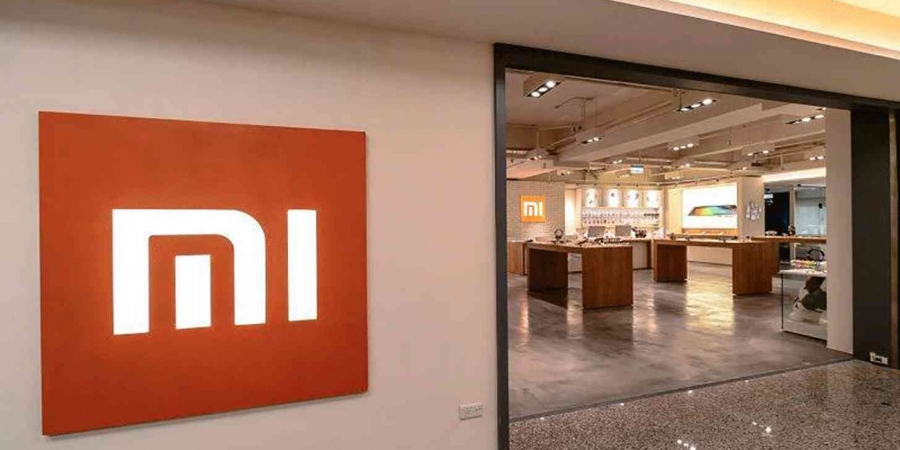 The year 2017 is going extraordinarily for Xiaomi India. After achieving several milestones, now Xiaomi India has touched the top spot of the Indian market for the first time.
In Q3, Xiaomi and Samsung were declared at top smartphone makers with IDC. Both the companies managed to capture 23.5 percent market share of Indian smartphone market.
Rs.3000 off on Xiaomi Mi A2 4GB + 64GB
Rs.3000 off on Xiaomi Mi A2 4GB + 64GB
Xiaomi has tried its shipment this year and its focus on budget segment worked. Its Redmi Note 4 was the best selling smartphone in the considered quarter and other phones also did well.
Xiaomi's offline expansion through preferred partner program and Mi stores also helped company a lot to capture more customers from offline space. The company shipped 9.2 million smartphones in India in Q3 2017.
Samsung was at the top place and recorded 23 percent year-on-year growth. Its Samsung Galaxy J2, Samsung Galaxy J7 Nxt, and Samsung Galaxy J7 Max were the popular phones that capture 60 percent of the volume for the company.
Lenovo (with Moto) was ranked at the third place where Moto contributed better with two-thirds of sales. Vivo was at the fourth place and saw the dip in the market. Its Vivo V7 Plus and Y69 received good sales. Opportunity is the fifth player with 7.9 percent market share.
Xiaomi's slow but effective offline strategy is working. The company has also improved its supply chain to fulfil the demands of its popular phones. Recently, it also launched selfie-focused smartphones Redmi Y1 and Redmi Y1 Lite to compete with Oppo and Vivo.