With 7 million sales, Apple watch is more popular than Android wear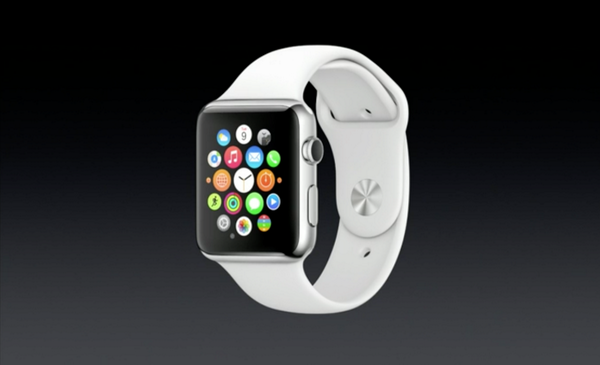 While experts across the globe were criticizing Apple for its over priced Apple Watch, it recorded sales better than expectation. If we trust on the data published by Canalys, Apple managed to sell 7 million smartwatches since the launch. It is more than combined shipments of smartwatches by other vendors including Samsung, LG or others over previous 5 quarters.
This confirms that Apple watch is more popular than Android wear. While Android wear is still struggling to learn how to attract more customers, Apple has managed to sell its smartwatches without much efforts. Pebble was the most close rival to Apple watch who saw shipments around 200,000 in the third quarter. Shipments of Samsung Gear smartwatch range declined during this period.
"After experiencing significant supply chain constraints early on, Apple managed to overcome its production struggles with the Apple Watch and is building momentum going into Q4," Canalys analyst Daniel Matte said. "Shipments are steadily increasing as it has greatly expanded the Watch's channel footprint internationally.
Apple Watch went on sale back in April this year. Starting from November 6, now Apple watch is also available in India starting for Rs. 30900. Top model of Apple watch costs around Rs. 14 Lakh.
Apple CEO has yet to confirm the official sales number.
Source: Canalys