OnePlus 2 to Come with Qualcomm's revised Snapdragon 810 SoC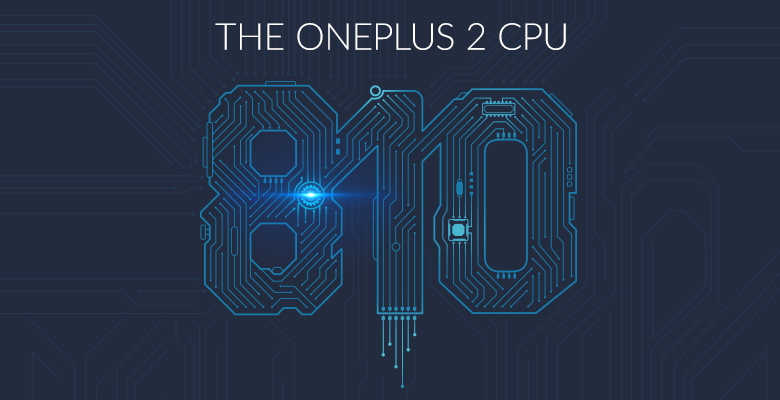 While we are waiting for OnePlus 2, company revealed few important information about this new smartphone. OnePlus posted a thread confirming that OnePlus 2 will be powered by the Qualcomm's revised Snapdragon 810 SoC.
In past, there were rumors that the smartphone will come with Snapdragon 810 and 3 GB RAM. Company didn't talk about RAM. But we know about processor and software information.
Snapdragon 810 Soc was in news for the wrong reason when Samsung said that it gets hotter beyond normal. So OnePlus confirmed that it is using Snapdragon 810 v2.1 which has been optimized in association with Qualcomm and is the best fit for next Flagship device. Company also said, "it will be cooler than ever."
With this 810 Soc, smartphone will support 4K Ultra HD video, amazingly crisp and fast photos with one quick snap, immersive 3D gaming with Adreno 430 GPU, high-quality video streaming but it will consume less bandwidth, and exceptional battery life which we all want.
On software part, OnePlus 2 will run on its home grown Oxygen OS which has been optimized to run on Snapdragon 810 Soc. So, you can expect better multi-tasking abilities.
Similar to OnePlus One, OnePlus 2 will also come with powerful hardware specifications in low price. OnePlus One was a big success for the company and the same success is also expected with this new flagship device.
OnePlus also confirmed that it will reveal specifications of the smartphone one by one in pieces. So, wait for the next thread to know few other specifications of the smartphone.
Source: OnePlus Forum