Acer Liquid X2 With 4000mAh Battery, Triple-SIM Launched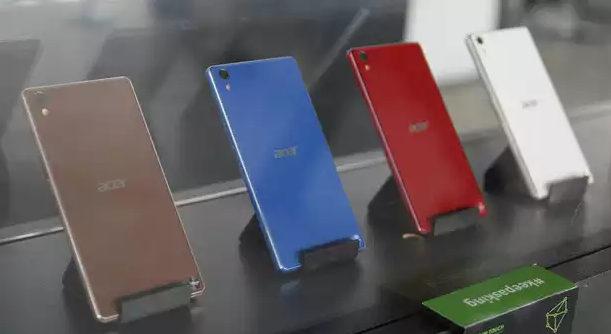 This smartphone comes with 4000 mAh battery and offers trip SIM support. This is the first smartphone in US to come with trip SIM card support.
Acer Liquid X2 features a 5.5-inch display but resolution was not confirmed. It is powered by unknown 64-bit octa-core processor. It runs on Android but version was unknow. It has a 13 megapixel rear camera and a 13 megapixel front camera.
Company also showcased Quick Touch flip case which offers access to music controls, weather, time and other functions without opening the flip cover.
Main attraction of the smartphone is its battery. Lenovo week also unveiled two smartphones with a 4000mAh battery this week. These smartphones were the Lenovo K80 and the Lenovo A5000. In Indian market, there are many smartphones which have huge battery similar to this new Liquid X2. To remind you, Acer launched Acer Liquid E700 last year with 3500 mAh battery and triple sim support.