Hike Messenger Acquires US based Zip Phone
Indian centric Hike Messenger acquired Zip Phone which is a start up in United States. Hike Messenger allows sharing texts, where as Zip Phone allows it's users to make and receive call over the internet. Hike Messenger is with 35 million users and 90% of users are below 25 years of age. This statistics would be a great advantage for Hike Messenger after acquiring Zip Phone.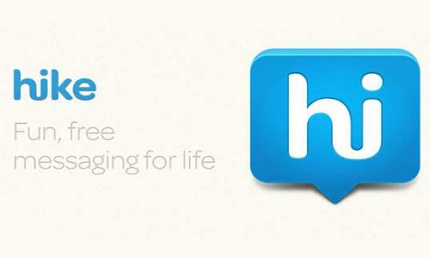 Important thing here is, this acquisition was done when there was news that WhatsApp is coming up with the voice call feature. Need to see, how this is going to be a competitor for WhatsApp at least in India. During the acquisition, founder and CEO of Hike Messenger Kavin Bharti Mittal stated that, "From day one we've strongly believed that through communication, we can bring India online. With the acquisition we take one more step towards that mission".
Zip Phone was founded by Anuj Jain told "As a start-up enthusiast, I had been keeping a close eye on Hike and its developments and I am excited to now be a part of one of the biggest and fastest growing startups in the Indian Internet space and finally, building for India". This acquisition will be a challenge to all messaging and calling apps like Viber, Line, We Chat and more.
So, what do you think about this? Please, do share with us through comments.
Source: Business Standard