Microsoft kills Nokia X Android line-up
Microsoft's Chief Of Microsoft Devices, Stephen Elop has announced that Nokia X Android Project is over. All future Nokia X smartphones will be shifted to Windows Phone devices. Company is going to make this shift immediately.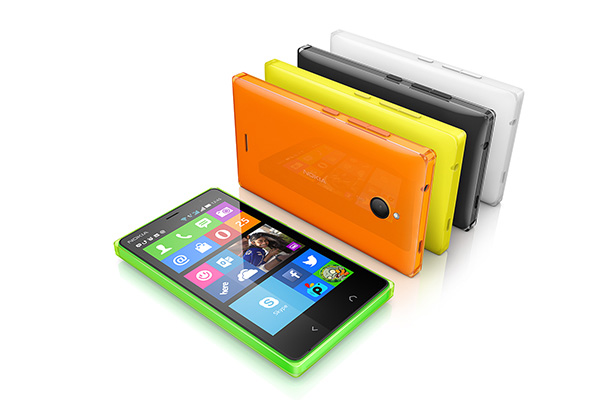 He also confirmed that support and sales for existing Nokia X devices will remain same.
Extract from Stephen Elop's email: "In addition to the portfolio already planned, we plan to deliver additional lower-cost Lumia devices by shifting select future Nokia X designs and products to Windows Phone devices. We expect to make this shift immediately while continuing to sell and support existing Nokia X products."
Also Read: 5 Reasons not to Buy Nokia X Android phones
Microsoft has also planned to cut 18,000 jobs. Out of these 18,000 people, 12500 people are from Nokia Devices and Services unit. Each of these people will notified over the next 6 months and will severance package.
It means Nokia X is officially dead. Nokia X platform was announced back in February this year. It was an attempt to introduce affordable smartphone using Android Opensource project. But Nokia X platform failed to impress consumers. Now company wants to focus on Windows Phone lineup. All test products of Nokia X platform will be pushed to Windows Phone.
Recommended Videos