EA Sports Sells 4.5 Million Copies of FIFA 13 in 5 Days
On Wednesday, Video game giant Electronics Arts announced that it recorded selling of more than 4.5 million copies in just 5 days after the release. Company also added that FIFA 13 is now top seller in more than 40 countries and it has become the hottest game release of this year.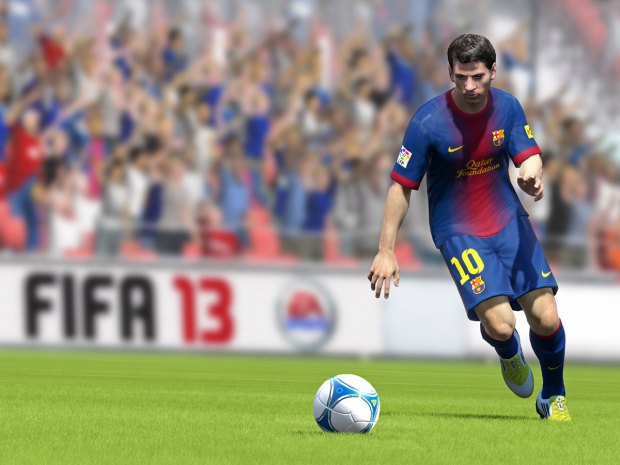 Out of 4.5 million copies sold, more than 1.23 million copies are sold only in Britain in just 2 days after release on September 28. It is the fastest selling video game of the history in EA sports.
EA sports also claimed that all these number will make FIFA 13 the biggest video game of the year and the biggest launch ever in gaming history.
FIFA 13 already got more than 1 million pre-orders before the launch. So the success of this game was expected.
"FIFA Soccer 13 is a critical and commercial success unprecedented in sports entertainment," Andrew Wilson, executive vice president of EA Sports, said in a statement.
"Every minute of every day millions of fans around the world are experiencing what the critics have already said 'FIFA Soccer' 13 is the biggest and best sports game we have ever created."
FIFA is a popular game of EA sports and all the titles of this game was big hit for the company.