Top 5 Xiaomi Mi A1 Back Cover and Cases
Xiaomi has launched its first Android One smartphone Xiaomi Mi A1 in India. This is also the first dual camera phone first the company. If you are planning to buy this phone, you may also think about having a back cover for the phone to keep it protected. So, we are here to help you.
Also read: Mi A1 First impressions
Best deals on mobile phones
Thinking to buy a phone? do not miss these awesome deals
In this article, we are listing best cover and cases for Xiaomi Mi A1.
5 Xiaomi Mi A1 Back Cover and Cases
1. Mi A1 Back Cover by Annure
This back cover for Xiaomi A1 looks very attractive. It is a brushed armor shock proof soft TPU Back Case to keep your phone safe from accidental falls. It has proper holes and cut-outs for sensors. It also has raised lips to protect the screen and camera bump.
2. Zynk Case for Xiaomi Mi A1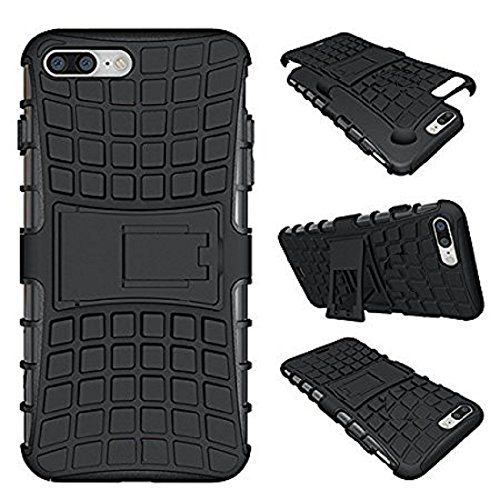 This is another good case for Mi A1. With this, your phone will be safe. It is made of good quality material. It also has a stand to help you when you want to watch movies.
3. Rubberised Matte Finished Back Case Cover For Xiaomi Mi A1-Black
If you like rubberized covers, this one is for you. With Matte finish, it looks awesome. It offers smooth feel. It has scratch proof design and looks very good.
4. Flip Case Cover for Xiaomi Mi A1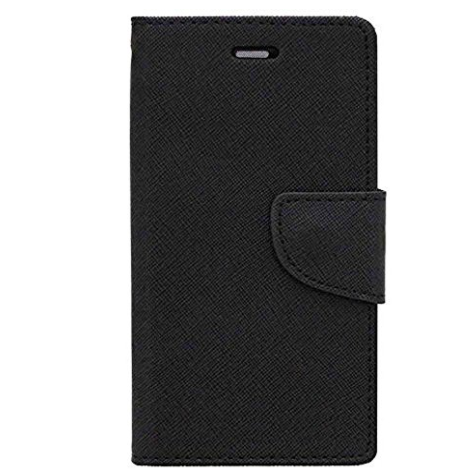 If you are one who likes the flip covers, this one is for you. It is made of high-quality synthetic Leather and looks very good.
4. Techtor Xiaomi mi A1 Back cover
Techtor also sells few cases for Xiaomi mi A1. This one claims to be anti-slipping and provide 360 degree protection from accidental fall. It is a scratch proof case with Anti-finger print.
Xiaomi Mi A1 Tempered Glasses
If you are also looking for tempered glasses, here are few links.
Tempered Glass by Micomy – Buy it from here
Tempered Glass by Newlike – Buy it from here
Final Words
We tried our best to list good quality cases and covers for Xiaomi Mi A1. You can buy any of these that suits you. If you still need any help, you can always contact us.